Interior design trends in 2018
Learn how to decorate like a pro with tips from a Certified Interior Decorator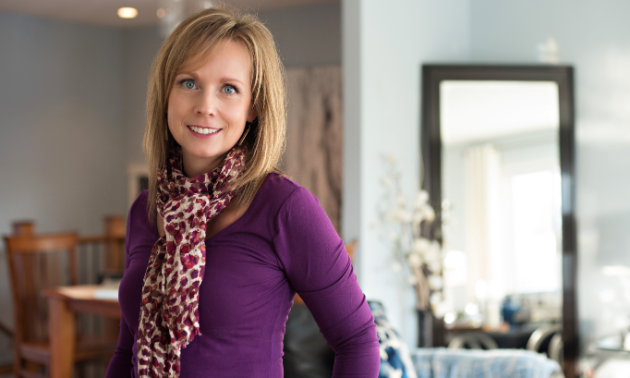 Some people have an eye for detail. For those that don't, there's an interior decorator to guide them. Providing her expertise is Adrienne Gerein, a Certified Interior Decorator and True Color Expert in Cranbrook who specializes in choosing finishes for new builds and renovations.
As a Certified Interior Decorator, Gerein focuses on the esthetics of a room, pulling together colour schemes, making purchases of new design items and arranging furniture, accessories and art.
Being a True Color Expert means Gerein can identify neutral undertones in paint colours and fixed finishes such as tile, stone, carpet and fabrics. She identifies the undertones in every finish, making sure that the right selections are made the first time to avoid costly do-overs.
Gerein uses Chief Architect, a brand of CAD (Computer-Aided Design) software, to create three-dimensional floor plans. A 3-D model also allows clients to visualize their space before their project starts, including flooring, kitchen/bath design and finishes, wall colours and furnishings.
Gerein offered her advice to Kootenay Business about how to decorate like a pro.
What should homeowners do when inundated with remodelling decisions?
If you have never taken on a renovation or new build project, it can be overwhelming when your contractor is asking you for certain selections and you haven't yet chosen them. It's my job to guide my clients through this process ensuring that we are always one step ahead of the multitude of choices that need to be made.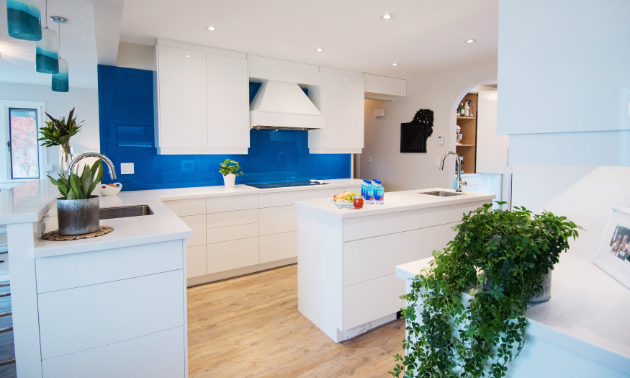 What is something that everyone should keep in mind when doing renovations?
Educate yourself as to the cost of finishing materials. More often than not, I find that people don't have realistic budgets for many of the finishes that go into a renovation or new build. Visit your local stores and see what the budgets you have been given by your contractor will buy you. I advise doing this before you even sign a contract.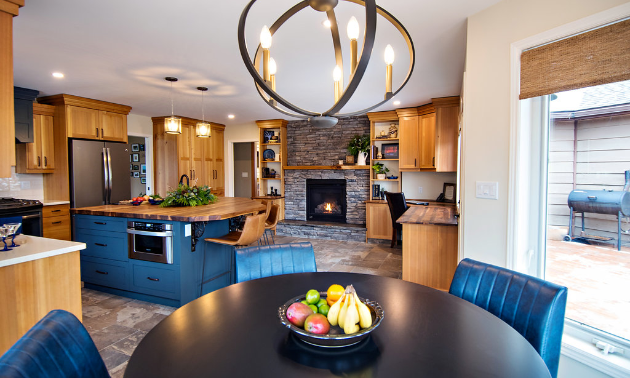 Are there any colours that are generally more popular than others?
Statistically, over 50 per cent of the world's population says that some version of blue is their favourite colour, with purple being one of the least favourites.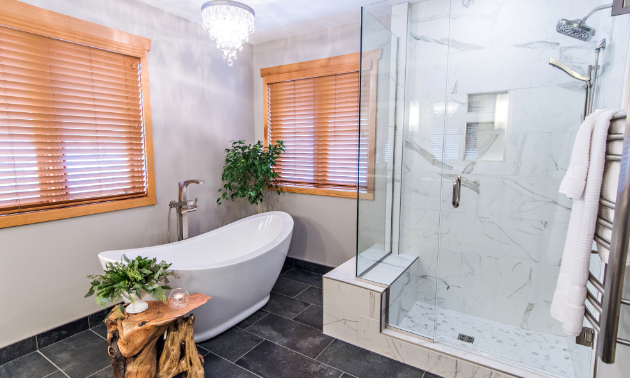 Some people say their painted projects change colour. Are they crazy?
Just about everyone out there has painted their living room what they thought was a beige or a grey only to have it "turn" pink or green or blue once it was installed. Undertones are present in every finish that is manufactured and it's not until that finish gets installed on a bigger scale that you realize it. Most people will realize that there is something "off" about the space but aren't sure what it is or what to do to fix it. The most successful spaces never have more than one neutral undertone in the room, so pick one and stick with it. Add some colour and texture and you're done.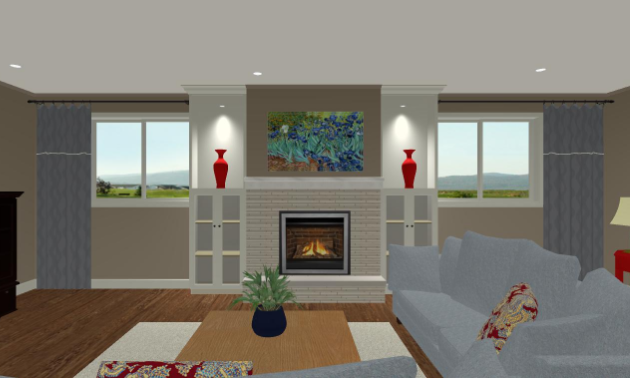 What furnishings are outdated?
Oversized furnishing and pine everything. In the late '90s and early 2000s, we were buying the puffiest sofas and matching loveseats we could find and pairing them with a trio of pine or oak accent tables. We matched window valances to accent pillows and had wall-to-wall carpet everywhere.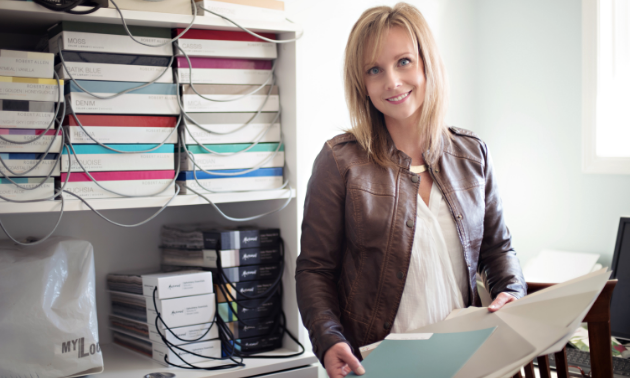 Which are better than ever?
We have now shifted to furnishings that have cleaner lines and are co-ordinating our accents rather than matching them. Recycling and reusing existing decor continues to be popular and allows you to reduce waste and also collect pieces that are special and have their own story.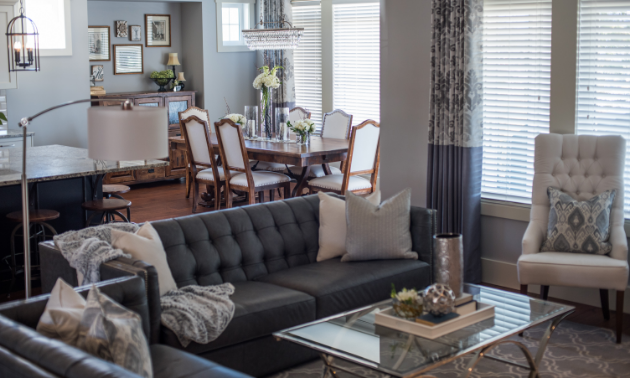 What's the best way to perk up a bland-looking room?
Decor. Adding pillows, area rugs, lamps, window treatments and art are all things that can really bring a room to life and are easily and inexpensively changed out when you tire of them. Buying furniture without adding decor is like buying an outfit and forgetting to get the belt, earrings and shoes to go with it.