When the earth moves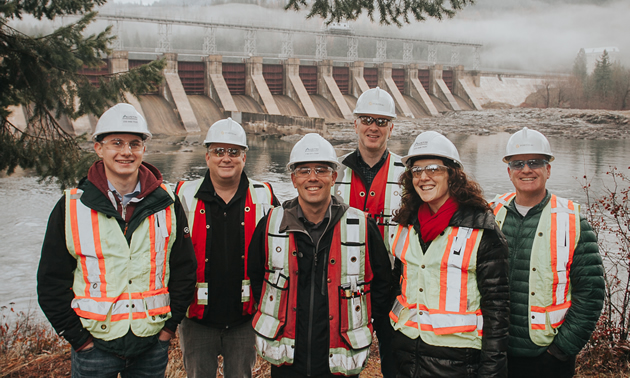 A West Kootenay partnership has created cost-saving, energy-saving and life-saving technology
For their combined efforts, Austin Engineering Ltd., Selkirk College and FortisBC won the Clean Energy BC Operational Excellence award at its 2017 Generate Conference in Vancouver this past November.
The award recognizes an innovative solution created by the partners to support the future operations of FortisBC's Corra Linn dam, an "extreme consequence" dam situated on the Kootenay River, and to build opportunities for Selkirk College students to work with industry.
Austin Engineering worked closely with Selkirk students, allowing them access to the company's dedicated research and development lab, where they developed 3-D printed models of the Corra Linn dam. FortisBC then used the 3-D models for future work planning, improving stakeholder engagement, evaluating cost-effective solutions and developing improved environmental outcomes for its facility operations.
"It is tremendously exciting to expand Austin Engineering's services in the 3-D printing and hydraulic modelling of dams," said Mary Austin, director of business development at Austin Engineering. "We are so proud to have received this award and look forward to continuing our work with this great team."
Austin Engineering is further advancing this idea by collaborating with the Applied Laboratory for Advanced Materials and Structures at UBC's Okanagan campus. There, shake table tests will be conducted on 3-D printed and digitally fabricated gravity dams to determine the potential for damage during seismic events and to identify critical locations for possible retrofitting. These results will be presented at three major conferences across North America this year.
This partnership is bridging gaps between education and industry, and providing state-of-the-art innovative solutions for a large hydropower company through a local engineering company—a first of its kind in Canada.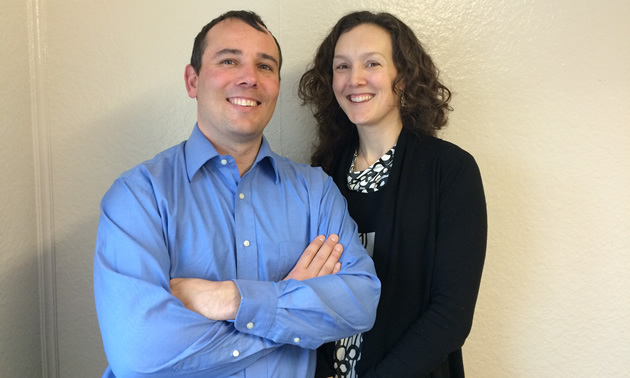 View More Sandy Smith Properties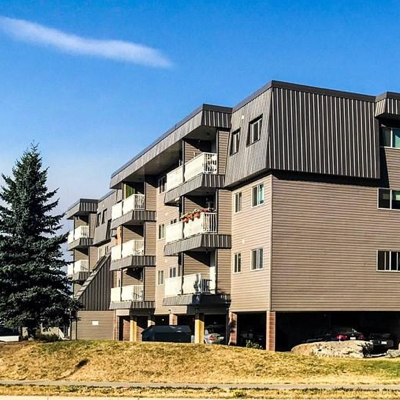 Newly updated two bedroom unit in Shannon Court on third floor with great views.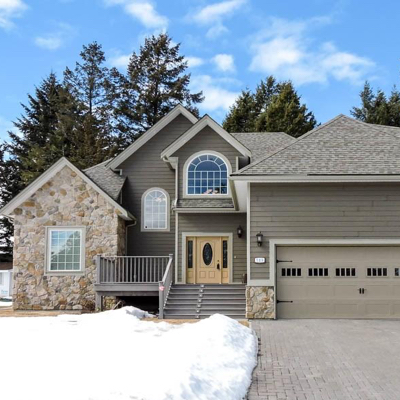 Stunning & spacious executive home in a beautiful neighbourhood 1 block to Idlewild Park, elementary school and Community Forest.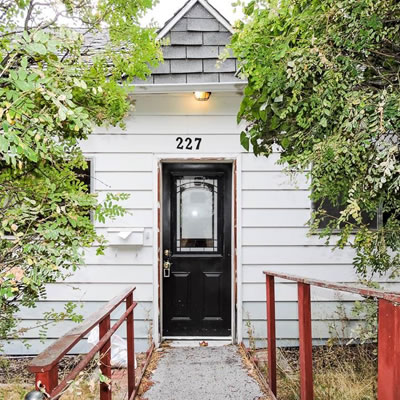 In great location close to parks, shopping, and schools, this could be the perfect starter home for your family.