Washing their way to the top of the laundry list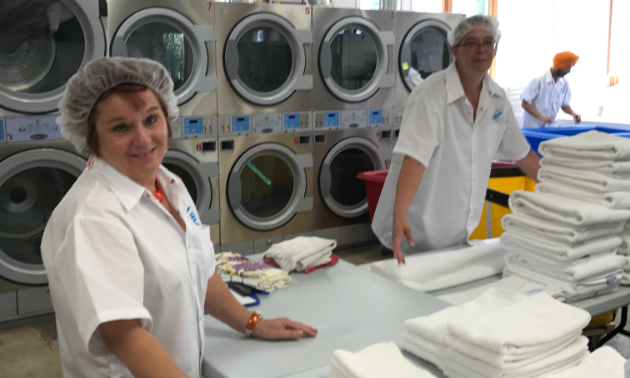 JJ's Laundry Depot services hotels, lodges, restaurants, ski hills and golf resorts within the East Kootenay
Everyone needs clean clothes. Not everyone has time to do it themselves. So hats off (and other items of clothing) to Joanne Wannop, owner of JJ's Laundry Depot, a subsidiary of East Kootenay Regional Laundry Ltd.
Wannop started up the company in 2009 as a drop-off laundry service for personal laundry. In a short time, Wannop has grown her business to be the biggest laundry facility in the East Kootenay, serving as far north as Golden, west to Creston and east to Sparwood and Elkford.
"Within a few months, it became apparent that there was a large need for a commercial laundry," Wannop said. "East Kootenay Regional Laundry was born of this need and we purchased a building that had been sitting empty for a few years and rehabbed it into our modern, eco-efficient laundry."
JJ's covers the gamut as far as what they're able to wash: clothing of all kinds, uniforms, coveralls, duvets, quilts, sleeping bags and even horse blankets. JJ's will dry, fold and press clothing.
The company services hotels, lodges, restaurants, ski hills and golf resorts within the East Kootenay. "As more hotels are looking to outsource their linens, our business has grown," said Wannop. "It makes sense to have us pick up their soiled linen and return it the next day clean and pressed. They save time, money and valuable space."
JJ's has grown from a small drop-off laundry to a business that now employs 18 locals, many of whom have been with the company for over six years. "We employ six persons with disabilities and this is my personal passion—creating jobs that bring a sense of accomplishment and inclusion to people who are unable to work in other industries," Wannop said.
"Our company policy is to always go the extra step for our customers," Wannop said. "Even our biggest corporate customers get the personal attention our drop-off customers receive."
Business snapshot:
In business: Since 2009
Phone: 250-489-1606
Address: 2400 Cranbrook St. N, Cranbrook
Industry: Commercial laundry
Website: www.EKRLaundry.com

View More Sandy Smith Properties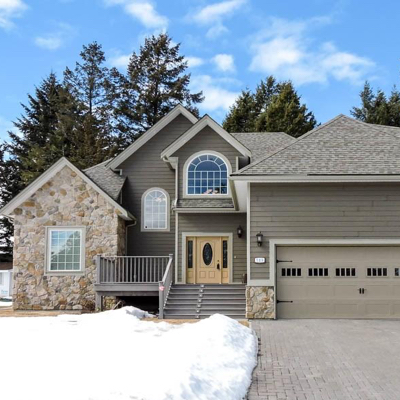 Stunning & spacious executive home in a beautiful neighbourhood 1 block to Idlewild Park, elementary school and Community Forest.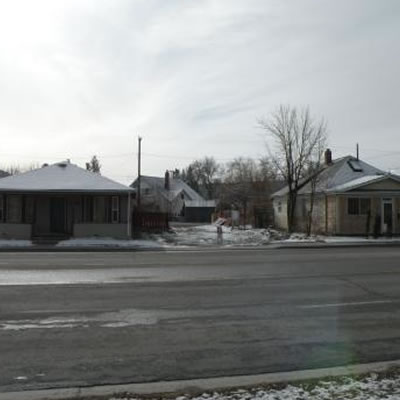 Affordable C2-zoned 4026 sq. ft property with highway frontage in Cranbrook, B.C.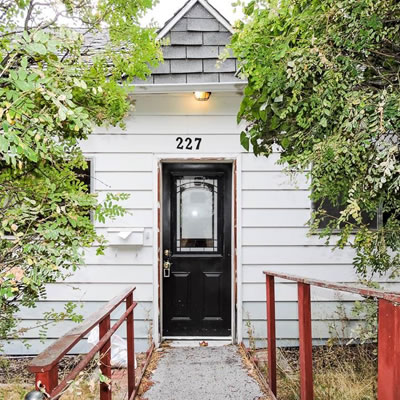 In great location close to parks, shopping, and schools, this could be the perfect starter home for your family.