Unearthing Western Canada's treasure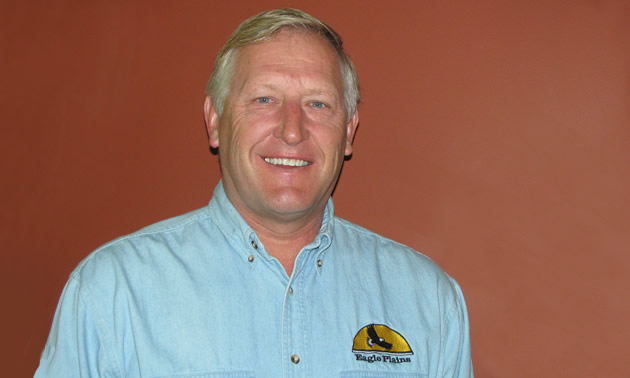 Cranbrook-based Eagle Plains Resources Ltd. is an elder member of B.C.'s junior resource exploration community
Tim Termuende, co-founder, president and CEO of Eagle Plains Resources Ltd., is proud that the company has been contributing to the Kootenay economy for 25 years. In fact, the vision for the success of Eagle Plains Resources encompasses Cranbrook and the Kootenay Region as well as the company and its investors.
Eagle Plains is a locally-based junior resource exploration company, known in industry circles as a project generator. In 25 years Eagle Plains has been responsible for investing more than $50 million into mineral exploration in Western Canada, including $20 million in the East Kootenay alone. Eagle Plains and its subsidiary, TerraLogic Exploration, have 15 full-time employees, about half of whom are well-paid geologists; many are homeowners with families.
Eagle Plains is an exception. Very commonly, after a few years of scant return on their investments, mineral exploration companies disappear from the scene. Very occasionally, an exploration company will make a big find and turn to development and production.
In 2011, Eagle Plains sold its Copper Canyon Resources project for $65 million, and Termuende is optimistic that his company will make another, even bigger find.
"Copper Canyon proves we're on the right track," he said. "We have enough projects around here that chances are, one of these days we'll pull off another one. Everybody in the business dreams of finding another Sullivan.
"The last four or five years, mining has been pretty grim, with very little money in the system and not much going on, but we've been able to keep our whole group intact and focus our resources on research and acquisitions. We're very well positioned to move forward. We've proven ourselves to be socially responsible, financially stable and in it for the long haul."
View More Sandy Smith Properties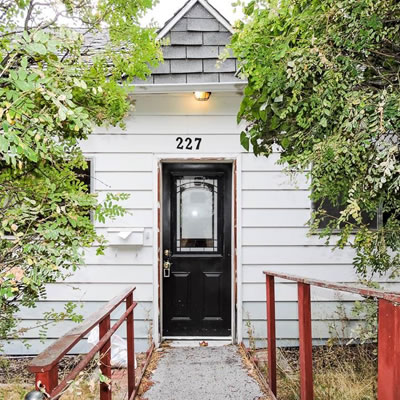 In great location close to parks, shopping, and schools, this could be the perfect starter home for your family.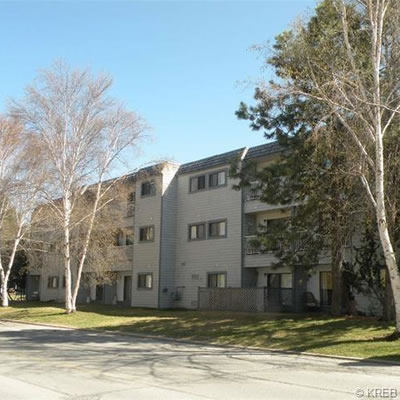 This open concept home has its own private patio and storage unit, located close to downtown Cranbrook.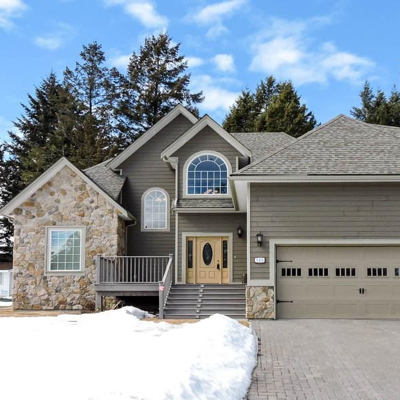 Stunning & spacious executive home in a beautiful neighbourhood 1 block to Idlewild Park, elementary school and Community Forest.