The Josie at RED Mountain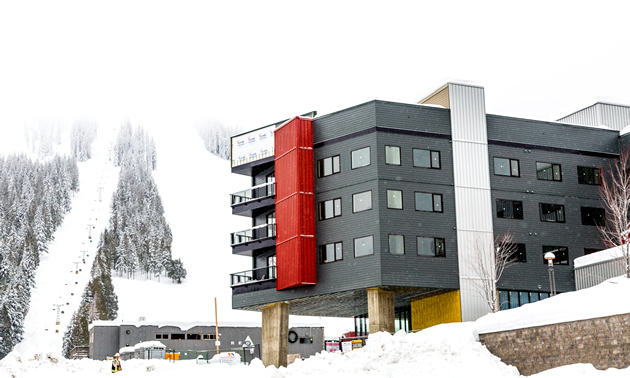 Ski in, ski out, bike in, bike out, drive in … the Josie welcomes all comers
The five-storey Josie Hotel, scheduled to open in summer 2018 in Rossland, B.C., is North America's newest ski-in, ski-out boutique hotel. It is a project of Noble House Hotels and Resorts and is an exciting development for tourism and hospitality in the Kootenay region and Western Canada.
The facility is appealingly high-end. There's lots of glass, lots of natural light, and the views are outstanding. Many ski resorts tend to have rustic lodge-type of decor, and while the Josie will incorporate natural elements into its decorating plan, the result will be very contemporary.
The Josie is located at the base of Red Mountain resort. Its 106 guest rooms and suites occupy levels three, four and five of the hotel, and the lobby and hotel administration occupy the main floor. The second floor contains the Velvet Restaurant and Lounge, a 16-person boardroom for private rentals, and an expansive rentable space for events: a 1,500-square-foot ballroom with a 2,500-square-foot outdoor terrace.
"We aim to become the premier gathering place for our local companies to collaborate, celebrate, team-build and host their clients," said Natasha Stormes, events and group sales manager. "We are excited that Teck and Kootenay Savings Credit Union will be among our first groups to utilize our catering services and unique event space."
The Josie Hotel is named after one of Rossland's famous gold mines. It pays homage to Rossland's four-decade-long legacy in the mining industry and celebrates the city's history, culture and spirit. Its architecture and design evoke the familiar, warm embrace and charming spirit loved by Rossland's visitors. The Josie is your best version of home.
View More Sandy Smith Properties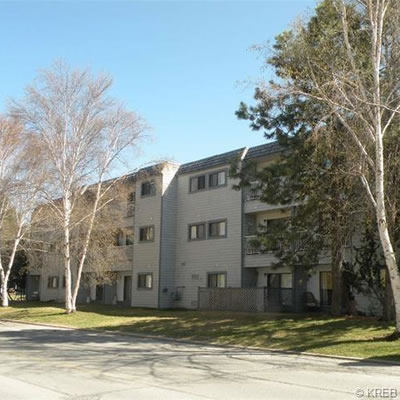 This open concept home has its own private patio and storage unit, located close to downtown Cranbrook.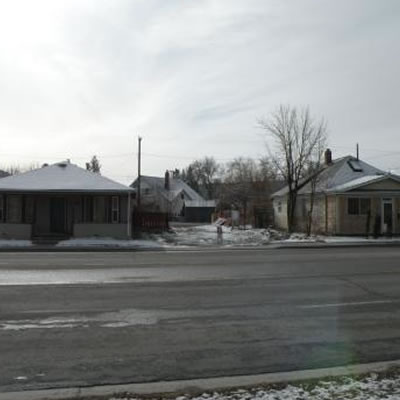 Affordable C2-zoned 4026 sq. ft property with highway frontage in Cranbrook, B.C.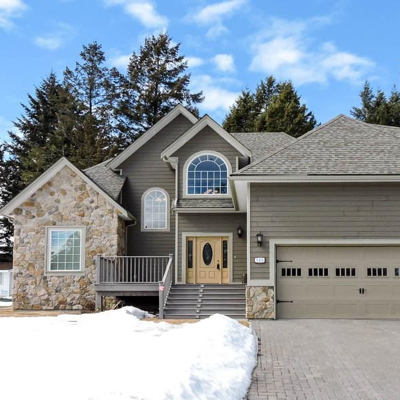 Stunning & spacious executive home in a beautiful neighbourhood 1 block to Idlewild Park, elementary school and Community Forest.