The Bedroom inspires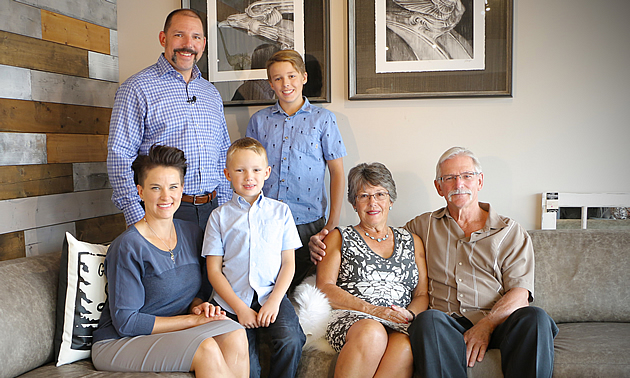 The Bedroom Furniture Galleries evoke dreams and possibilities
On Cranbrook's Baker Street, four multi-storey, 100-year-old buildings provide a home and a supportive character for The Bedroom Furniture Galleries. If they could speak, the walls could probably tell some fascinating stories.
At the top of the staircase leading to The Bedroom's upper level is a long corridor with small suites along each side. These former guest rooms have been transformed into beautifully outfitted sitting rooms and bedrooms. Carefully selected fabrics, art and tchotchkes are co-ordinated with furniture and lighting to express comfort, security and luxury. Every furniture grouping evokes dreams and possibilities, thanks to the creativity of The Bedroom's personnel.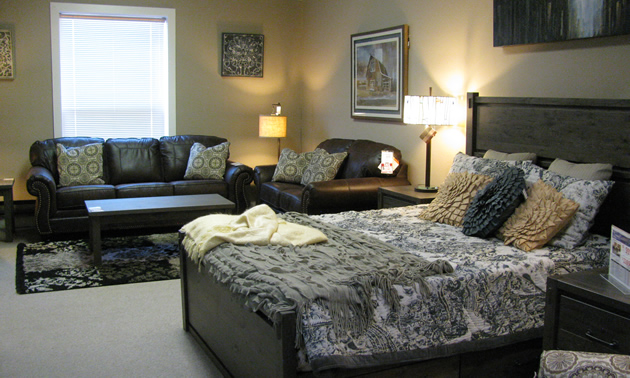 The Bedroom's 3,000-square-foot basement was converted from a storage area to a showroom featuring the original concrete walls, fir timbers, a massive dynamite safe from the days when the main floor was a hardware store, and an ancient boiler. Here, too, furnishings and art inspire the visitor.
"I love wandering around this store," said a customer. "Even if I'm not ready to buy something, I always get new ideas, and there's always at least one piece that stays in my mind."
"We are getting a lot of feedback that the shopping experience here is unique," said Joey Hoechsmann, who, with his wife, Christine, owns The Bedroom. "Our mainstays are still service, value and selection, and every year we invest in the business to make it a more enjoyable place to shop and a better experience for our customers."
A renovation of the main floor was completed in March 2017. A new electrical system, new paint, new floors, fewer interior walls, and removal of the T-bar ceiling to reveal the original tongue-and-groove ceiling have brought back the charm of the old buildings. Living-room groupings, a La-Z-Boy gallery and an appliance centre occupy the main floor space.
The Bedroom is a second-generation family business that's celebrating its 40th anniversary this year. The business began in 1977 as a waterbed store owned by Fred and Gloria Hoechsmann. They sold furniture by day, sometimes putting Joey's pram, with him in it, in the display window, and Fred did deliveries in the evenings.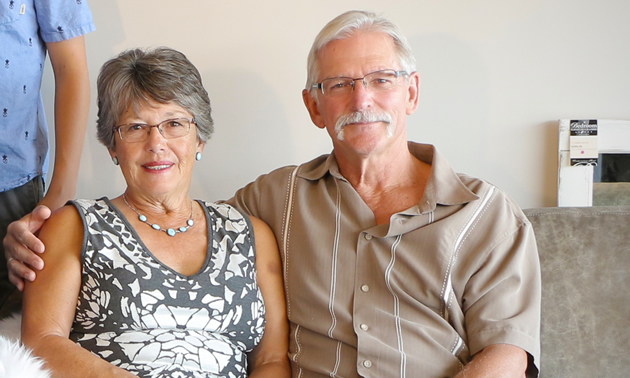 Joey and Christine joined his parents in the business in 2003, acquired the Ashley HomeStore in 2007, and bought out Fred and Gloria in 2011. According to Joey, Christine is the brains of the operation and he himself is still mainly window dressing.
"Christine takes care of the operations side and she has a keen eye for design," he said. "She does a lot of our accessory buying—it's a natural talent. She works on a lot of our commercial projects too—hotels and care facilities and restaurants."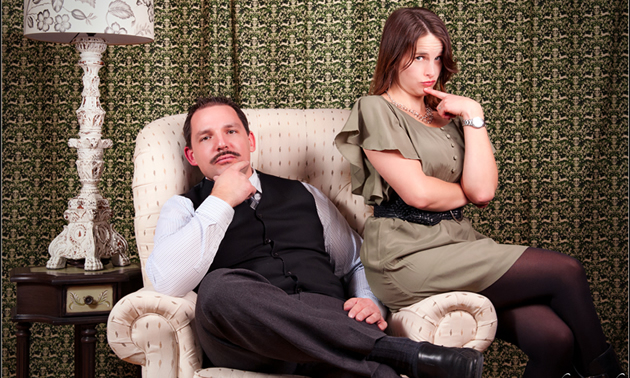 Joey's work ethic and drive to increase his knowledge of the industry and its trends are well known to his staff. "What's Joey working on this week?" is a frequent question at both store locations.
"I'm constantly looking to learn," he said. "I love 'best practice' stuff, whether it's from a magazine article or a person. I have a trapline of other furniture retailers and people in other businesses, where I try to learn how to run our business better, maybe applying things I've learned from other industries to see if they will work for us.
"People want things that are unique to their space and their type of living. That's a part of the business that my wife and I really, really enjoy. We attend from two to six markets a year to look for new and unusual pieces, so when you pop into the store it's changed from the last time you were in."
View More Sandy Smith Properties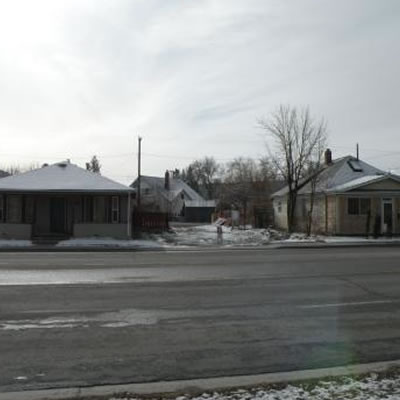 Affordable C2-zoned 4026 sq. ft property with highway frontage in Cranbrook, B.C.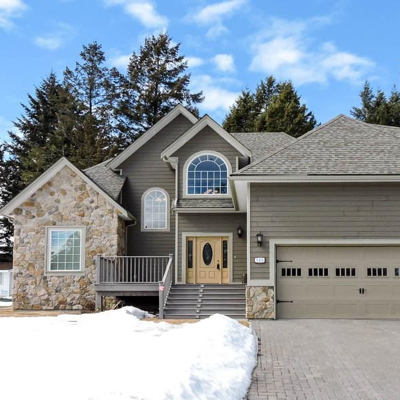 Stunning & spacious executive home in a beautiful neighbourhood 1 block to Idlewild Park, elementary school and Community Forest.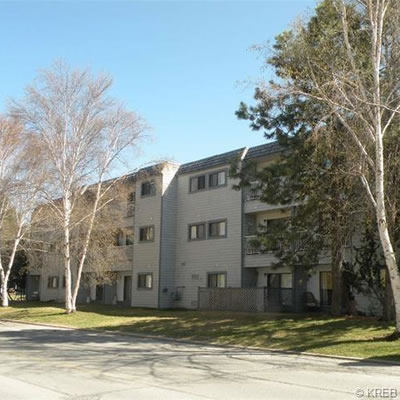 This open concept home has its own private patio and storage unit, located close to downtown Cranbrook.