Serenity in the city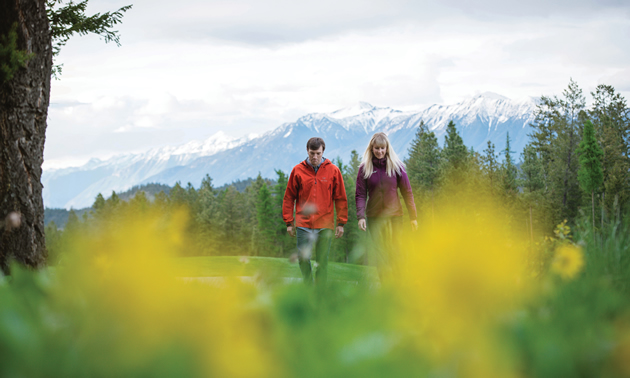 The Woodlands at Wildstone is a prime residential development site in the East Kootenay's cultural and economic hub
In today's tight housing market, there are still a few opportunities to buy property at a reasonable price. One of those opportunities is at a fledgling development called The Woodlands at Wildstone, situated within the city limits of Cranbrook, B.C.
The Woodlands development site is surrounded by the gorgeous greens of Wildstone Golf Course, Canada's only Gary Player Black Knight Design golf course. The area is interwoven with walking and biking trails, and the views feature Canada's breathtaking Rocky Mountains.
"This is easily the best piece of developable land at Wildstone, and possibly in Cranbrook," said Patricia Pollitt, a principal investor in the property. "It's beautiful earth with very little rock, it has nice slopes and mountain views. You're living with nature, really."
The fully serviced single-family building lots at The Woodlands have street frontages of 60 to 70 feet and extend to a depth of up to 200 feet. Strategic positioning of dwellings and trees will provide secluded homes embraced by nature.
To create a balanced community, The Woodlands also has four multi-family sites designed for duplexes and townhomes, and owners have the option of making any of The Woodlands units available for rent.
Strata management at The Woodlands supports the lifestyle of full-time and seasonal residents, and those who like to travel on impulse—lawn care, snow removal and home security are taken care of.
At a population of 20,000 people, Cranbrook is the largest community between Kelowna and Lethbridge, and the economic and cultural hub of the East Kootenay. This resource-based city's amenities include the East Kootenay Regional Hospital, the College of the Rockies, an international airport, five major banks, the Kootenay Ice hockey club, several big box stores, theatres and diverse employment opportunities.
Four-season recreation is a feature of the area. A multitude of nearby lakes, rivers, mountains, trails and golf courses attract summer visitors. Cranbrook itself has a network of beautiful cross-country ski and cycling trails, with fascinating wetlands and excellent snowmobiling areas nearby. The resort communities of Kimberley and Fernie—20 minutes and 1 hour away, respectively—offer world-class skiing, snowboarding and trails for hiking and biking.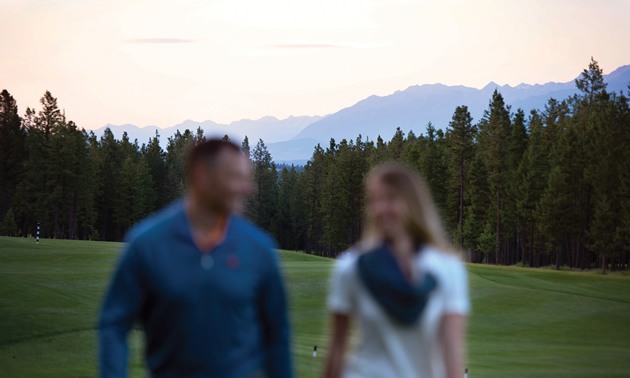 External factors are playing a role in attracting investment to The Woodlands. David Kim, City of Cranbrook CAO, applauds the Alberta-based development team for bringing its investment dollars into the community. External investment capital supports the community, providing important local employment and confirming confidence in the local economy.
Kim said that a streamlined approvals process and changes in the City's corporate culture are bringing fundamental, long-term improvements to Cranbrook's economy.
"This is a great time for a builder to go ahead with a spec home," said Pollitt. "You've got people commuting from Vancouver, looking for places to live."
Information from local Realtors bear out the need for housing development, and specifically development that blends urban amenities with rural tranquility:
The current demand for housing, including rental housing, is greater than the supply—a situation that favours the seller.
A shortage of existing housing means that people are looking for prime building sites.
More buyers are searching for homes that allow an easier lifestyle with less property maintenance.
Gus Fiorentino, a resident of The Whins at Wildstone, welcomes the additional development.
"In a community like this," he said, "people get to know each other, they do things together and look out for each other. The Woodlands is a good mix of housing to satisfy everyone for a balanced community. For retirees, everything is conveniently close by. My wife says she feels like we're at a golf resort every day. We love it.
"It will be a long time before we see any more golf courses built in this area, so this is one of the last chances there will be for a person to buy a lot on a golf course, right in the city."
The Woodlands welcomes inquiries from potential residents and investors. Further information is available at 250-489-3400 and www.woodlandswildstone.com/.
View More Sandy Smith Properties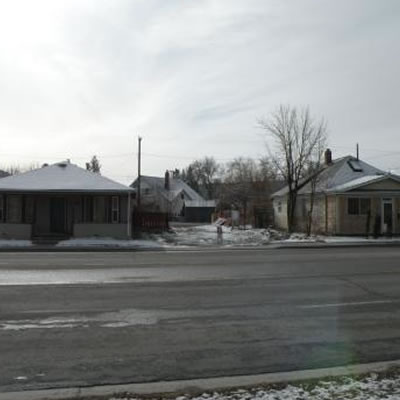 Affordable C2-zoned 4026 sq. ft property with highway frontage in Cranbrook, B.C.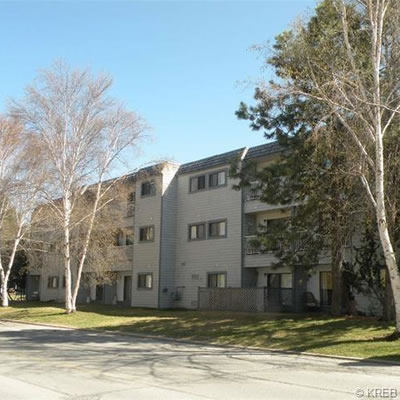 This open concept home has its own private patio and storage unit, located close to downtown Cranbrook.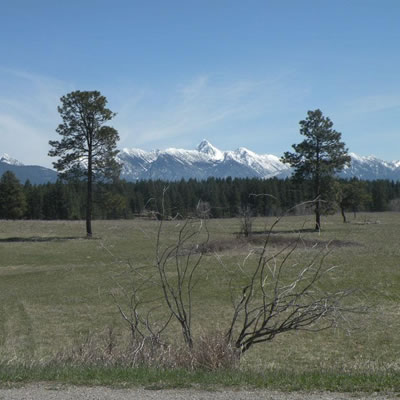 Beautiful 271+ acres of land with stunning Rocky Mountain views in excellent location just north of Kimberley and west of Wasa Lake.