Managing and protecting our vast resources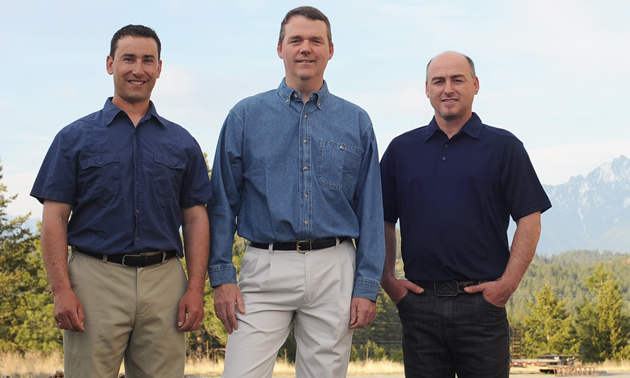 VAST Resource Solutions Inc. has a deep commitment to the Kootenay region
The three owner-partners of Cranbrook-based VAST Resource Solutions have demonstrated a clear vote of confidence in the local economy. Dave Struthers, Evan Kleindienst and Shawn Vokey have purchased property in Cranbrook's industrial park and will move VAST from its leasehold on Mennie Road to its new home as soon as renovations are finished.
"VAST is invested in the economic, environmental and social well-being of our communities, and in our employees and their families," said Struthers. Kleindienst added, "We are proud to be the Kootenay region's most diverse, 100 per cent locally owned, natural resource management and engineering consulting company. This purchase confirms our commitment and allows us to continue to grow and expand our service offerings."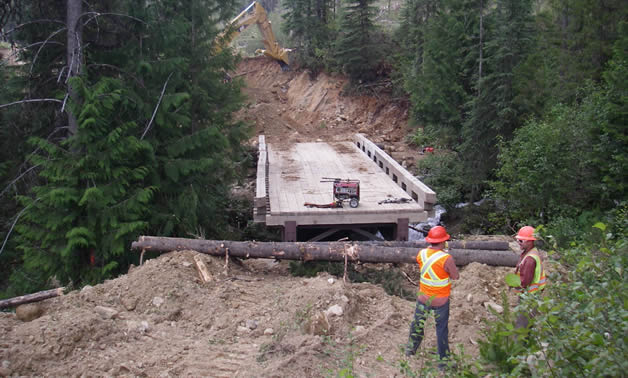 VAST's 35-plus full-time staff have expertise in agriculture, aquatic and fish ecology, contaminated site assessment and remediation, environmental assessment, forestry, geomatics, geotechnical and resource engineering, mine reclamation, riparian and terrestrial ecosystems, vegetation planning and monitoring, and wildlife ecology.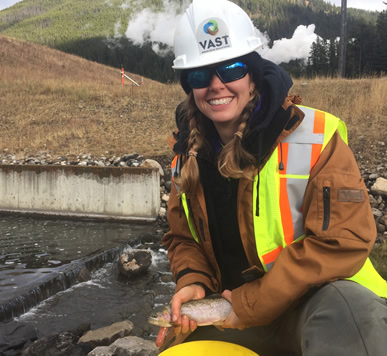 "Our diverse skills and local knowledge allow us to see the big picture and offer ideas and solutions that a client might not have considered. We minimize financial and time costs, efficiently delivering a range of services from one location," said Vokey. " VAST recently completed a major mine environmental assessment and permitting application for a local client. We provided the environmental, engineering, forestry and reclamation expertise, and partnered with other firms where other specialized skills were needed."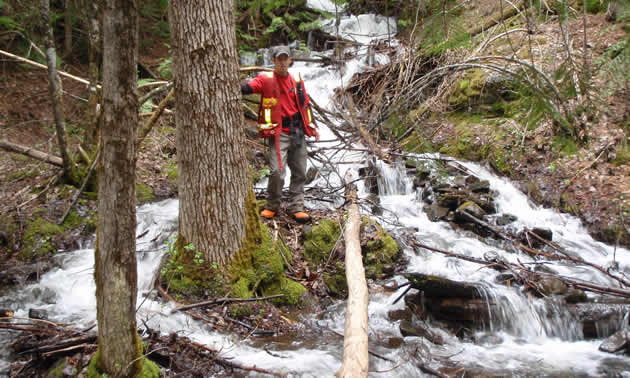 Whether capturing and relocating fish, turtles or mule deer; designing roads, bridges and forest cut-blocks; conducting geotechnical inspections for foundations or slope stability; or reclaiming mine sites, VAST provides diverse expertise and focused solutions.
View More Sandy Smith Properties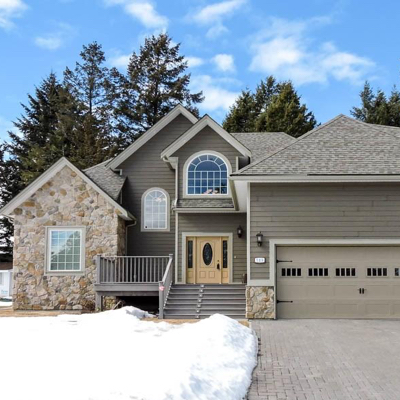 Stunning & spacious executive home in a beautiful neighbourhood 1 block to Idlewild Park, elementary school and Community Forest.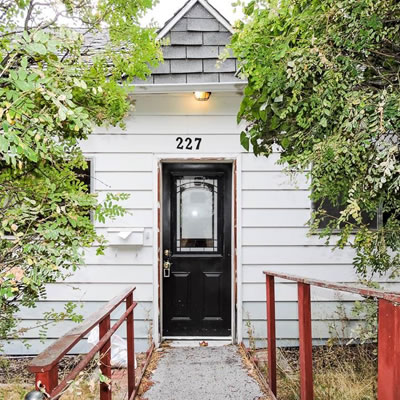 In great location close to parks, shopping, and schools, this could be the perfect starter home for your family.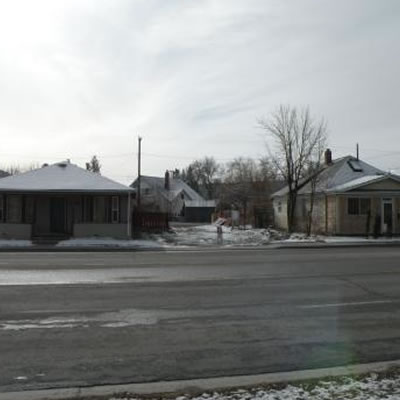 Affordable C2-zoned 4026 sq. ft property with highway frontage in Cranbrook, B.C.