Kootenay career support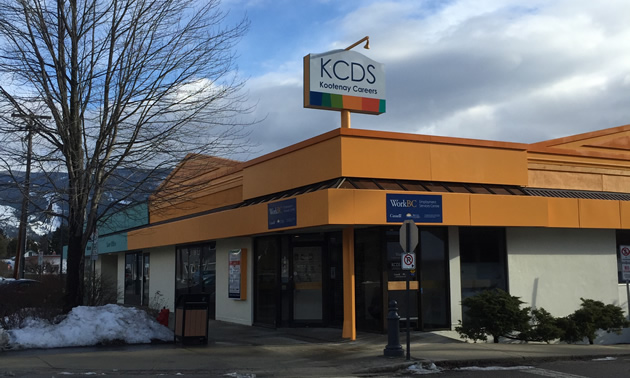 If you're hiring or seeking employment, KCDS can help
Providing exceptional service to the community is always at the top of the agenda for the Nelson-based Kootenay Career Development Society (KCDS).

"For us," said KCDS executive director Jocelyn Carver, "that means helping anyone in our region who is looking for career support and gainful employment, that is, work or more work. It also means supporting employers who need to hire in the more than 22 communities we serve, including Nelson, Castlegar, Kaslo, Salmo and South Slocan."

KCDS can help match employers with job seekers and potentially provide a wage subsidy as well as offer a number of other services that aim to help a new employee succeed in their work.

"The financial assistance provided by the wage subsidy program made it affordable to train employees to a standard that they need to be trained." —Krueckle Financial Services Inc., Castlegar

KCDS has an extremely busy online job board at Kootenay Jobs, where employers can post all kinds of positions, including permanent, seasonal and casual labour jobs, as well as volunteer positions. Since the launch of Kootenay.Jobs in the spring of 2017, more than 600 job seekers have registered and created profiles, and 495 Kootenay employers have registered to post job opportunities. From December 15, 2017 to January 19, 2018, the site received nearly 40,000 page views by over 4,000 unique users.

"I used your site, which was very easy, and I got an applicant the next morning, and he was hired by that evening! Thanks for your great work." —Dianna Ducs, executive director, Nelson Kootenay Lake Tourism

Come visit the KCDS Employment Service Centres in Nelson and Castlegar or find out more on at www.kcds.ca.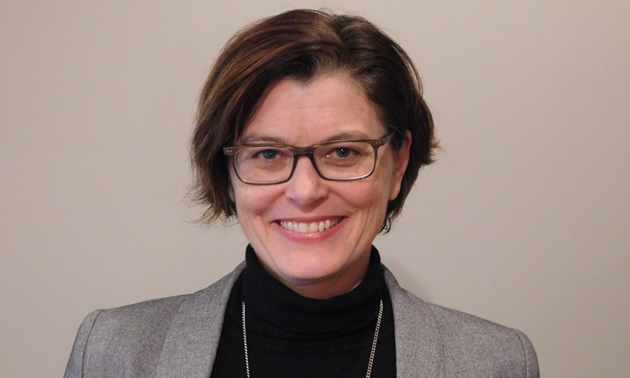 View More Sandy Smith Properties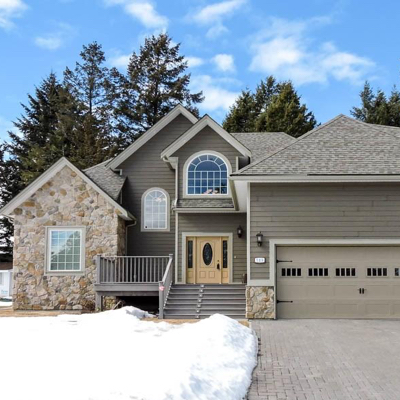 Stunning & spacious executive home in a beautiful neighbourhood 1 block to Idlewild Park, elementary school and Community Forest.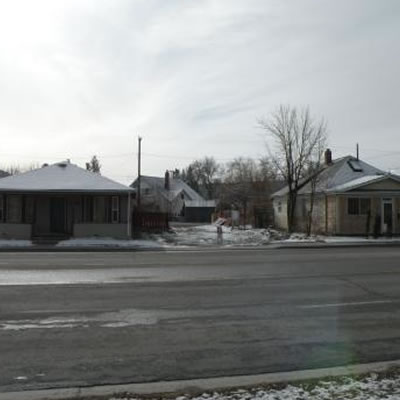 Affordable C2-zoned 4026 sq. ft property with highway frontage in Cranbrook, B.C.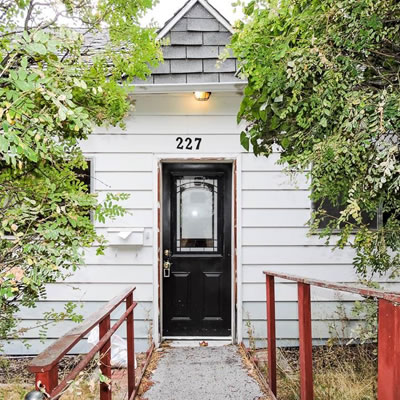 In great location close to parks, shopping, and schools, this could be the perfect starter home for your family.