Cranbrook Tourism executes Master Plan from new downtown office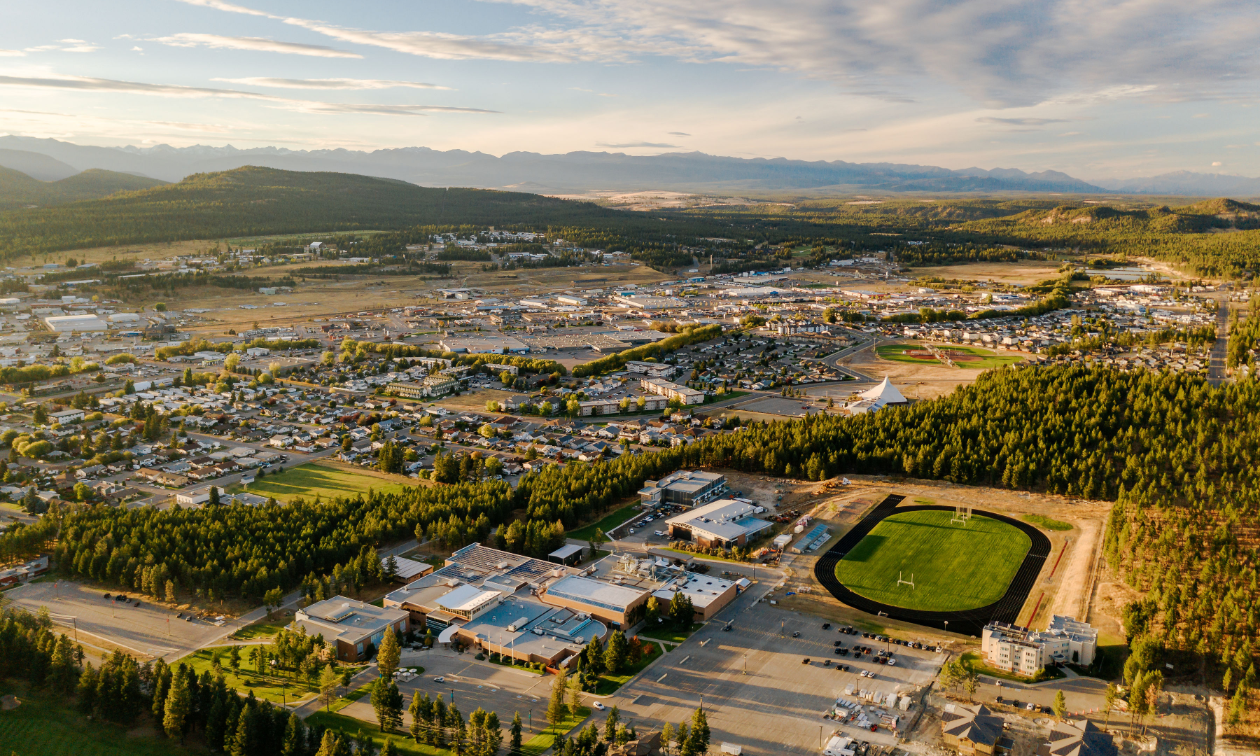 Cranbrook Tourism has a new home and updated responsibility
For the last 40 years, the Cranbrook Chamber of Commerce has been inviting visitors to the Kootenays and providing them with the essential details needed for their stay. That responsibility has now shifted to Cranbrook Tourism—and that's not all. Cranbrook Tourism is moving to a new downtown location where it aims to execute its Tourism Master Plan in 2022.
Cranbrook Tourism is taking on the responsibility of drawing in and informing tourists about what to do in the city from the Cranbrook Chamber due to a natural progression. Many other communities across B.C. have adopted this new framework as well.
"The Chamber here in Cranbrook was instrumental in getting the DMO (Destination Marketing Organization) that is Cranbrook Tourism off the ground," said Kristy Jahn-Smith, executive director of Cranbrook Tourism. "This change will create a more seamless experience between the information people find online and in visitors' guides to the support that they get when they arrive. We are also working to modernize the way we offer people help, like having mobile visitor ambassadors out in the community at events and integrating services like live chat with extended hours on our website. Now that the community has an organization dedicated to and focused on tourism, it made sense for all the work of tourism to come under one roof and be led by one team."
The Cranbrook Tourism team won't be operating under the roof at 19 - 9th Avenue South any more. As of March 1, 2022, the new office at 800C Baker Street is open to the public (located inside the same building as Cranbrook Photo, occupying the offices previously used by MP Rob Morrison).
"We were excited about this space because of its highway visibility and its anchor position at the end of Baker Street," Jahn-Smith said. "It's also situated amongst other historic assets like The Cranbrook History Centre, the Elko Station and the restored locomotive. We are excited to be in one of Cranbrook's historic buildings.
"We invite local residents and visitors alike to come in and say 'hi' and see what we have to offer in the new space. In our new space, we are working to create an inviting and interactive experience that highlights all the great things to do and experience in our area as well as supporting many local businesses by sending visitors their way."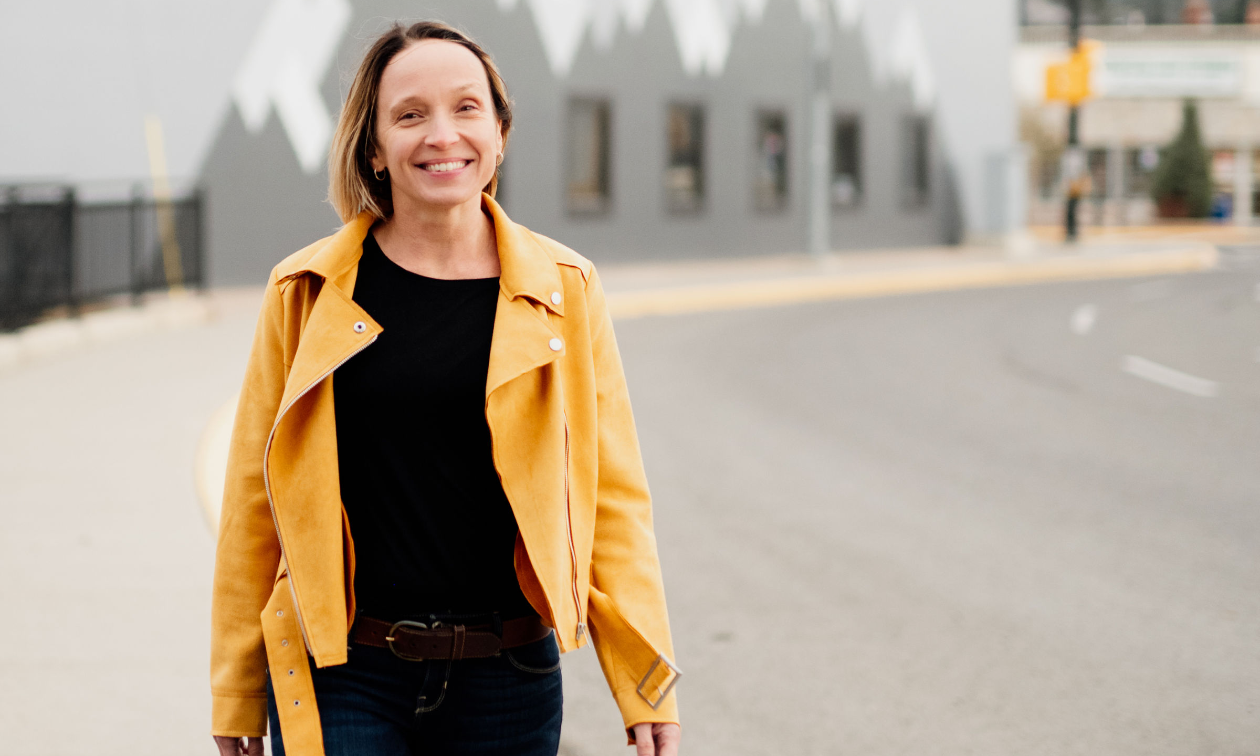 Tourism Master Plan
Also new for 2022, Cranbrook Tourism will be implementing its Tourism Master Plan—a long-term planning document meant to be a conceptual layout that guides future growth and development of the area. Analysis, recommendations and proposals for a site's economy, population, housing, transportation, land use and community facilities are all included. Master plans play an important role in shaping the urban environment.
"A tourism master plan is the roadmap for destination success in both the short and long term," said Jahn-Smith. "It is a crucial step that will address three important questions: Where are we? Where do we want to go? And how do we get there? The process of creating a tourism master plan creates a platform for discussion amongst tourism industry stakeholders and residents of the destination to ensure that an ongoing social license for the industry is maintained. Tourism is increasingly viewed not only as a major source of employment and economic benefit, but also as a tool for conservation, education and a catalyst for urban and rural regeneration."
To help strengthen Cranbrook Tourism's Master Plan, grant funding has been given by the Economic Trust of the Southern Interior (ETSI-BC), Columbia Basin Trust (CBT) and the Regional District of East Kootenay (RDEK).
In partnership with Cranbrook Tourism, the Cranbrook Chamber of Commerce and the Ktunaxa Nation Council, the Tourism Master Plan will help guide the City's decision-making around tourism initiatives while also providing a clear vision and mission to bolster current tourism assets in the region. Residents and business owners can also access the City's data portal to see visual information for the region.
"I am incredibly excited about our new centre and the things we are working on," Jahn-Smith said. "This is an exciting time to be in Cranbrook. Our next big area of focus over the next five years will be related to events and destination development. Incredible landscapes, world-class outdoor experiences, rich history—it's all here. How do we build on our strengths to grow the visitor economy? What kind of events will draw people here and add vitality and excitement for residents and visitors? Stay tuned."
To find out more about Cranbrook Tourism's new office location and Master Plan, go to the Cranbrook Tourism website.