Junior Dragons take to the stage at Shambhala Music & Performance theatre
Competitors had 2 minutes to pitch to the judges, following the airing of a short promotional video to highlight their concept.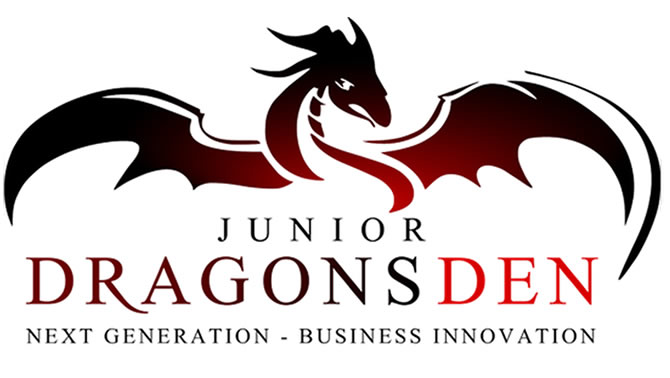 Students from all over the West Kootenay-Boundary took the stage to compete in the Junior Dragons Den regional championship held at the Selkirk College, Shambhala Music and Performance theatre April 20th, in Nelson. The event saw students pitch everything from automotive diagnostic apps to sophisticated branding companies, in a fast paced, fully interactive and entertaining live show format.
Competing in three different divisions, Junior (Grades 8-10), Senior (Grades 11-12) and College/University, competitors had 2 minutes to pitch to the judges, following the airing of a short promotional video which had been produced for the competition, highlighting their business or business concept.
"The regional show was fantastic," stated Andrea Wilkey, GM at CFCK in Nelson. "The students were very composed and practiced, and really managed the pressure of being on stage, in front of a live audience, exceptionally well," stated Wilkey.

And the winners were:
Junior division (Grade 8-10)
1st place—Jessica Zwick, Megan Cousins, NIX, Stanley Humphries
2nd place—Cameron Mackintosh, MSDA, Nakusp Secondary
3rd place—Allison Plamondon, Deb Step, Rossland Summits School
College/University Division
1st place—Mitch Roscoe, Ryan Henderson, Creative North Branding, Selkirk College
2nd place—Vanessa Legge, Joyful Seeds, Selkirk College
3rd place—Laurie Ford, Tyler McCauley, Desirae Robinson, Alex Reaburn, The Roving Gatsby, Selkirk College

The top 3 in each division now move on to compete for over $6000 in cash prizes at the Kootenay wide Junior Dragons Den championship May 6th, 2017 at the Charles Bailey theatre in Trail.

Prize money awarded to the winners must be used to expand an existing business, launch a new business, or go toward tuition for post secondary education.