Career BUZZ: Top Jobs in the Kootenays—May 26 issue

Kootenay Business has selected 10 career opportunities from leading companies throughout the region to feature as our Top Jobs of the week.
Roofers: Labourers—Cranbrook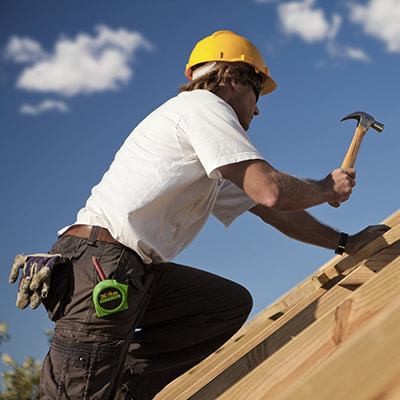 Looking for reliable labourers for roofing projects. Work consists of removing old roofing materials and placing new materials. Must have own transportation to work sites. Must not be afraid of heights. Should have basic tools. Experience preferred but not necessary. Hours may vary depending on weather. Apply to owner: [email protected]
Bookkeeper/Administrator—Kimberley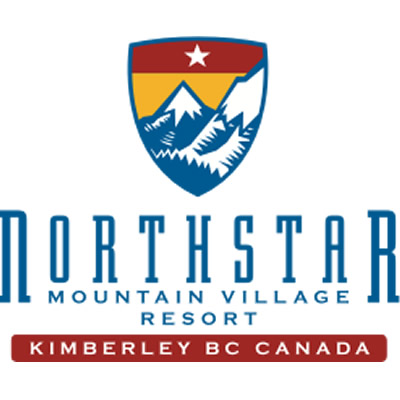 Northstar Mountain Village Resort, located in Kimberley BC, is recruiting a new team member for the position of Bookkeeper/Administrator. Candidates must be skilled in a full cycle accounting role, experience in the hospitality and tourism sector considered an asset. Resumes to: [email protected]
Retail Clerk—Cranbrook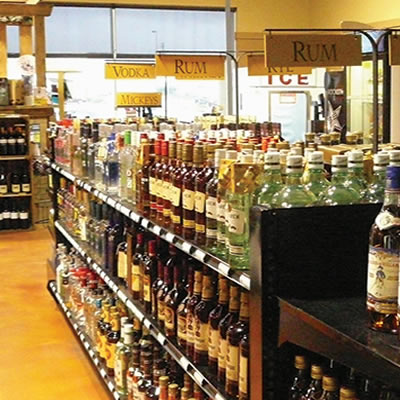 This role is ideally suited to someone who is a mature team player and enjoys working with people. The position is part-time evening shifts including weekends and holidays. It could become a full time position to the appropriate applicant. Please apply in person, Monday to Friday, between 9am and 4pm at the Great Canadian Liquor Store, Cranbrook.
Full-time Cellar Person—Fernie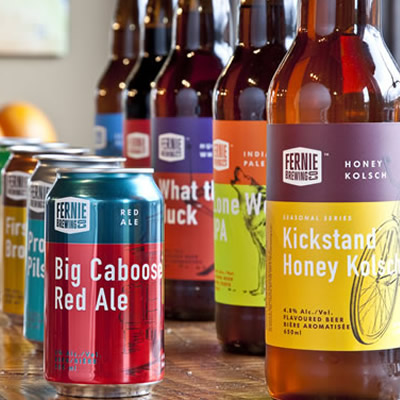 Fernie Brewing Company is looking for a full-time permanent Cellar Person to join our crew. Fernie Brewing Company is a fast growing and dynamic craft brewery situated in the well-known and popular ski and mountain town of Fernie, BC, located near the BC/Alberta border. We are an award-winning brewery with exceptional year-round and seasonal brews. Please forward your letter of intention, resume and salary requirements to [email protected]
Client Service Professional—Cranbrook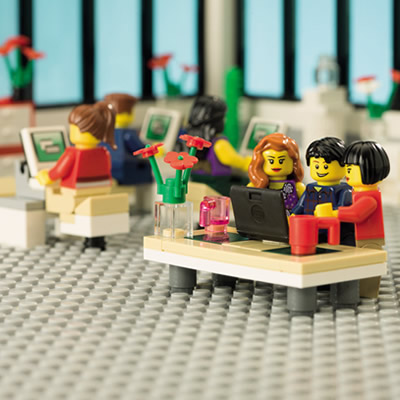 Koocanusa Publications Incorporated (KPI) Media is looking for an energetic individual who is an excellent communicator and strong team player. This Client Service Professional position involves working directly with a client base of small and large business owners, agents, and marketing managers who are located throughout the East and West Kootenay region—helping them maximize their print and Internet advertising, marketing, and promotion. Apply to: [email protected]
Front End Ice Cream Scooper—Fernie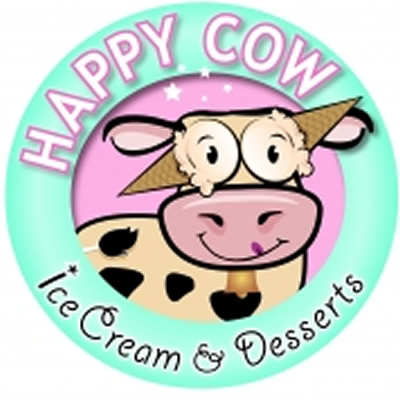 Full-time position selling and serving our handcrafted ice cream. Must have experience in customer service and handling cash. Well spoken and friendly with clean appearance. Punctual, available immediately - days, nights, weekends. Ability to work independently. Salary negotiable depending on experience. Opportunity to make tips. Apply in person at Happy Cow or email: [email protected]
AP Clerk and Administrative Assistant—Sparwood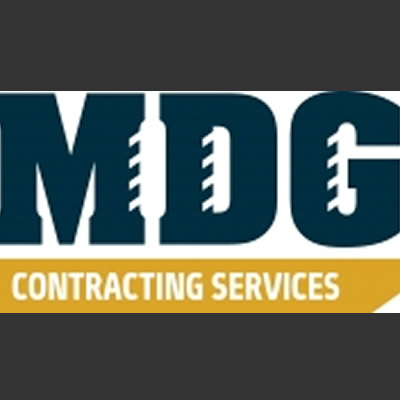 Reporting to the Controller, the AP Clerk and Administrative Assistant is responsible for assisting with accounts payable and administrative functions, supporting the finance team as required and cross training to serve as backup to the Payroll Clerk. Job is to begin as part time for first month and progress into full time position on second month. This job is located in Sparwood. Resume and cover letter: [email protected]
Pizza: Delivery Driver/Cook/Instore Help—Golden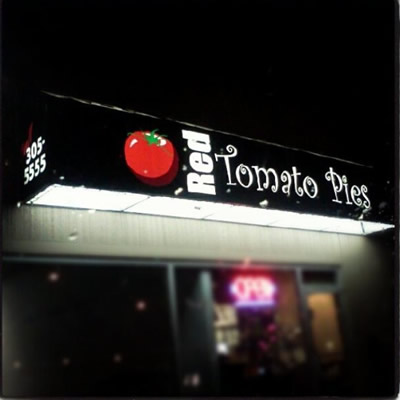 Red Tomato Pies is a pizza takeout and delivery business. We are looking for energetic people for the following positions:
Delivery Driver: deliver pizzas, answer phones, help customers at the cash register, cut pizzas, do prep, wash dishes, general cleaning
Cook: make pizzas, cut pizzas, answer phones, help customers at the cash register, general cleaning
Instore Help: answering phones, help customers at the cash register, cut pizzas, general cleaning.
Drop off your resume at Red Tomato Pies Golden, 519A 9th Ave N, during our regular business hours, 3pm - 11pm weekdays.
Produce Clerk—Castlegar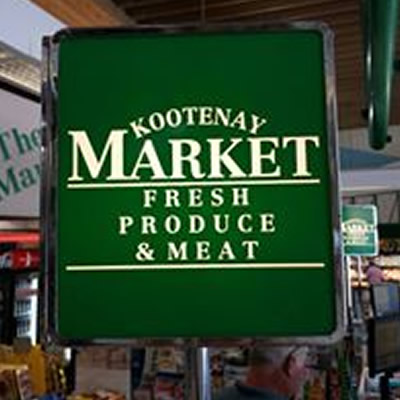 Kootenay Market in Castlegar is looking for a Produce Clerk to start work in our Castlegar Store starting immediately. You must be able to work a variety of shifts including evenings and weekends. Experience is an asset but we are willing to train the right person. If you are a motivated person and willing to learn this may be a position for you. Contact Dan or Barry, resume via email: [email protected]
Spa Guest Services—Nelson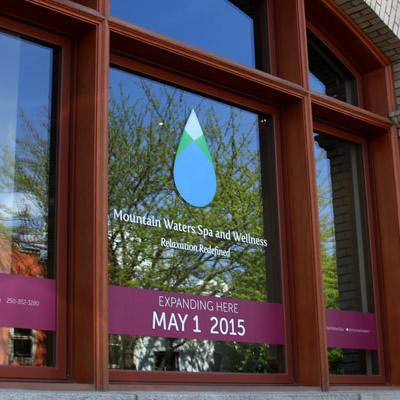 Guest Service Representatives are responsible for providing an exceptional level of guest service to all Mountain Waters Spa and Wellness guests. Duties will include greeting guests, answering phone calls, booking spa appointments, retail and gift certificate sales, makeup color matching, point of sale and cash handling as well as administration duties. Potential to move up to guest services manager. Employees must have good communication and excellent customer service skills. A flexible schedule and the ability to work days, evenings and weekends. Resumes to: [email protected]