Career BUZZ: Top Jobs in the Kootenays - September 8 issue

Kootenay Business has selected 10 career opportunities from leading companies throughout the region to feature as our Top Jobs of the week. Want to give your employment opportunities a boost? List them on the Kootenays #1 Career newsletter. We really promote your jobs! For more info contact [email protected]
Castlegar and District Economic Development Manager

Overview
The Economic Development Manager will perform key marketing strategies, public relations and projects that will sustain and build a thriving, resilient economy for Castlegar and District areas.
Expectations of the successful applicant include:
Develop, implement and facilitate marketing strategies, projects and programs that compliment current stakeholder strategic goals and enhance sustainability and growth for the City of Castlegar and District Businesses and Community.
Thorough experience in statistical reporting and evaluation of all initiatives and activities.
Establish and maintain strategic and productive stakeholder relationships and engagement.
Exceptional knowledge and understanding of Castlegar and District in order to successfully market to potential investors/entrepreneurs.
A University Degree in Business Administration, Marketing, Commerce, and Economics, Leadership or other related area of study or designation.
Minimum of five years of direct economic development practitioner experience.
For more information please go to: www.castlegar.com. This position is housed within the Castlegar and District Chamber of Commerce overseen by the Castlegar and District Economic Development Steering Committee. This is a 2.5 year term contracted position with a probationary period.
Interested candidates should forward their cover letter and resume to the attention of CDED Steering Committee, [email protected] by 4 pm PST, September 20th, 2017. (We thank you for your interest in this position however, only short-listed candidates will be contacted).
Plumber/Gasfitter and Sheet Metal Worker—Cranbrook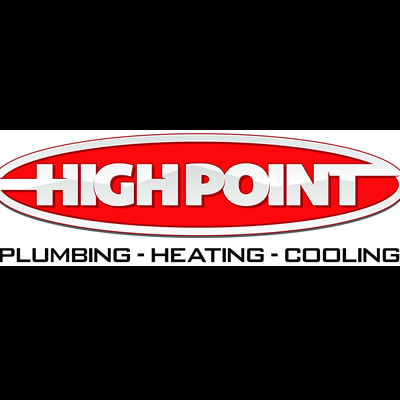 Plumber required in service, new construction and installation work. Drain cleaning experience an asset. Must have valid class 5 driver's licence. Sheet metal worker required. Residential experience an asset, and experience with furnace replacements. Wages DOE. Apply via email: [email protected]
Baker/Bakery Clerk—Golden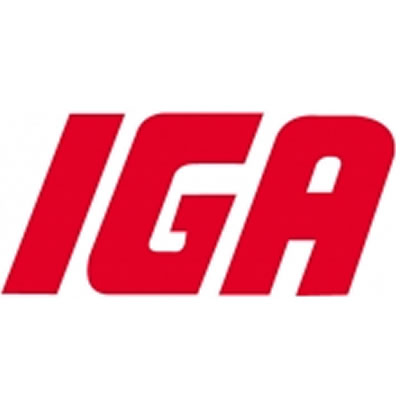 The Bakery Department wants you to join their team! Reporting to the Manager of the Department, you will provide outstanding service to our customers by sharing your knowledge on the variety of fresh baked products IGA offers. As the ideal candidate, you will take pride in providing our customers with superior quality of fresh products. Apply: In-store to Barb or Cam at Golden IGA, 624 9th Ave North.
Refrigeration/HVAC tradesman—Fernie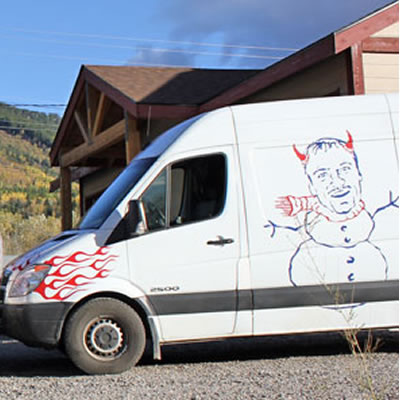 Looking for a great Refrigeration/HVAC tradesman to join team of journeyman technicians. Commercial & residential work in Elk Valley. Plumbing new installations, service work and HVAC work. Service vehicle provided. Will offer top rates and rates are negotiable with experience. Apply via email: [email protected]
Purolator Owner/Operator—Cranbrook/Elk Valley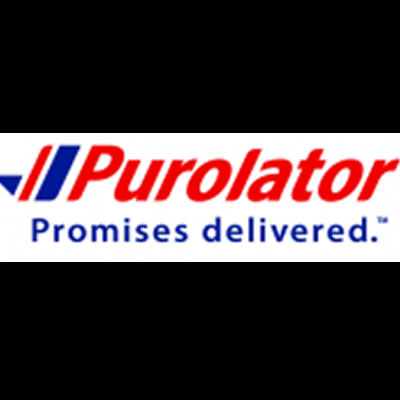 Looking for an opportunity to learn and grow within Purolator? Here is an exciting opportunity for you to help us deliver on our customers promises and be contracted by Canada's leading courier company. Based out of Cranbrook—freight service to Cranbrook and Sparwood; Express service to Hosmer, Sparwood; Pick up and delivery of customer's shipments Apply via website: https://careers.purolator.com/
Junior Accountant/Bookkeeper—Creston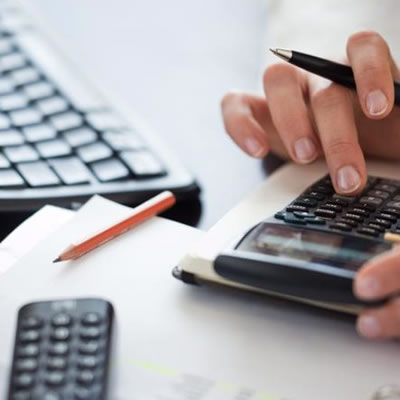 The successful candidate will have an accounting certificate or diploma, and experience in a public accounting environment, preferably at least 2 years. Proficient with computers. Knowledge of SAGE (Simply Accounting), QuickBooks, Word, Excel and Profile will be considered an asset. Must have good written and verbal communication skills. [email protected]
Sawmill Production Worker—Salmo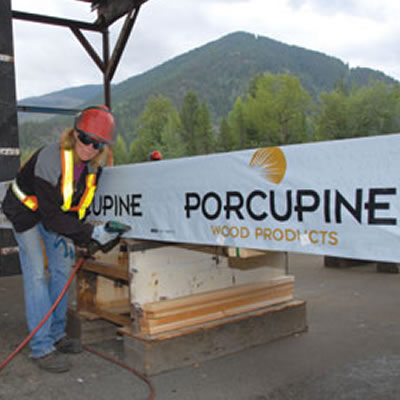 Entry level workers are required in a production facility that produces red cedar wood products. Full-time employment is offered. Successful candidates should have their own transportation and be able to work afternoon shift if required. Premium paid for valid OFA3 holders. How to apply: in-person to 8564 Highway 6, Salmo or by email to: [email protected]
Tree Service Labourer—Nelson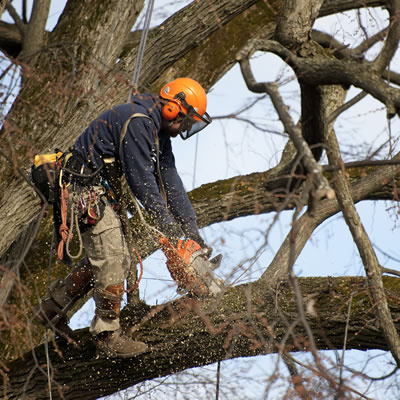 Working with arborist doing ground work, fit and active. Call with interest (250) 354-1627, Limb Walker Tree Services.
Cosmetic Department Manager—Revelstoke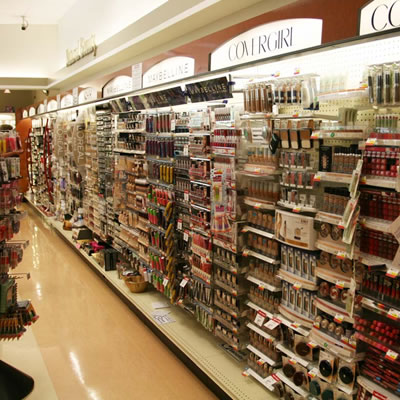 Pharmasave Revelstoke is accepting applications for a full time Cosmetic Department Manager. If you're energetic, independent, customer friendly with good communication and self-management skills; completed a cosmetics course or possess advanced skin care training, can work with computer programs, and have retail experience, we want to meet you. Apply by email: [email protected]
Client Service Professional—Cranbrook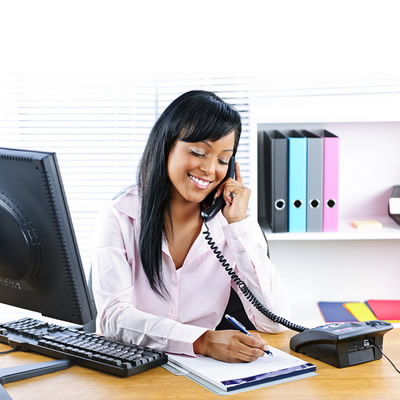 Koocanusa Publications Incorporated (KPI) Media is looking for an energetic individual who is an excellent communicator and strong team player. This Client Service Professional position involves working directly with a client base of small and large business owners, agents, and marketing managers who are located throughout the East and West Kootenay region—helping them maximize their print and Internet advertising, marketing, and promotion. Apply to: [email protected]