Career BUZZ: Top Jobs in the Kootenays - October 27 issue

Kootenay Business has selected 10 career opportunities from leading companies throughout the region to feature as our Top Jobs of the week. Want to give your employment opportunities a boost? List them on the Kootenays #1 Career newsletter. We really promote your jobs! For more info contact [email protected]
Butchers/Meat Department Managers—Grand Forks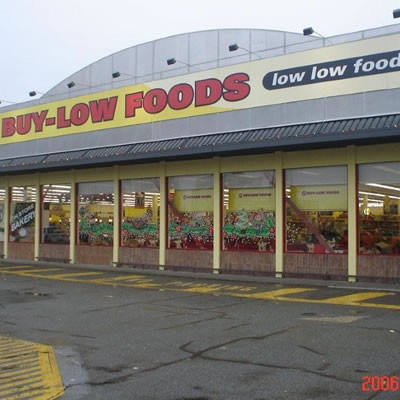 Offering variety of positions within the meat cutting field. We are always looking for qualified candidates, so feel free to apply anytime. Both full time and part time opportunities are available - as well as ITA sponsorship for hours toward your journeyman meat cutter ticket. Resumes to: [email protected]
Provincial Chainsaw Coordinator—Castlegar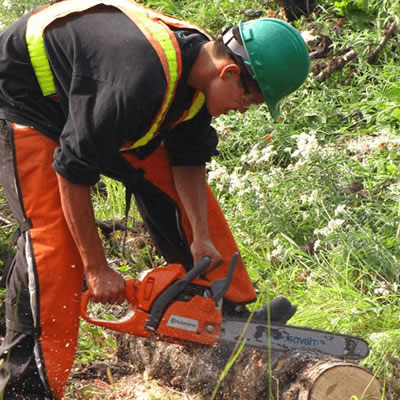 The Provincial Chainsaw Coordinator administers the provincial chainsaw standard including training and operations for the branch in accordance with legislative and regulatory requirements. For more information on the job and to apply, click here.
Fire extinguisher, fire alarm & emergency lighting technician—West Kootenay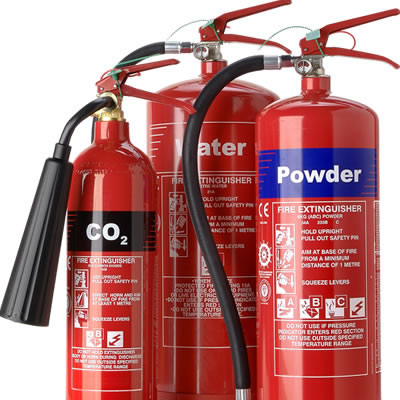 The successful applicant will be certified to be able to service and repair dry chemical & CO2 fire extinguishers, and emergency lighting units. The technician will be responsible to schedule jobs, maintain service records, perform in-house and on-site refilling and inspections and report to management staff on a regular basis. Apply at: [email protected]
Client Service Professional—Cranbrook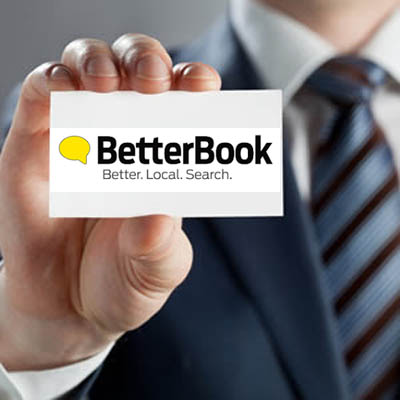 Koocanusa Publications Incorporated (KPI) Media is looking for an energetic individual who is an excellent communicator and strong team player. This Client Service Professional position involves working directly with a client base of small and large business owners, agents, and marketing managers who are located throughout the East and West Kootenay region—helping them maximize their print and Internet advertising, marketing, and promotion. Apply to: [email protected]
Director of Finance—Creston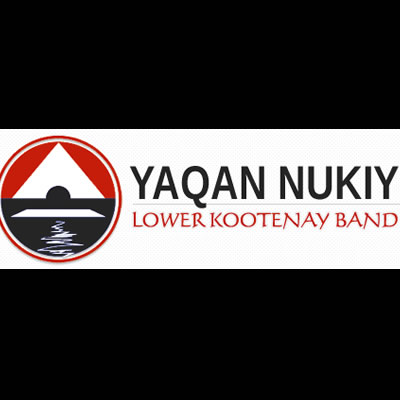 The Director of Finance provides financial expertise, consultation and leadership to the Lower Kootenay Band (LKB). The position develops, in cooperation with staff and for approval by Council, short, medium and long-term integrated budget and cash flow projections and financial management plans. Resume via email: [email protected]
Welder—Nakusp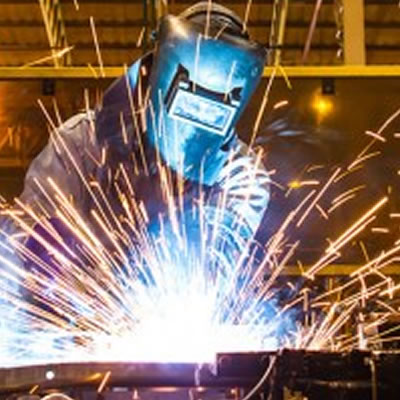 Must have current BC ticket with minimum 5 years of experience in fabrication and repair. Must be familiar with carbon arc, all position stick, MIG & TIG. Portable/field work will be required. Must have valid BC Drivers Licence. Resume to: [email protected]
Bulk Explosive Truck Operator & Explosive Plant Operator—Sparwood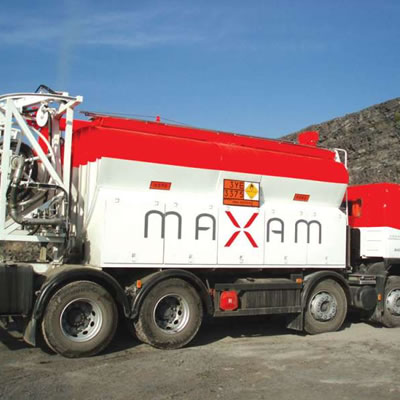 Maxam Explosives Inc. is located in British Columbia's Elk Valley. Maxam offers a competitive salary and benefit package comparable to the local mining industry. Working safely in a mining environment; operation of bulk explosives, trucks and/or plant; loading bulk trucks/tankers with appropriate raw materials; delivery of product to customer blasting patterns; discharging product into boreholes. Resume to: [email protected]
Processor operators—Jaffray/Bull River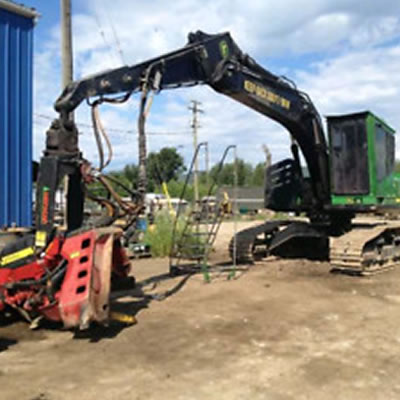 Leading logging contractor requires two processor operators. Previous experience as a Processor Operator is a must. Please contact Brenda BY PHONE: 250-429-3748
Senior Bookkeeper—Cranbrook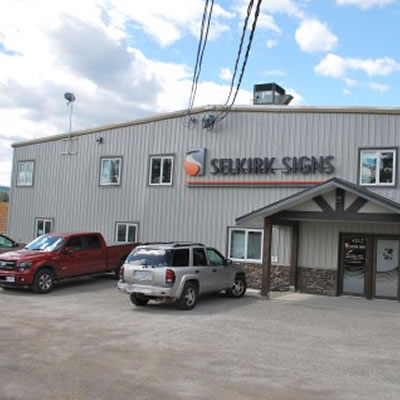 The Senior Bookkeeper handles all the full cycle accounting duties of the company, ensuring accurate recording and reporting of financial information. Selkirk Signs, is committed to being an industry leading company that is self-propelled by empowered people, quality craftsmanship and unparalleled customer service. To learn more about who Selkirk Signs is and what we stand for as a company please visit our website.
Glazier/Glass Installer—Invermere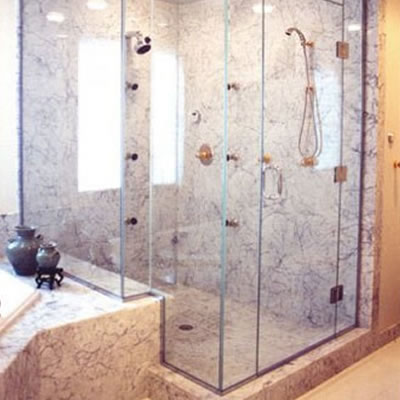 The successful candidate must have a valid driver's license and possess good customer service skills and be experienced with the installation of sealed units, showers, deck railing, and windshields. Table cutting, measuring and quoting are also required. Resume to: [email protected]
Senior Project Manager—Regional District of Central Kootenay, Nelson, BC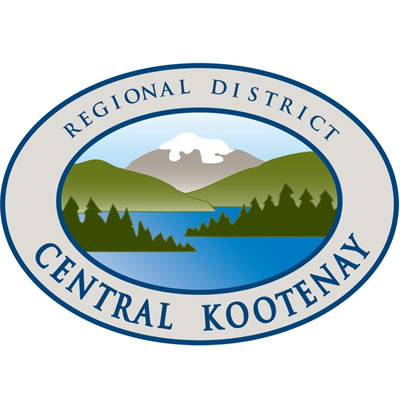 The RDCK is seeking a skilled Senior Project Manager to join the Environmental Services department at our Head Office in Nelson, BC. Reporting to the General Manager of Environmental Services, the Senior Project Manager will be responsible for contracting and managing capital projects for a variety of services throughout the Regional District. Resumes to: [email protected]