Career BUZZ: Top Jobs in the Kootenays - October 20 issue

Kootenay Business has selected 10 career opportunities from leading companies throughout the region to feature as our Top Jobs of the week. Want to give your employment opportunities a boost? List them on the Kootenays #1 Career newsletter. We really promote your jobs! For more info contact [email protected]
Mountain​ ​Mechanical​ ​Services—Sparwood,​ ​B.C.
We are currently looking to hire full-time automotive techs, highway heavy-duty parts person, service manager and a parts/warehouse/delivery person. Email resumes to [email protected]
Sales Manager (Financial Services)—Cranbrook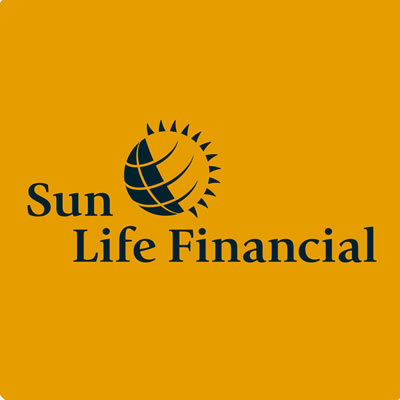 Actively recruit new talent and meet recruiting objectives; help new advisors set business objectives and coach them to achieve them; conduct effective joint field work. Apply via email: www.sunlife.ca/terry.thompson
Plumber—Fernie/Elk Valley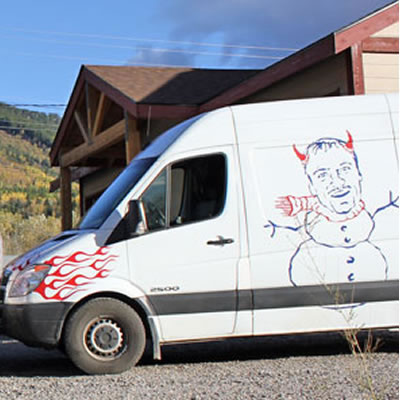 Looking for a great plumber / apprentice to join a team of journeyman technicians. Commercial/Residential work in Elk Valley. Plumbing new installations, service work and HVAC work. Service vehicle provided. Apply via email: [email protected]
Delivery Truck Driver—Invermere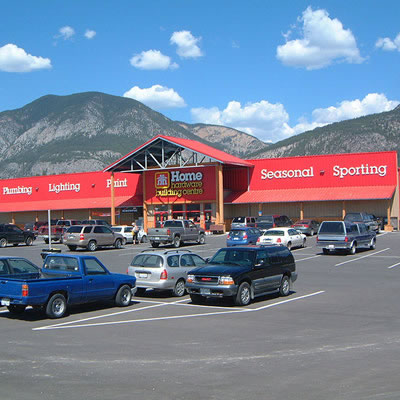 Delivery driver with Class 3 or Class 1 for lumber yard. Email resume to [email protected]
School Bus Driver—Golden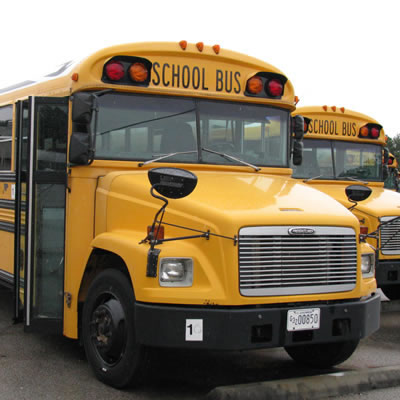 This position is concerned with the operation of school buses used to transport students on prescribed routes within the School District; the employee may also participate in the busing of students on curricular and extracurricular field trips both inside and outside the district. Completion of Grade 12, or equivalent, minimum 5 years driving experience and an acceptable driving abstract (Valid Class 2 BC drivers license) is required. First aid training would be an asset. Rate of pay: $22.40/hour, as per Collective Agreement 440. Email resume to: [email protected]
Accounting Technician—Castlegar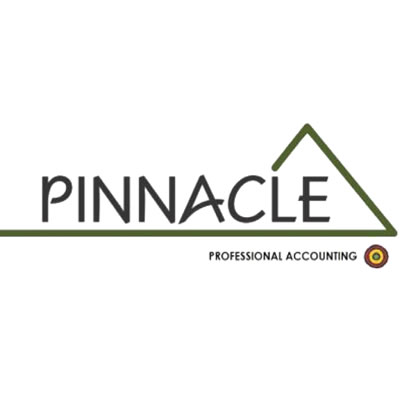 Applicants must be enrolled in the CPA program, have at least one year of work experience in public practice or a related role, have exceptional skills operating Excel, Sage and Quickbooks, and write and speak English fluently. You will be required to work in both our Castlegar and Nelson offices. Find out more about Pinnacle at www.pinnaclepac.com. Submit your resume with a hand-written cover letter to [email protected]
Tire Swamper—Cranbrook/East Kootenay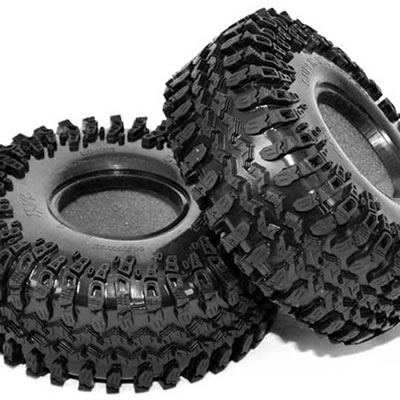 Must be hard working and in good physical condition. Able to work out of town. NO DRUGS. Tire experience a plus. Loading scrap tires by hand at retailers, landfills etc. Apply via email: [email protected]
Fire extinguisher, fire alarm & emergency lighting technician—West Kootenay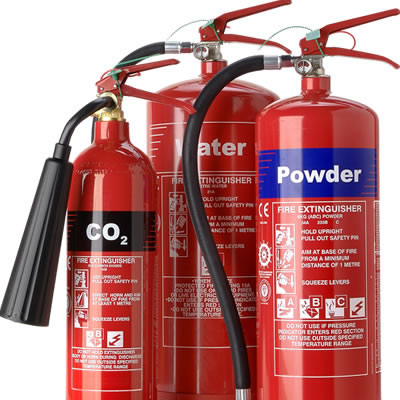 The successful applicant will be certified to be able to service and repair dry chemical & CO2 fire extinguishers, and emergency lighting units. The technician will be responsible to schedule jobs, maintain service records, perform in-house and on-site refilling and inspections and report to management staff on a regular basis. Apply at: [email protected]
Anesthesiology—Trail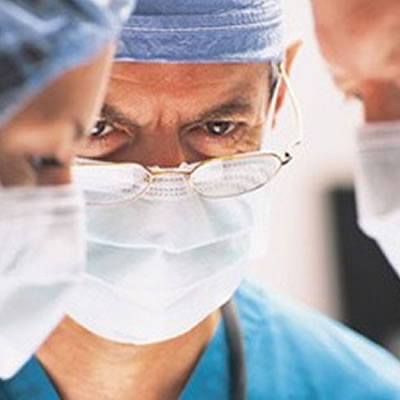 The regional hospital in Trail, BC, is looking for a collegial anaesthesia specialist to join the group of 5 in sharing specialty anesthesia service for the elective and emergent anaesthetic care provided at the Kootenay Boundary Regional Hospital. Surgical services include General, Orthopedic, OB/Gyne, ENT, Plastics, Urology and Ophthalmology. Labour Analgesia service provides for approximately 300 deliveries per year, epidural rate approx 15%. Anesthesia Consultation Clinic and Acute Pain Management in place. $250,000+ (estimated annual minimum). More information and to apply, click here.