Career BUZZ: Top Jobs in the Kootenays - October 13 issue

Kootenay Business has selected 10 career opportunities from leading companies throughout the region to feature as our Top Jobs of the week. Want to give your employment opportunities a boost? List them on the Kootenays #1 Career newsletter. We really promote your jobs! For more info contact [email protected]
LCIC Executive Assistant—Trail, B.C.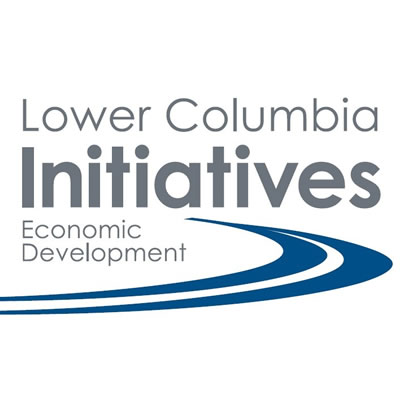 The Lower Columbia Initiatives Corporation (LCIC) in Trail is seeking an Executive Assistant — do you have a passion for your community and want to be part of an exciting, vibrant office environment with excellent wages, benefits and flexible work schedule?
The Lower Columbia Initiatives Corporation (LCIC) in Trail is seeking an Executive Assistant to work closely with the Executive Director in providing regional economic development services throughout the Lower Columbia Region (Trail, Rossland, Fruitvale, Warfield, Montrose, Regional Districts A & B) in a fast paced, extremely busy and demanding office environment.
Reporting to the Executive Director, the successful candidate is responsible for coordinating all office operations of the LCIC, interacting professionally with clients, stakeholders and visitors, organizing and coordinating staff schedules, and carrying out all administrative, clerical and bookkeeping functions for multiple organizations. The position also includes other duties:
• Managing social media and websites
• Organizing meetings and taking minutes
• Researching and carrying out duties related to key initiatives
• Curating annual reports
• Board correspondence
• Content management
The successful candidate must be a highly self-motivated, professional and mature individual who demonstrates personal initiative and flexibility and possesses a minimum of 5 years' experience and post-secondary education relating to business administration, bookkeeping, office and clerical work or the equivalent training combined with experience.
You must be a team player who is organized and efficient, acts with discretion and always maintains confidentiality. This position requires an individual with excellent oral and written communication skills, proficiency in all MS Office programs, Simply Accounting, website content management, social media and an interest in taking on expanding roles as required.
Salary will range from $30,000 to $40,000 annually depending on qualifications and experience and also includes additional benefits and RRSP contributions. Applicants can electronically submit a cover letter, resume and three work related references to [email protected] no later than October 15, 2017 at 12:00pm. To learn more about the LCIC, please visit www.lcic.ca.
For more information regarding the position, please contact Terry at [email protected] or (250) 364-6461.
Mountain​ ​Mechanical​ ​Services—Sparwood,​ ​B.C.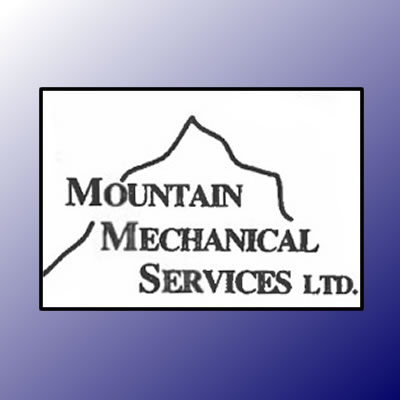 We are currently looking to hire full-time automotive techs, highway heavy-duty parts person, service manager and a parts/warehouse/delivery person. Email resumes to [email protected]
Maintenance Man/Jack of All Trades—Revelstoke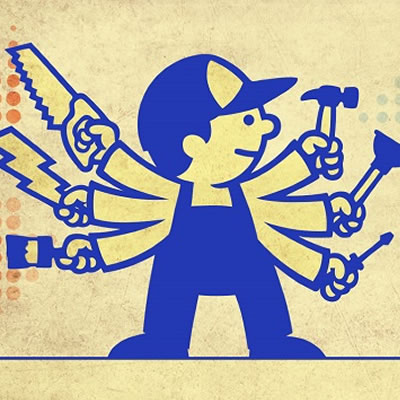 Maintenance man/Jack-of-all-trades needed for Amusement park in the Okanagan. The successful individual will be solely responsible for all maintenance in the Park—construction & plumbing skills essential, excellent customer service, mechanically inclined. 12-hour days from May to October doing park maintenance, with projects over the winter. This position is unique, and will fit well with an individual that is very handy and can be creative in fixing or replacing park amenities. To apply contact: [email protected]
Senior Glazier—Cranbrook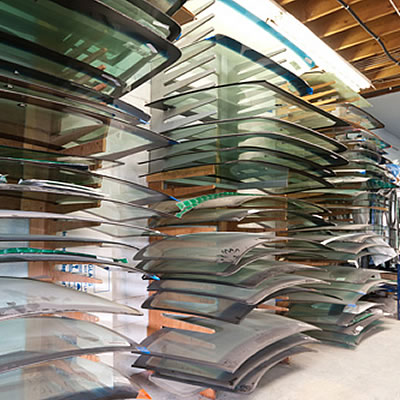 We are looking for an experienced residential and commercial Glazier to join our family-run team in Cranbrook, BC. The ideal candidate should be familiar with all aspects of the trade but particularly specialized in the repair and installation of commercial store front and curtain wall windows and doors. They should also have the knowledge and skills to install residential showers, mirrors and rail glass. They should have great customer service skills, a high regard for safety and attention to detail. Email: [email protected]
Sales Associate (Hard Goods – Ski)—Cranbrook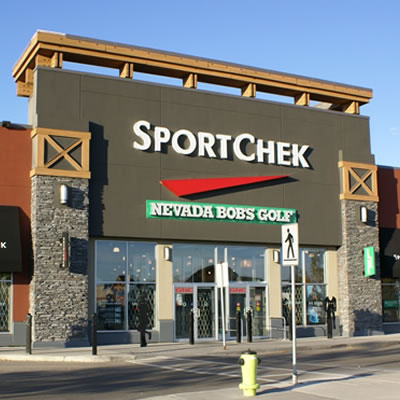 As a Sales Associate, you will apply your broad knowledge of skiing, snowboarding or winter sports to help customers make informed decisions about everything they need, and need to know, in order to maximize the enjoyment of the activities they want to pursue. You live healthy and are inspired to continually get better at what you do, whether delivering a great shopping experience for your customers, maintaining store appearance, ensuring price scan accuracy and loss prevention policies are followed, learning new skills and about new products, or trying a new sport. Apply on-line at Sport Chek.
Client Service Professional—Cranbrook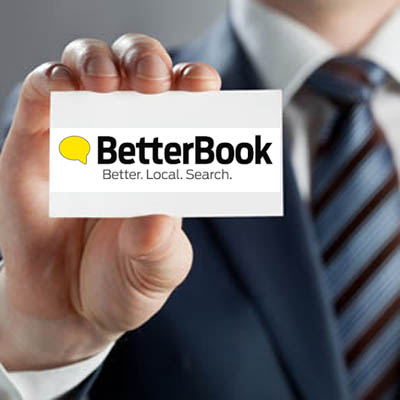 Koocanusa Publications Incorporated (KPI) Media is looking for an energetic individual who is an excellent communicator and strong team player. This Client Service Professional position involves working directly with a client base of small and large business owners, agents, and marketing managers who are located throughout the East and West Kootenay region—helping them maximize their print and Internet advertising, marketing, and promotion. Apply to: [email protected]
Physiotherapist—Cranbrook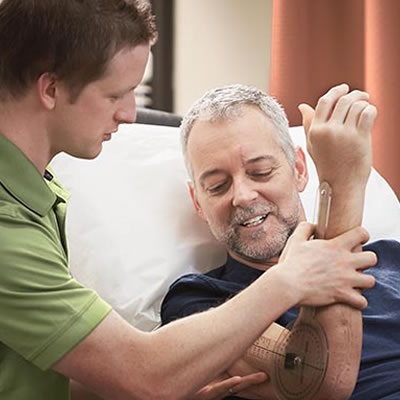 CBI Cranbrook is currently seeking a Physiotherapist to work within an experienced clinical team. We are the largest provider of rehabilitation services in the East Kootenays. If you are a motivated individual that wants to work in a busy and devoted environment, this opportunity may be for you! Email: [email protected]
Mobile Building Maintenance Technician—Nelson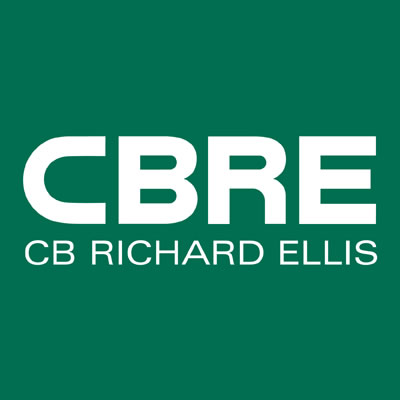 Utilizes advanced skills to perform complex preventive maintenance and corrective repair of buildings, industrial systems, vehicles, equipment and grounds. Working under limited supervision, monitors building system operations and performance. Utilizes several trade skills such as carpentry, plumbing, electrical, painting, roofing, heating and cooling. Apply to Human Resources at [email protected]
Fruit Farm Supervisor—Canyon, B.C.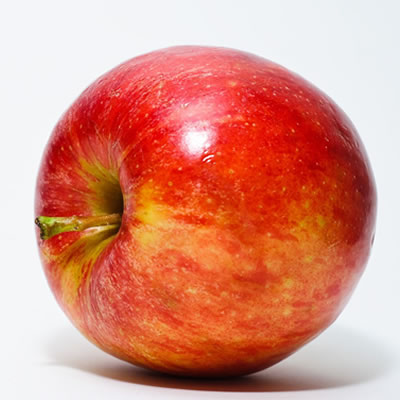 H & R Orchards Ltd. requires a full-time permanent Fruit Farm Supervisor. Co-ordinate and supervise the work of general farm workers and harvesting labourers; perform general farm duties; administering day-to-day operation at the orchard; nutrient, chemical & weed spraying; harvesting of all blocks in a timely & efficient manner; oversee maintenance and repair of buildings, farm equipment & irrigation systems; operate farm equipment. Apply to:
[email protected]
Plant Quality Supervisor I—Golden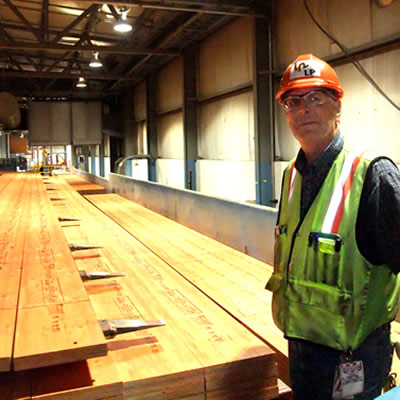 LP Building Products is a leading global manufacturer of engineered wood products. Responsibilities: perform all work in accordance with safety rules and regulations and participate in facility health & safety activities as assigned; be pro-active in identifying and performing tasks to maintain and improve safety, quality and environmental performance; supervise activities and training of quality technicians. Apply online.