Career BUZZ: Top Jobs in the Kootenays - May 18 issue

Kootenay Business has selected 10 career opportunities from leading companies throughout the region to feature as our Top Jobs of the week. Want to give your employment opportunities a boost? List them on the Kootenays #1 Career newsletter. We really promote your jobs! For more info contact [email protected]
Career Opportunity with Heritage Credit Union
Human Resources Manager—Castlegar, BC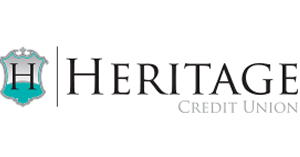 Heritage Credit Union is a vibrant, growing credit union located in Castlegar, B.C. at the crossroads of the West Kootenays. The credit union operates in three locations (Castlegar, Greenwood and Slocan) and has insurance and wealth management branches in 4 additional locations. Our team of close to 100 employees support over 7500 members and clients within our communities.
At Heritage Credit Union, we fully understand the importance of our people to the success of the organization. We are seeking an experienced human resources professional to oversee the HR practices of the credit union and its subsidiaries, and to guide us in our long-standing mission to enable our talented team to reach their full potential.
The Human Resources Manager is an active member of the management team at Heritage Credit Union. In this dynamic role you will develop and implement a human resources strategy to achieve our organizational goals. You are a trusted, strategic business partner to the CEO, managers and employees. You are accountable for the effectiveness of all HR programs and policies. The scope of your role includes the administration of the credit union's collective agreements and active participation in the collective bargaining process.
As the ideal candidate, you bring outstanding leadership and change management skills to our great organization. You have a track record of building strong working relationships at all levels of the organization. You are adept at managing diverse stakeholder demands and cultures, resulting in you successfully implementing unifying and valued HR solutions. You have a minimum of 5 years experience as a human resources generalist with hands-on experience in a unionized environment coupled with strong labour and employee relations skills. Your presence at our various locations is key so a minimum level of travel is required to be successful in this role. A CPHR designation is desirable.
Castlegar is a great place to live. It's easy to balance work and lifestyle in this small, but fully-equipped city. We have a great climate, incredible natural beauty, and endless recreational activities. From world-class golf and skiing to hiking, biking, and camping the region is paradise for outdoor enthusiasts! The city also offers art galleries and public libraries, museums and theatre, a recreation complex, a community college and a regional airport.
To learn more about Heritage Credit Union visit www.heritagecu.ca. To see what adventures Castlegar has to offer, visit www.castlegar.ca.
If you would like an engaging and rewarding HR career in a community filled with culture, history, and charm, please send your resume and cover letter to [email protected] by Wednesday, May 23, 2018.
We thank all applicants for their interest, however only those applicants selected for an interview will be contacted.
Early Childhood Educator—Full-time (35-40 hours per week)
ʔaq̓amnik Daycare Centre

At ʔaq̓am we are dedicated to working toward our community Vision, collaborating to provide quality programs and services to ʔaq̓amnik (the people). By infusing our Ktunaxa language and culture into the programming at our ʔaq̓amnik Daycare Centre we are laying the foundation for the next generation of strong and healthy Ktunaxa citizens. Our employees enjoy exposure to Ktunaxa culture and language, a cohesive work environment; we offer excellent benefits and a diverse, dedicated and enthusiastic team!
In collaboration with the Daycare Manager, the Early Childhood Educator will assist the Daycare Centre to do its part in preparing our infants, toddlers and pre-school children of today to become our next generation of Ktunaxa professionals, trades people, parents, chiefs, councillors, artisans and . . .
Key responsibilities will include:
Provide quality childcare as well as plan and carry out developmentally and age appropriate educational activities to engage children aged 1-5 years in learning;
Help children complete daily tasks and routines to gain independence and provide constant feedback and communication to build self-esteem;
Function as a member of our cohesive, positive, flexible and exuberant team, which includes staff, management, parents and community members.
Successful candidates will have:
Early Childhood Education (ECE) Certification and licence to practice;
Doctor's medical clearance letter;
Up-to-date immunization record;
First Aid Certificate
Vulnerable Sector Check and Criminal Record Check;
Preference will be given to candidates who also have:
Previous experience in a similar capacity, supervising and working with children; experience developing learning activities would be an asset.
Previous experience working in a First Nation community.
Food Safe certification.
Applicants should submit a cover letter, resume and copy of ECE certificate and licence to:
Jan Bailey,
Human Resource Manager, ʔaq̓am
7470 Mission Road, Cranbrook, BC, V1C 7E5
Email: [email protected]
Fax: (250) 426-8935
Closing date: Ongoing.
While we sincerely appreciate all applications, only those candidates selected for an interview will be contacted.
Shambhala Job Fair—400+ paid positions and even more volunteer positions available.

When: Wednesday, May 23rd - 12 to 4 pm.
Where: 295 Baker Street, Nelson. (250) 352-7623
Can't make the Career Fair? Apply online.For more information, visit shambhalamusicfestival.com/get-involved or email [email protected]
Fitness Hiking Guide—Kootenay Lake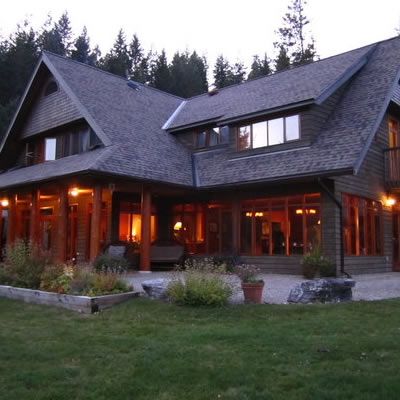 Mountain Trek Health and Fitness Retreat is hiring a casual/on-call position, class 4 driver's licence and First Aid required. Preference will be given for candidates with fitness knowledge. Please email [email protected] by June 3, 2018.
Veterinary Assistant—Revelstoke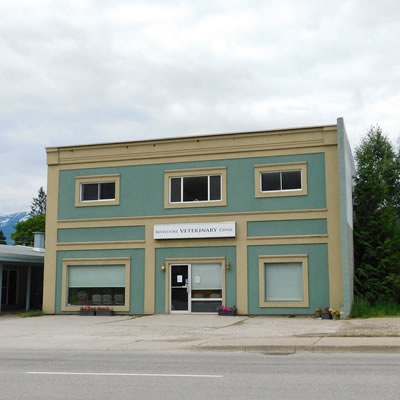 Revelstoke Veterinary Clinic is seeking a new employee to fill a full-time position starting immediately. The main duty will involve on-the-fly medical records transcription in the exam room. Required skills include general computer (Mac) competence, fast typing, very strong technical language competence, and professional presentability for a front-line clinical setting. Must be available Saturdays. Wage may be negotiable for particularly qualified applicant. Resume to: [email protected]
Golden Museum - Assistant Curator—Golden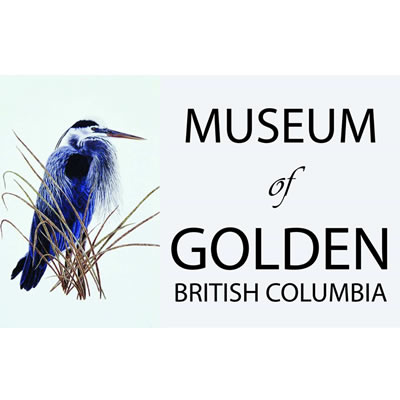 The Assistant Curator will perform a variety of tasks, that will enhance visitors enjoyment of the Golden Museum and other sites relating to the Golden Museum. Qualifications: ability to work independently and as a part of a team; at ease communicating and working with volunteers; familiar with standard computer programs; excellent written and oral communications skills. Cash handling experience is necessary. Resume to: [email protected]
Client Service Professional—Cranbrook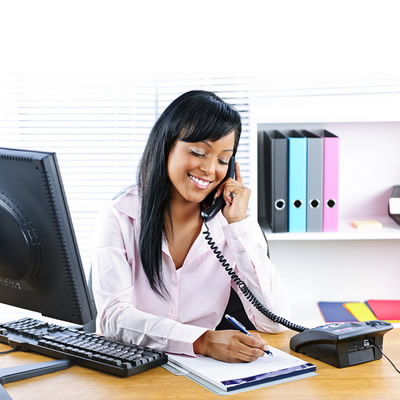 Koocanusa Publications Incorporated (KPI) Media is looking for an energetic individual who is an excellent communicator and strong team player. This Client Service Professional position involves working directly with a client base of small and large business owners, agents, and marketing managers who are located throughout the East and West Kootenay region—helping them maximize their print and Internet advertising, marketing, and promotion. Apply to:
[email protected]
Geotechnical Engineer—Cranbrook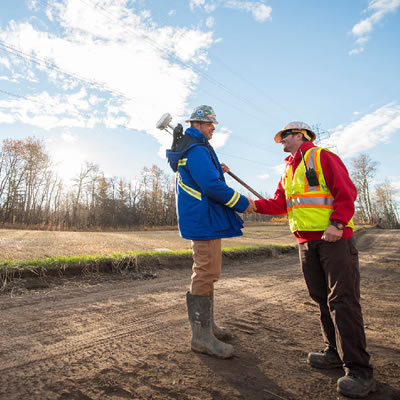 McElhanney Consulting Services Ltd. seeks a Geotechnical Engineer to join our Cranbrook, B.C. office. This is a fantastic opportunity for a motivated and talented individual to use their design and project management skills in a busy, multidisciplinary environment. Please visit www.mcelhanney.com/careers to apply online.
Restaurant Manager—Sparwood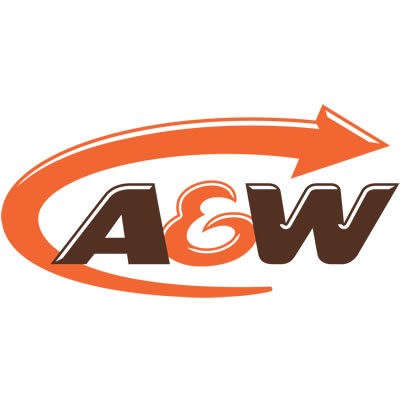 A&W Sparwood is looking for a full- time restaurant manager. Address customers' complaint or concerns; recruit, train, and supervise staff; participate in marketing plans and implementation; ensure health and safety regulations are followed; develop, implement and analyze budgets; negotiate arrangement with suppliers for food and other supplies. Resume to: [email protected]
Casual Maintenance Worker—Kaslo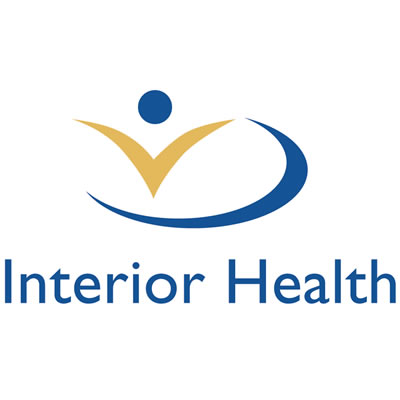 Interior Health is seeking a casual Maintenance Worker III to join the team at the Victorian Community Health Centre in Kaslo. Supplement your current full-time or part-time income with this casual opportunity! Apply online at Jobs.InteriorHealth.ca to competition #1097542.
Agriculture Service Technician—Creston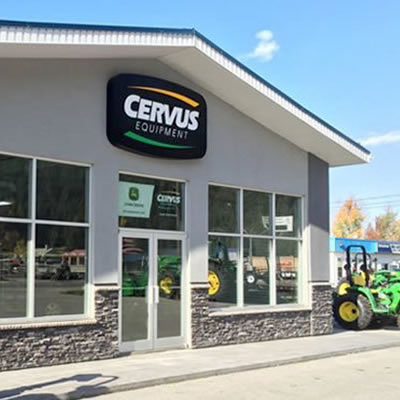 Diagnose, repair & maintain all systems on agricultural equipment such as tractors, hay tools, and other ag & turf implements. This includes engine, transmission, electrical, hydraulic, air conditioning, guidance & precision agri systems among others. Perform preventative maintenance inspections, including fluid and various filter changes, testing of equipment & adjustments for infield optimization. Apply via: https://www.cervusequipment.com/jobs/agricultural-equipment-technician/1420/