Career BUZZ: Top Jobs in the Kootenays - July 7th issue

This week's Career Buzz has a professional drivers theme to it. Want to give your transportation/driver employment opportunities a boost? List them on the Kootenays #1 Career newsletter. We really promote your jobs! For more info contact [email protected]
Driver I—Superior Propane—Invermere, B.C.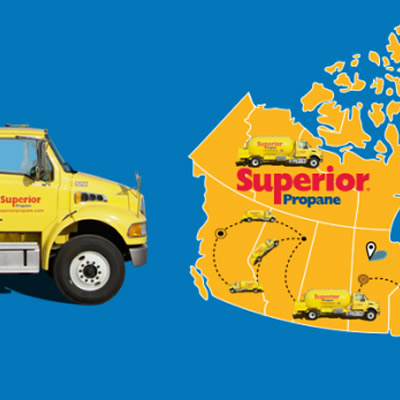 Good wages, benefits and signing bonus included! At Superior Propane we value safety, customer focus, performance and winning with people. To sustain this culture, Superior offers a great working environment, flexible schedules and a competitive compensation and benefit package which includes an attractive pension and savings plan.
Reporting directly to Market Manager and collaborating regularly with the Delivery Coordinator, the Driver I is responsible for the safe and timely delivery of product to our customers. The Driver will deliver, load and unload propane into the bulk truck and end use containers while providing exceptional customer service. The Driver will also be accountable for upholding the highest standards for safety in the delivery and handling of propane and for conducting regular vehicle inspections and maintenance.
The Candidate
High School education.
Minimum of one (1) year related driving experience.
Class 3 (Class 1 preferred) driver's license with an air brake ticket and clean driver's abstract.
Strong customer service skills.
Knowledge and ability to use computers, specifically the use of onboard truck computers.
Willingness to work flexible shifts and standby duty in rotation
​*This is a full-time position consisting of 40 hours/week. Driver will work out of Invermere, B.C. If you are interested in this challenging position, please apply online at: https://www.superiorpropane.com/about-superior/careers/job-search/
Class 1 Quad and SBT Truck Drivers—Kootenay-based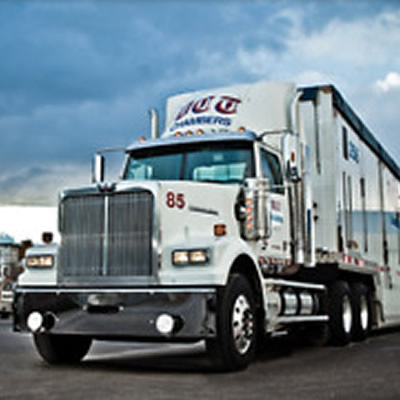 Chambers Group, one of the largest trucking firms in BC, is looking to add to our Kootenays team! Enjoy steady year-round work, competitive wages, group benefits, twice monthly 5% safety bonus, and being home daily. Successful applicants should have quad and/or SBT, and mountain experience. (S)He should be safe, professional, and physically able to carry out the duties of the position. Looking to fill these positions immediately. Call Alison at 250-550-2760 or email: [email protected] for more information.
Chip Truck Drivers—West Kootenay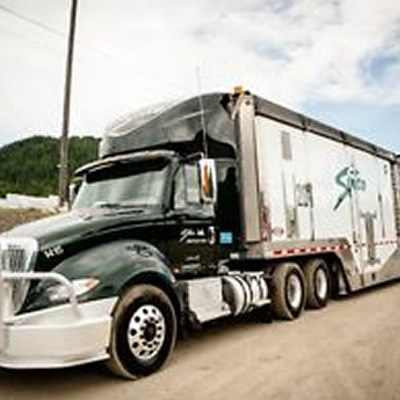 Sutco Transportation is currently looking for Chip Truck Drivers based out of the West Kootenay area to join our team. Sutco offers extended health/dental coverage, and a company matched contribution pension plan. Must be US Qualified. Preference is two years chip hauling experience pulling Super B's or Quads in the mountains in all weather conditions. This position requires a full-time commitment working on a rotational shift. Please apply online at sutco.ca, by fax at 250-357-2009 or by email (see website for email address.)
Bus Drivers, SD 20—Kootenay-Columbia/Trail, BC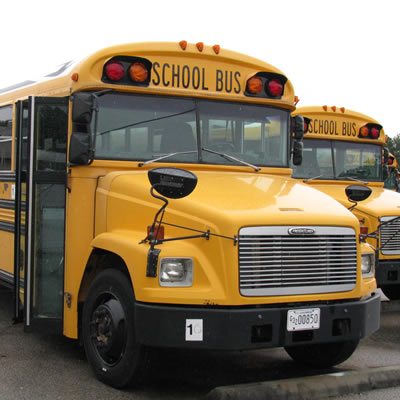 School District No. 20 (Kootenay-Columbia) is looking for multiple casual employees for September 2017. Casual staff can expect to work 3 – 5 days a week; however, casual work cannot be guaranteed. Individuals looking to work in a rewarding team environment with the likelihood of attaining a permanent position in the future should apply immediately! For full position details including qualifications and how to apply, please refer to the Careers section on SD20 website: www.sd20.bc.ca. Please apply online through www.makeafuture.ca/kootenay-columbia. Interviews will take place prior to September 2017.
Class 1 Driver—Cranbrook/Kimberley area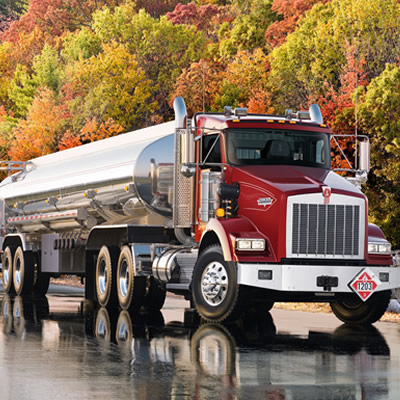 Kootenay Rainbow Holdings Ltd. Is looking for a full-time Class 1 driver. Applicants are required to cross border into the US, should have mountain driving experience and be capable of tarping and securing cargo. Runs include Western Canada and Western US. Apply today by email with resume, two professional references and current drivers abstract. Email: [email protected]
Log Hauler/Driver—Cranbrook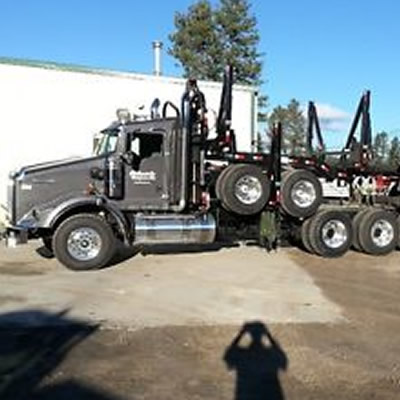 Optimistic Enterprises Ltd. is seeking an experienced short log hauler for an immediate driving position. The equipment is a Tri-drive truck with a quad short log trailer, and you must have some previous log hauling experience of any kind. We offer: Late model equipment; Competitive wages and bi-weekly pay; Benefits; Listed Canfor position; Safety and maintenance bonuses. Fax resumes to 250-426-2688.
Steam Truck Operator—Elkford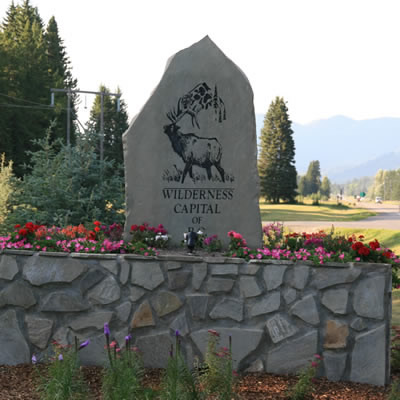 BP Industrial in Elkford is hiring a Steam Truck Operator. Must be physically fit and able to work long hours, which may include weekends and/or evenings; a Driver's Abstract must be provided; company benefits package and competetive wages. Apply through email to: [email protected]
Class 2 Bus Driver—Elkford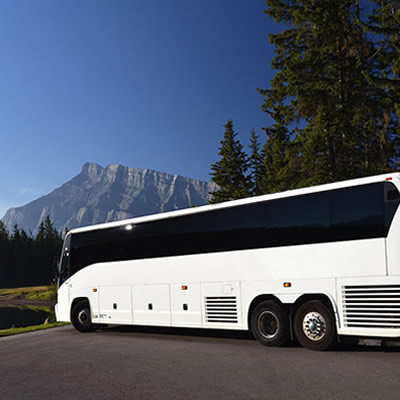 Must have a Class 5 drivers license and work well with others, excellent customer skills and a grade 12 equivalent. Must be able to handle high stress situations (road conditions), punctual and enthusiastic. May be required to relocate. Would be willing to train qualified individual. Pick-up passengers throughout Elkford, bring them to work for day shift/pick-up passengers from night shift and drop them off throughout Elkford. Other duties include fueling buses, washing windows and filling out paperwork, performing pre-trip/post-trip. Apply: [email protected]
Client Service Professional—Cranbrook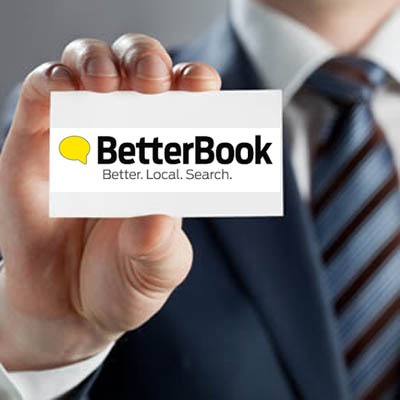 Koocanusa Publications Incorporated (KPI) Media is looking for an energetic individual who is an excellent communicator and strong team player. This Client Service Professional position involves working directly with a client base of small and large business owners, agents, and marketing managers who are located throughout the East and West Kootenay region—helping them maximize their print and Internet advertising, marketing, and promotion. Apply to [email protected]
Shuttle Driver/ Lodge Support—Fernie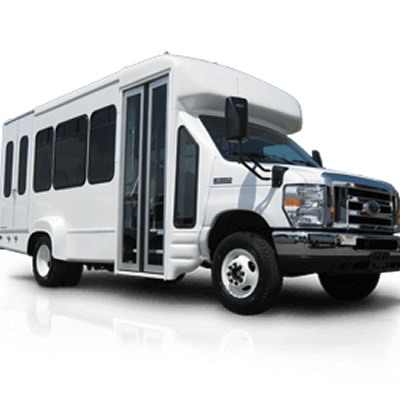 We are looking for someone who is driven and has proven customer service skills. The ideal candidate is someone with a winning attitude who sees obstacles as opportunities. Resume to: [email protected]