Career BUZZ: Top Jobs in the Kootenays - July 21 issue

2Kootenay Business has selected 10 career opportunities from leading companies throughout the region to feature as our Top Jobs of the week. Want to give your employment opportunities a boost? List them on the Kootenays #1 Career newsletter. We really promote your jobs! For more info contact [email protected]
Executive Director, Public Relations—Cranbrook, BC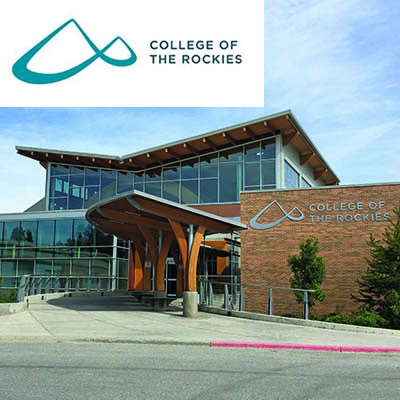 The Executive Director is a member of the senior management team, and will serve as a key member of the Board of Governors External Relations Committee. Please quote Competition # 17-MN-03
Duties: The Executive Director, Public Relations serves as an advisor to the President, providing strategic leadership and planning in community, media and governmental relations, as well as internal and external communications, marketing and student recruitment. The position will enhance strategic alliances through coordinating communication and engagement with various stakeholders including:
Current and prospective students, as well as local schools and districts
Local community, regional, provincial and federal representatives
First Nations and Metis leaders
Business, industry, donors and alumni
College faculty, staff, administration and the Board of Governors
BC Colleges and organizations within the post-secondary system.
This role is focused on improving the College of the Rockies brand and reputation leading to further growth in student enrolment and enhanced student retention. The Executive Director has responsibility for the Manager of Marketing and Communications, who oversees a department of six professional staff. The Executive Director is a member of the senior management team, and will serve as a key member of the Board of Governors External Relations Committee.
Qualifications: A related undergraduate degree accompanied by a minimum of ten years of progressive experience in public and community relations, communications, marketing and/or journalism. A master's degree is preferred, as is experience working within the post-secondary education environment. A demonstrated background as a manager is required with at least three years of related leadership experience. The position also requires excellent oral and written communication, public relations and issues management competencies, along with effective organizational, problem solving, strategic planning and analytical skills.
As an employee of the College of the Rockies the successful candidate is expected to be a lifelong learner who continues to develop his/her skills to help the College meet the needs of our students and our other valued clients. Salary: $97,734 to $114,220 per year plus a comprehensive benefits plan. Start Date: October 16, 2017 (Job Position). Closing Date: August 18, 2017 (Job Posting). Interested persons may submit their resume of qualifications and experience to:
Human Resource Development Department, College of the Rockies,
Box 8500,
Cranbrook, B.C.,
V1C 5L7
Confidential fax # (250) 489-8206. You may also e-mail your resume to: [email protected]
Saw Filer—Salmo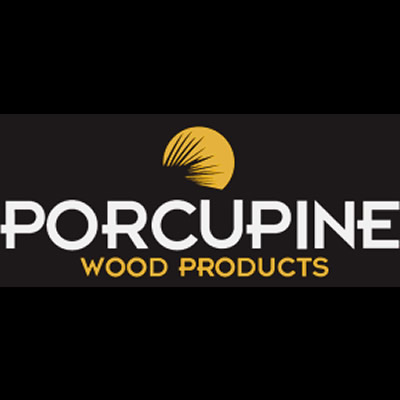 Porcupine Wood Products, a manufacturer of premium western red cedar products, is seeking an experienced saw filer. The preferred candidate is a team player that is a safety-conscious self starter. Saw filing trade certification is preferred or an individual with 3 years experience in the trade. Some shift work may be required. Apply via website: [email protected]
Reliable Roofer—Cranbrook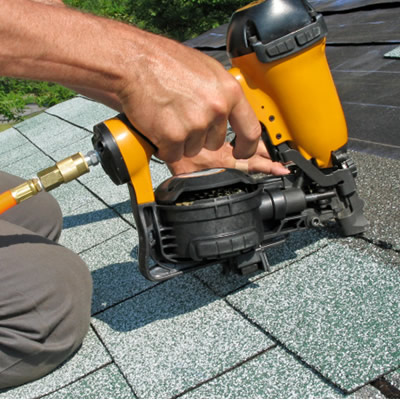 One of Cranbrook's leading roofers, Reliable Roofing is looking for a reliable roofer. Work consists of removing old roofing materials and placing new materials. This is a full-time position. Phone: 250-919-6506
Maintenance Worker—Kimberley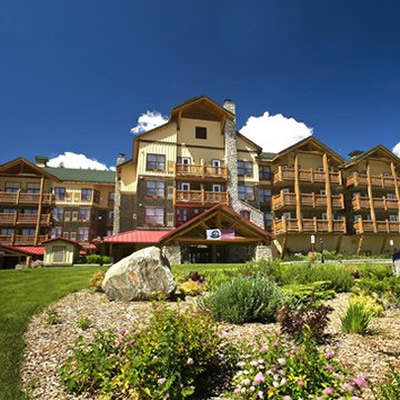 The Maintenance Worker position will report directly to the Maintenance Manager. The ideal candidate for the job will possess excellent customer service skills, and will be able to communicate effectively with co-workers, managers, and hotel guests. This person should be proficient in the use of a variety of hand tools, yard work and upkeep including use of trimmers and mowers, and having a basic knowledge of electrical, plumbing and pool maintenance. Email: [email protected]
Apprentice Steamfitter/Pipefitter—Trail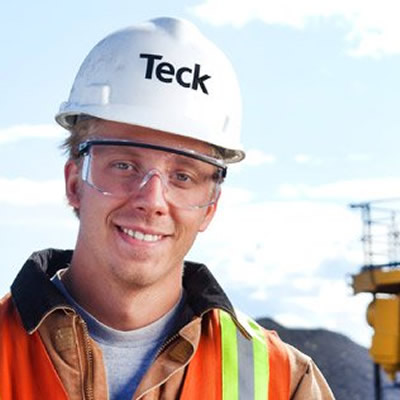 Reporting to the Group Leader. Responsibilities: Be a courageous safety leader, adhere to and sponsor safety and environmental rules and procedures; Repair and maintain a wide variety of complex piping systems that are integral to the operation's activities; Perform preventative maintenance and fabrication work; Able to work independently or as part of a team. Apply: https://jobs.teck.com/job/Trail-Apprentice-SteamfitterPipefitter-BC/417263800/
Receptionist/Administrative Assistant—Cranbrook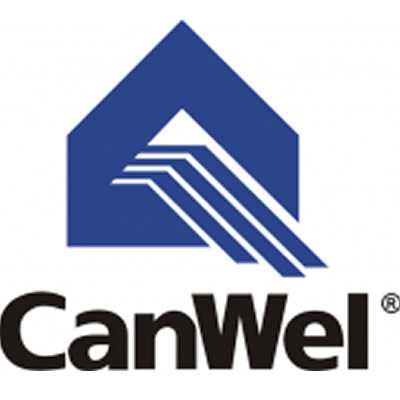 CanWel welcomes and encourages applications from people with disabilities. Accommodations are available on request for candidates taking part in all aspects of the selection process. Email: [email protected]
Journeyman Electrician or 4th year Apprentice—Fernie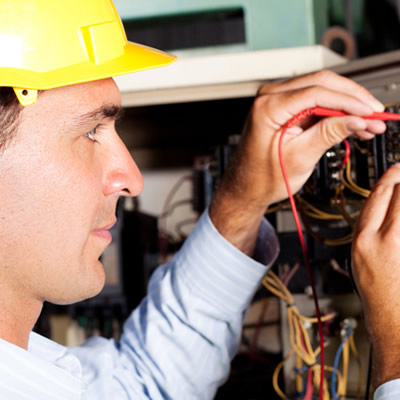 Looking for a Journeyman Electrician or 4th year Apprentice with experience in both commercial and residential wiring. The applicant must have a good driving record, be prompt and reliable. Wage varies upon experience. Email: [email protected]
Projectionist—Fernie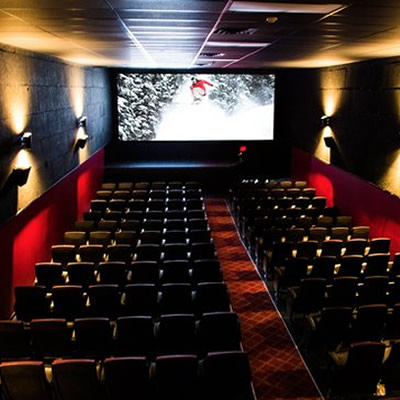 The Vogue Theatre is looking for a projectionist to work the ticket wicket, manage staff and be capable with computers. We have an already magnificent team that needs 1 more person! If you are a mature and hard working individual who can work weekends this is your job! Come by the theatre with resume in hand and speak to Dennis—Vogue Theatre, 321-2nd Ave, Fernie, British Columbia.
General Labourer—Grasmere, B.C.
Crowsnest Concrete Ltd. is looking for a full-time General Labourer. Preference will be given to those with some concrete placing and finishing experience. Call 250-423-0637 or visit www.crowsnestconcrete.ca
Client Service Professional—Cranbrook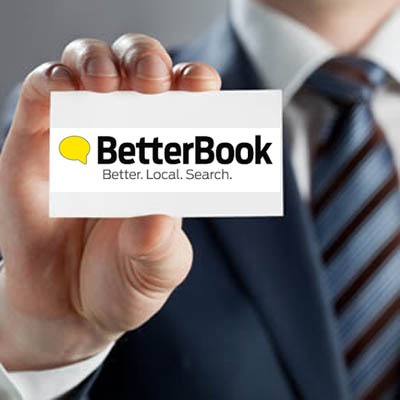 Koocanusa Publications Incorporated (KPI) Media is looking for an energetic individual who is an excellent communicator and strong team player. This Client Service Professional position involves working directly with a client base of small and large business owners, agents, and marketing managers who are located throughout the East and West Kootenay region—helping them maximize their print and Internet advertising, marketing, and promotion. Apply to [email protected]