Career BUZZ: Top Jobs in the Kootenays - January 5th issue

Kootenay Business has selected 10 career opportunities from leading companies throughout the region to feature as our Top Jobs of the week. Want to give your employment opportunities a boost? List them on the Kootenays #1 Career newsletter. We really promote your jobs! For more info contact [email protected]
Family Support Worker—Cranbrook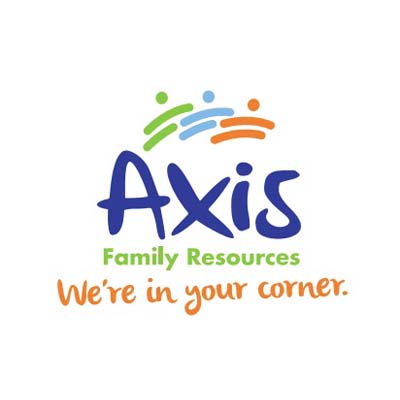 We are seeking a full-time Family Support Worker in Cranbrook, B.C. As a Family Support Worker your role will be to provide short term, outcome-focused assistance to families experiencing significant difficulties with parent-child or parent-adolescent difficulties. Crisis and short term interventions will include conflict resolution, immediate modelling of parent techniques, work along with the child, facilitation of meetings, supervised access referrals included. You will be working closely with the Family Support Team.
Skills & Abilities:
Excellent verbal and written reporting skills, good interpersonal behavior and communication skills
Demonstrated ability to teach and work effectively with others in a one-to-one setting
Good organization & time management, ability to work independently and as a team member
Ability to maintain an open and responsive approach to meeting the changing needs of the persons served
Technical Skills:
The candidate must have experience with Microsoft Office including Word and email and be familiar with the operating system Sharepoint
Education & Experience:
Minimum of a degree in human/social/child and youth care services, or the equivalent in other training and experience; 1 year of recent related work experience with families or the equivalent combination of education, training and experience; training in working with individuals and/or families in crisis preferred.
Requirements:
Current level 1 first aid (including CPR) certification to be obtained within three months of hire. CPI Training will be provided
Approved criminal record checks and safe drivers abstract
Pre-employment drug and alcohol test
Opportunities & Training:
Axis Family Resources is pleased to offer additional training:
Chuck Geddes Trauma Training
Various in-house training opportunities
Attractive benefit package for full-time and part-time staff
Growth and advancement opportunities within the company
Additional Information:
The Family Support Worker will be required to work outside working hours and/or outside the organizations facilities depending on the type of activities scheduled and/or mandates from the ministry.
Salary: $19.77 per hour
Schedule: 35 hours per week
Closing Date: Ongoing recruitment until suitable candidate found
Contact: Email resume and cover letter to [email protected]
Experienced Bookkeeper—Golden, B.C.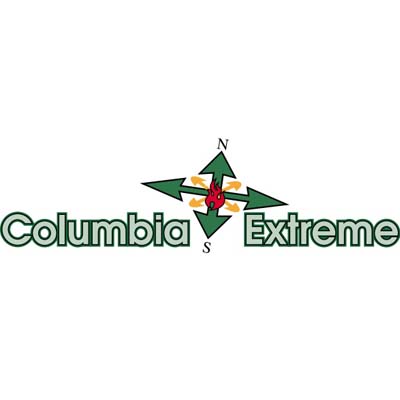 Columbia Extreme is looking for an experienced Bookkeeper to join our dynamic team. This position involves all aspects of accounting for the business's activities, including administration, accounts payable and accounts receivable, bank reconciliations, processing payroll, preparing year-end financial reports, etc.
The successful candidate will be required to work independently, and as such, requires a responsible individual who can excel under minimal supervision. This is an office position, part-time to full-time in the busy season.
Job Requirements:
Preferred Bachelor's degree in business, finance or related field
5+ years of experience in financial management
Excellent communication skills - both verbal and written
General understanding of computerised accounting systems
Working knowledge of MS Word, Quick-books, ADP and Excel
Good interpersonal and customer service skills
Two verifiable references
Apply via email: [email protected], or call 250-348-2234.
Interpretive Hiking Guide - Summer Contract Position—Burgess Shale Geoscience Foundation (BSGF)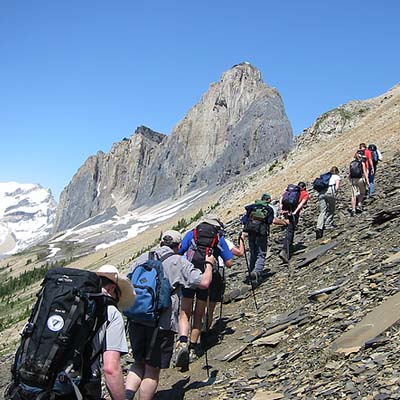 The position is that of an independent contractor with work beginning in June and ending mid-September. Guides do not have to make themselves available for the entire season but preference will be given to candidates who are available for the entire season. The compensation is a per diem rate of $400 CAD for the Walcott hike, and $325 CAD for the Mt Stephen hike. Resumes: [email protected]
Chef/Cook—Three Bars Ranch, Cranbrook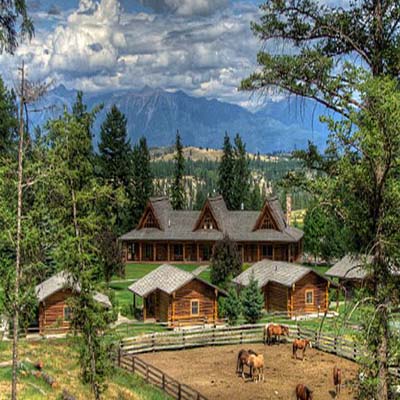 2018 summer season at Three Bars Ranch, hiring two chefs to cover the following menu: Sunday - dinner only and prep; Monday to Friday - breakfast/lunch/dinner; Saturday - breakfast and cleaning/prep, Meals are served buffet-style. Email: [email protected]
Tiny Home carpenter—Fernie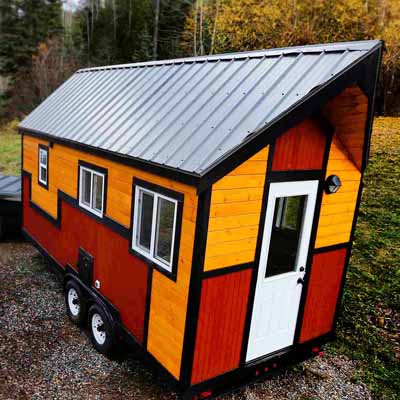 Hummingbird Micro Homes custom designs and builds tiny homes on wheels. Hummingbird is seeking a full-time carpenter to join their team! Experienced builder/carpenter required immediately to create amazing tiny homes in Fernie, BC. Resumes:[email protected]
Auto Glass Installer—Nelson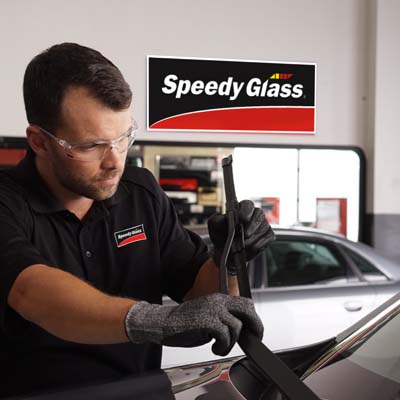 Registered Apprenticeship certificate or equivalent experience (5 years or more). Professionalism in customer service, attention to detail, clean and maintain work space. Physically demanding - bending, crouching, kneeling. Email: [email protected]
Client Service Professional—Cranbrook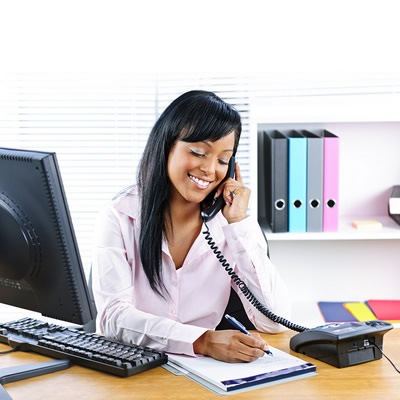 Koocanusa Publications Incorporated (KPI) Media is looking for an energetic individual who is an excellent communicator and strong team player. This Client Service Professional position involves working directly with a client base of small and large business owners, agents, and marketing managers who are located throughout the East and West Kootenay region—helping them maximize their print and Internet advertising, marketing, and promotion. Apply to: [email protected]
Local dairy delivery (Class 3 license)—Castlegar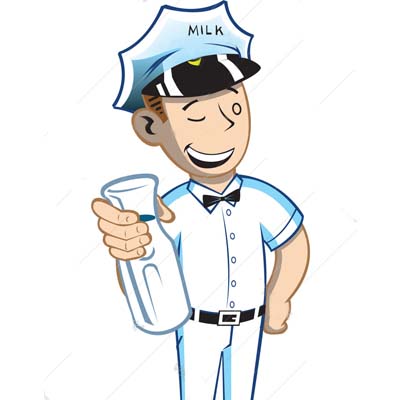 Part-time delivery driver required to start work immediately. Training (full-time) to commence ASAP for Friday and Saturday shifts (4:30 a.m. to mid-afternoon). Must be physically capable of heavy lifting. Please contact Jason at 250-304-8160 or send resume to [email protected]
Golf Course Equipment Technician—Nelson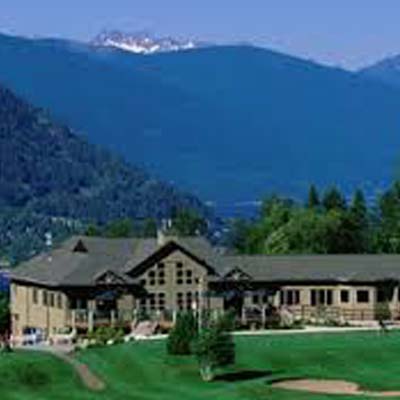 Troubleshooting diesel and gasoline engines, including electrical and hydraulic diagnosis; repair and preventative maintenance of all golf course equipment, including golf carts; maintain accurate records on maintenance and repairs; reel set-up and back lap of machines to ensure quality clip; welding and fabrication; assist with training of employees in the safe operation of equipment; maintain a clean and organized shop, inventory lists for parts. Resumes: [email protected]
Power Engineer—Trail/Teck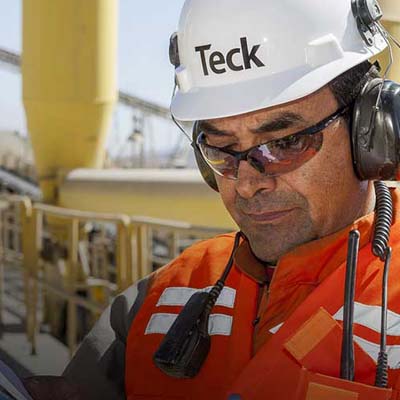 Reporting to the Shift Leader, the Power Engineer is responsible for operating and monitoring boilers and auxiliary equipment to provide production support. Be a courageous safety leader, adhere to and sponsor safety and environmental rules and procedures. Diagnose and correct operating problems and provide production suppert as it pertains to power engineering, Initiate maintenance orders. Make basic adjustments to equipment and assist trades people as directed. Apply: www.teck.com/careers