Career BUZZ: Top Jobs in the Kootenays - February 24 issue

Kootenay Business has selected 10 career opportunities from leading companies throughout the region to feature as our Top Jobs of the week.
Chief Operating Officer—Castlegar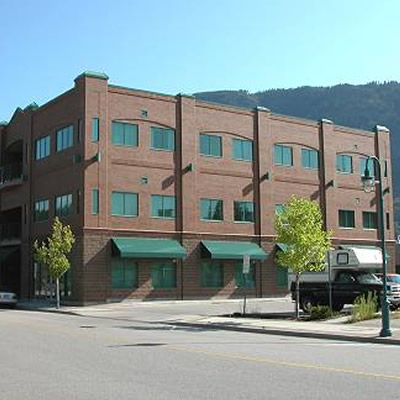 Be our leader in broadband development in the Columbia Basin. The Trust is looking for a Chief Operating Officer with the ability to impact broadband development, uptake and utilization in the Columbia Basin. Step into a senior leadership role where you can make a meaningful impact to the quality of life, well-being and prosperity of Columbia Basin residents and communities. See CBT website/careers for more info. Email: [email protected]
Service Writer/Warranty Administrator—Cranbrook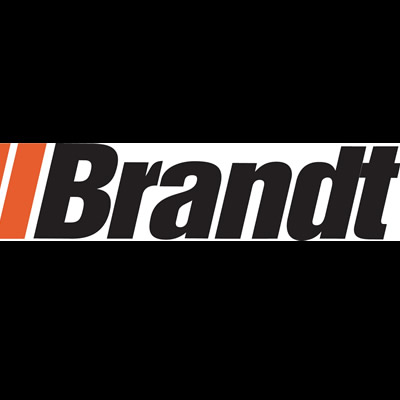 We have a position available for a Temporary Service Writer (12 month term) in our Cranbrook location. Primary responsibilities include: opening and closing work orders, processing warranties and reconciling claims. Strong organizational skills and experience in a service department setting are considered assets. Find out more about our exciting career opportunities at www.brandtjobs.com or by calling (306) 791-8923.
Client Service Professional—Cranbrook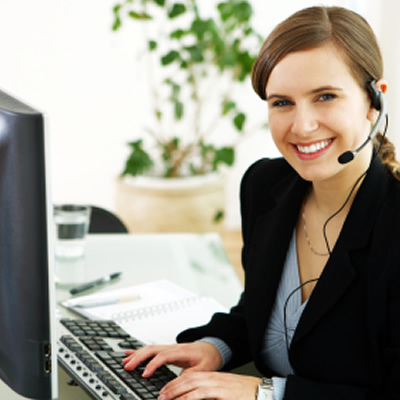 Koocanusa Publications Incorporated (KPI) Media is looking for an energetic individual who is an excellent communicator and strong team player. This Client Service Professional position involves working directly with a client base of small and large business owners, agents, and marketing managers who are located throughout the East and West Kootenay region—helping them maximize their print and Internet advertising, marketing, and promotion. Apply to [email protected]
Landscape Technician/Labourer Invermere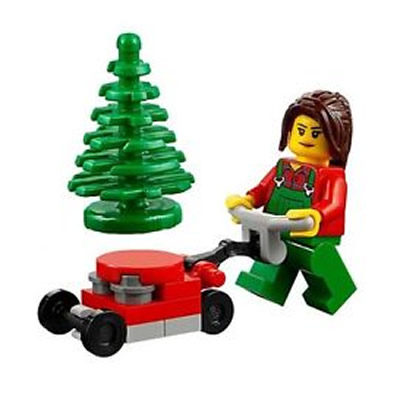 Looking to fill two full-time positions on our maintenance crew. 40 Hours/week. $14/hour starting wage. Job would start late March early April and run through October. Most work is pushing mowers and slinging trimmers. We work hard and take pride in pumping out the best cuts in the valley. Physically fit, good attitude and able to work in a team environment. Take direction and pick things up quickly. Must possess positive energy and bring it every day. Please apply via email: [email protected]
IGA Meat Cutter/Clerk—Golden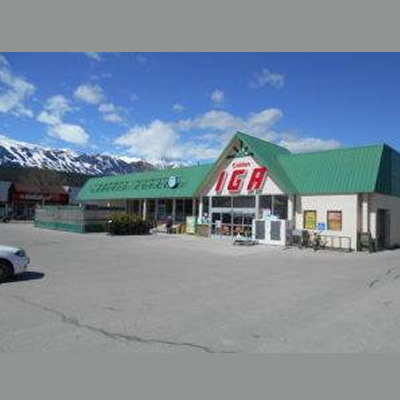 Reporting to the Manager, Meat Department, you will provide outstanding service to our customers by sharing your knowledge on the variety of beef, poultry, pork and seafood products IGA offers. As the ideal candidate, you will take pride in providing our customers with superior cuts of meat products. We offer a clean and safe work environment for the successful candidate. Strong communication and customer service skills will be an asset in providing our customers with prompt and courteous service. Apply in-store Golden IGA, 624 9th Ave North. Attn: Trevor or Cam.
Mtn Bike Guide/Instructor—Revelstoke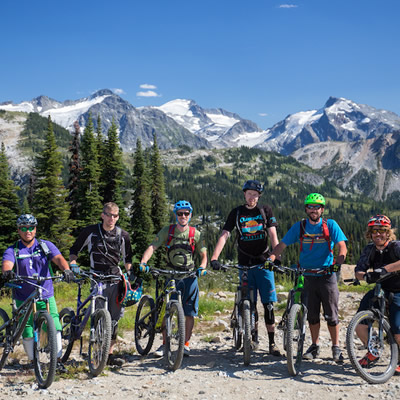 This is a part-time seasonal position with casual working hours which may lead to a full time seasonal employment opportunity in the future. Applicants are required to have flexible schedules and the ability to pick up shifts upon short notice. We are looking for positive and energetic mountain bike guides and instructors to join our growing team this summer! The successful candidates would work closely with our management team to provide an exemplary customer experience and to help ensure the overall success of our company and our programs and services. For more information about our programs and services, please visit www.wanderingwheels.ca
Guest Service Agent—Nelson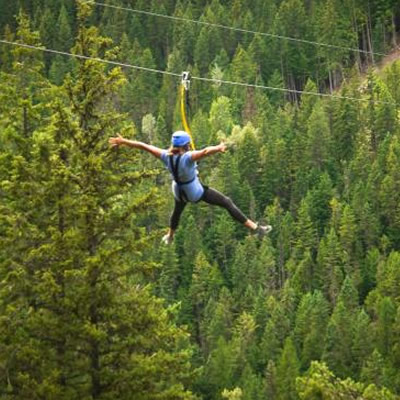 Kokanee Mountain Zipline is looking for employees for our 2017 season! Successful candidates are people who enjoy working in a fast-paced, fun, professional, and team-oriented work environment. Our zipline season is from May-October, however, some positions start in June and end after September long weekend. Shifts are conducted at our zipline site, which is located 25 minutes from Nelson, so own transportation is a MUST for all employees. Because our zipline season is short and fast paced, minimal time off will be given in July and August. The majority of work is conducted outdoors in climates from -5 degrees to +40 degrees. We zip rain or shine. Email: [email protected]
Bulk Explosives Truck Operators & Explosive Plant Operator—Sparwood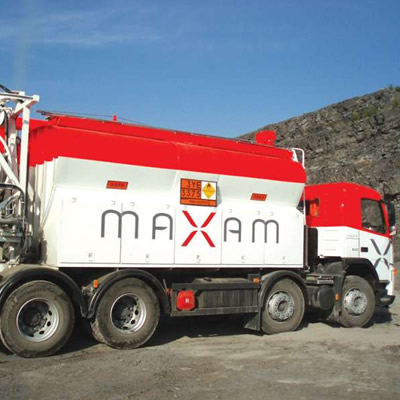 Maxam Explosives Inc. is located in British Columbia's Elk Valley. Maxam offers a competitive salary and benefit package comparable to the local mining industry. Responsibilities include: working safely in a mining environment; operation of bulk explosives trucks and/or plant; loading bulk trucks/tankers with appropriate raw materials; delivery of product to customer blasting patterns; discharging product into boreholes. Apply via email: [email protected]
Maintenance Manager—Golden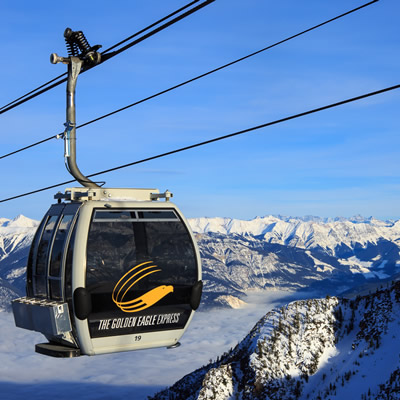 The Maintenance Manager will report to the Area Manager and provide leadership to the maintenance team responsible for lift, vehicle and building maintenance. A key deliverable for this position is the proven ability to lead a team through preventive maintenance programs along with the ability to safely and effectively solve maintenance and operational issues as they arise. The Manager must be able to direct and plan for a wide range of situations including daily activities, preventative maintenance, seasonal shutdowns and the implementation of special capital projects. To apply: [email protected]
Senior Systems Analyst—Trail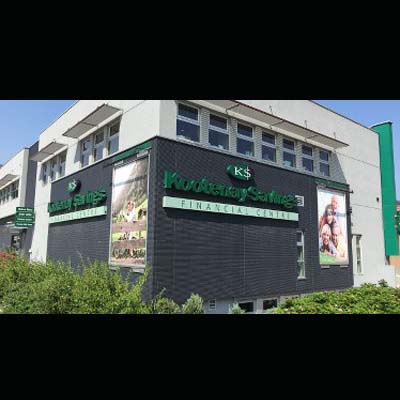 Kootenay Savings Credit Union in Trail currently has an opportunity to hire a Senior Systems Analyst in their Technology Solutions Department. Responsible for strategic and tactical planning of client computing operations – design, implementation and maintenance. For more info see career on the Kootenay Savings website. Apply: [email protected]