Career BUZZ: 'Best of' Top Jobs in the Kootenays - May 4 issue

Kootenay Business has selected 10 career opportunities from leading companies throughout the region to feature as our Top Jobs of the week. Want to give your employment opportunities a boost? List them on the Kootenays #1 Career newsletter. We really promote your jobs! For more info contact [email protected]
Full-time (35-40 hours per week) Early Childhood Educator—ʔaq̓amnik Daycare Centre

At ʔaq̓am we are dedicated to working toward our community Vision, collaborating to provide quality programs and services to ʔaq̓amnik (the people). By infusing our Ktunaxa language and culture into the programming at our ʔaq̓amnik Daycare Centre we are laying the foundation for the next generation of strong and healthy Ktunaxa citizens. Our employees enjoy exposure to Ktunaxa culture and language, a cohesive work environment; we offer excellent benefits and a diverse, dedicated and enthusiastic team!
In collaboration with the Daycare Manager, the Early Childhood Educator will assist the Daycare Centre to do its part in preparing our infants, toddlers and pre-school children of today to become our next generation of Ktunaxa professionals, trades people, parents, chiefs, councillors, artisans and . . .
Key responsibilities will include:
Provide quality childcare as well as plan and carry out developmentally and age appropriate educational activities to engage children aged 1-5 years in learning;
Help children complete daily tasks and routines to gain independence and provide constant feedback and communication to build self-esteem;
Function as a member of our cohesive, positive, flexible and exuberant team, which includes staff, management, parents and community members.
Successful candidates will have:
Early Childhood Education (ECE) Certification and licence to practice;
Doctor's medical clearance letter;
Up-to-date immunization record;
First Aid Certificate
Vulnerable Sector Check and Criminal Record Check;
Preference will be given to candidates who also have:
Previous experience in a similar capacity, supervising and working with children; experience developing learning activities would be an asset.
Previous experience working in a First Nation community.
Food Safe certification.
Applicants should submit a cover letter, resume and copy of ECE certificate and licence to:
Jan Bailey,
Human Resource Manager, ʔaq̓am
7470 Mission Road, Cranbrook, BC, V1C 7E5
Email: [email protected]
Fax: (250) 426-8935
Closing date: Ongoing.
While we sincerely appreciate all applications, only those candidates selected for an interview will be contacted.
Registered Care Aides—East Kootenay area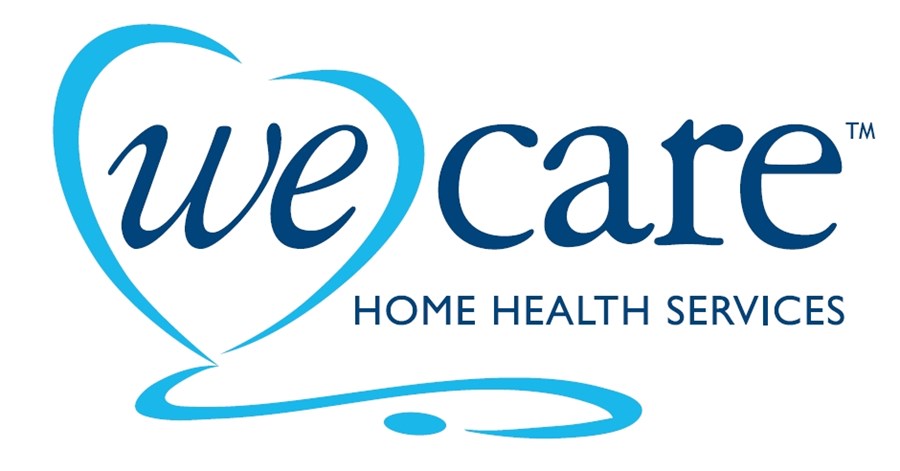 We Care East Kootenays is hiring for home support positions in private homes and facility settings.
We Care East Kootenays is now hiring as we are approaching our busiest season. Registered Care Aides are required in Cranbrook, Kimberley, Fernie, Creston, Sparwood for home support positions in private homes and facility settings. We offer competitive wages, benefits and mileage compensation to qualified staff. Applicants must be available to work varied shifts, days, evenings and weekends. Applicants must be registered with the BC Care Aide Registry.
To apply: Email resume to [email protected] or fax to 1-250-545-9729. Website: www.wecare.ca
Financial Planning Assistant—Boundary region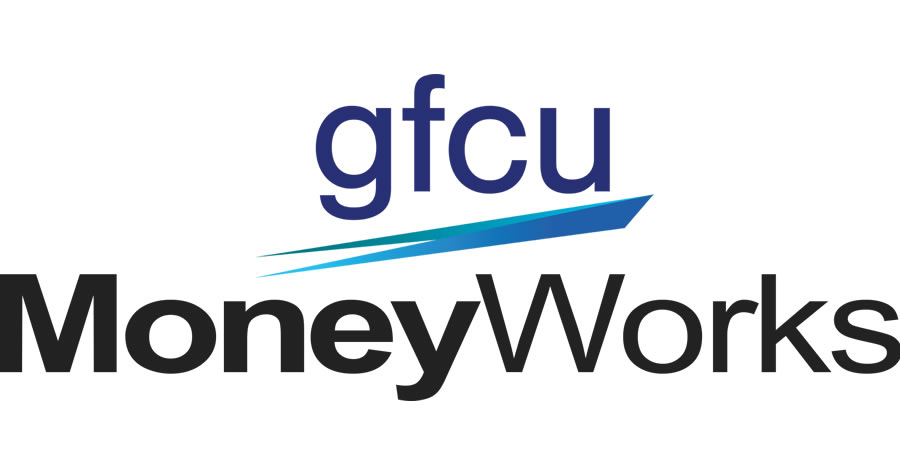 Do you have a passion for helping people and a reputation for going above and beyond?
We're hiring a Financial Planning Assistant! Do you have a passion for helping people and a reputation for going above and beyond? You might have what we're looking for to join our team in the Boundary region as a Financial Planning Assistant. The position is responsible for supporting the Financial Planners and building strong relationships with our clients. The role needs someone who is a team player, highly organized and resourceful, excellent critical thinking skills, strong attention to detail, and is comfortable in an entrepreneurial environment. The primary location is our gfcu MoneyWorks (Grand Forks, BC) office however the successful candidate should be prepared for potential travel in the West Kootenay area.
Key Responsibilities:
As one of the first friendly faces who greets clients in the office, the Financial Planning Assistant is a client experience champion, who proudly responds to client inquires, carries out transactions and conducts outreach activities. The Assistant is also entrusted with various day-to-day administrative support activities including maintaining supplies and inventory of collateral, and coordinating marketing initiatives.
The Financial Planning Assistant is instrumental in developing strong internal and external relationships and works closely with suppliers, partners and credit union colleagues to deliver best in class service to our members. As a licensed mutual fund representative, the individual adheres to all industry requirements for ongoing education, training and compliance.
A Day in the Life:
While providing exceptional service and building strong relationships with clients, day-to-day activities can range from:
Responding to client inquiries on existing portfolio, providing investment information, or processing buy-sell orders
Assisting with the opening of client accounts and complete account maintenance
Contacting clients to book appointments or provide service follow-up
Maintaining files, records and documentation, as required by regulatory authorities
Assisting in the distribution, maintenance, verification, completion and filing of financial planning records and reports
Prepares a variety of internal and external correspondence
Identifying opportunities for other lines of business and ensuring an effective referral process for incoming and outgoing referrals
Qualifications & Skills:
Highly organized, detailed and accurate
Is proactive and demonstrates initiative
Takes ownership of all work and sees projects, transactions and daily work through to effective and timely completion
Demonstrates strong interpersonal and written communications skills
Delivers exceptional customer service and has the ability to build relationships
Working knowledge of Microsoft Windows applications in the areas of Excel, Word, Maximizer and Outlook - functional knowledge of Maximizer CRM and industry specific programs such as Univeris and Virtgate is an asset
Minimum of 3 years' experience in a financial institution or investment firm or related roles
An individual with experience plus education and /or training equivalent to three years will also be considered - education could include a certificate or courses in financial planning, investments, office administration or business administration
Holds a current mutual fund license or successfully completes all course requirements to obtain mutual fund license within 3 months of hire date
Experience with life insurance administration would be considered an asset
MoneyWorks* is the wealth management division of partnering credit unions. It includes EKC MoneyWorks owned by East Kootenay Community Credit Union (EKC), Grand Forks Credit Union (gfcu) and Nelson & District Credit Union (ndcu).
Please send your resume to [email protected]
Sales Associate – Gems and Jewelry—Invermere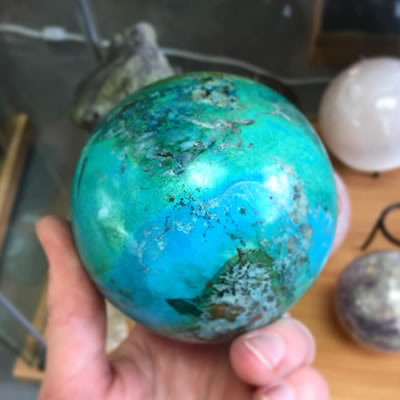 Do you have outstanding customer service skills to adults and children? Must have enthusiasm & some knowledge of rocks, fossils, jewelry. Assist customers with trying on and choosing jewelry. Operate a point-of-sale system. Participate in restocking displays and basic cleaning, dusting and polishing jewelry. Apply via email: [email protected]
UX/UI Web Designer—Revelstoke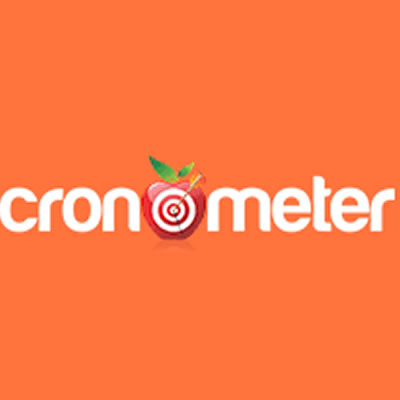 We are looking for a talented UX/UI Designer who is able to create elegant, modern, pixel-perfect designs for both web & mobile apps. You will be responsible for turning our current product into a sparkling gem of pure radiant awesome. We want to dramatically improve our user experience, and you'll be leading the charge on systematically improving our functional and visual design. Apply: [email protected]
Subway Restaurant Manager—Grand Forks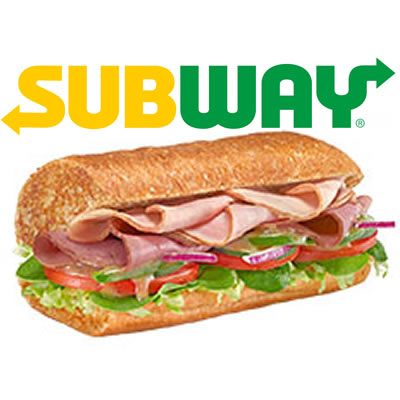 Subway Sandwiches and Salads located at 575 Central Avenue, Grand Forks, BC requires Restaurant Manager with minimum of one year of experience in similar work settings. Eligible candidate should have at least a diploma or degree in business or related field. Pay per hour will be $22-$24, depending upon experience. This is permanent full time position with minimum of 40 hours of week. Apply: [email protected]
Client Service Professional—Cranbrook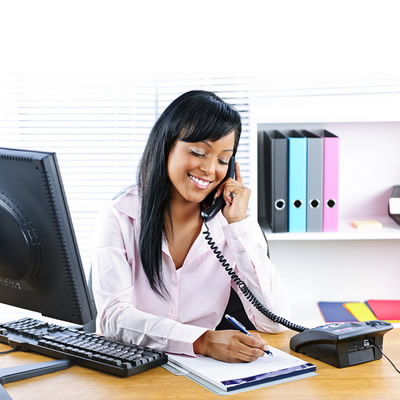 Koocanusa Publications Incorporated (KPI) Media is looking for an energetic individual who is an excellent communicator and strong team player. This Client Service Professional position involves working directly with a client base of small and large business owners, agents, and marketing managers who are located throughout the East and West Kootenay region—helping them maximize their print and Internet advertising, marketing, and promotion. Apply to: [email protected]
Head of Maintenance – P/T—Cranbrook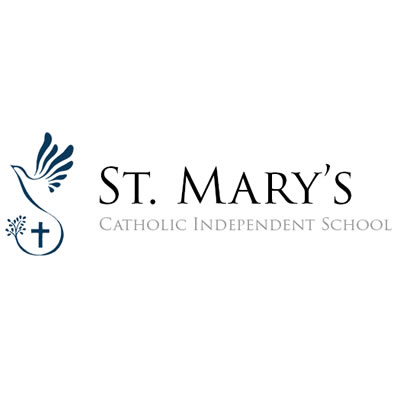 St. Mary's School is looking to hire a person to be in charge of building and property maintenance. The ideal person will have experience in building maintenance. A background in plumbing, electrical, heating, carpentry, supply ordering, and custodial supervision is preferred. The person must be physically fit. On the job training will be provided. Apply: [email protected]
Recreation Aide—Cranbrook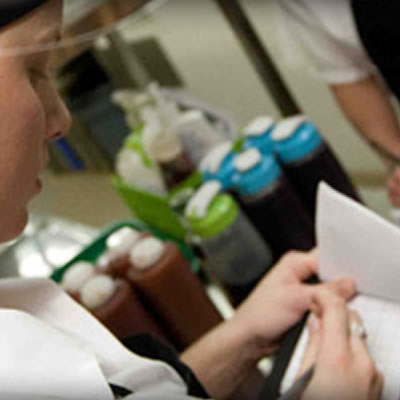 To assist assigned residents with various duties related to the overall activation process, to promote the well-being of each resident. The Recreation Aide is required to be knowledgeable of and adhere to the policies and procedures of Golden Life Management and participate as a function member of the clinical care team. Apply via email: [email protected]
Woodsman—Field, B.C.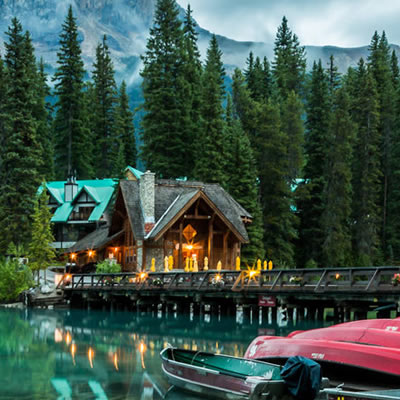 Duties: inform Housekeeping Manager or Assistant Housekeeping Manager when wood/kindling needs to be ordered; unload wood on delivery ensuring it is chopped, and put away; assist in maintaining of criteria set by Housekeeping department/Woodshed keeping it neat and clean on a weekly basis; maintain (ensuring quality) of all woodbins around property; maintain by sweeping, all required sections of property. Apply: [email protected]