Career BUZZ: 'Best Of' Top Jobs in the Kootenays - June 9 issue

Here is a selection of the 10 'best of' top jobs Kootenay Business has featured on Career Buzz over the last six weeks. (Disclaimer: Some of these jobs may have been filled, please check with the employers before applying)
Driver I-Superior Propane—Invermere or Golden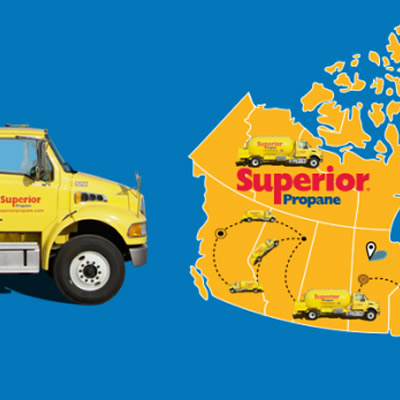 At Superior Propane we value safety, customer focus, performance and winning with people. To sustain this culture, Superior offers a great working environment, flexible schedules and a competitive compensation and benefit package which includes an attractive a pension and savings plan. Reporting directly to Market Manager and collaborating regularly with the Delivery Coordinator, the Driver I is responsible for the safe and timely delivery of product to our customers. The Driver will deliver, load and unload propane into the bulk truck and end use containers while providing exceptional customer service. The Driver will also be accountable for upholding the highest standards for safety in the delivery and handling of propane and for conducting regular vehicle inspections and maintenance.
The Candidate
High School education.
Minimum of one (1) year related driving experience.
Class 3 (Class 1 preferred) driver's license with an air brake ticket and clean driver's abstract.
Strong customer service skills.
Knowledge and ability to use computers, specifically the use of onboard truck computers.
Willingness to work flexible shifts and standby duty in rotation
​*This is a part-time temporary position consisting of approximately 20-40 hours/week. Driver could work out of either Invermere or Golden, BC. If you are interested in this challenging position, please apply online at: https://www.superiorpropane.com/about-superior/careers/job-search/
Hospitality Services—Radium area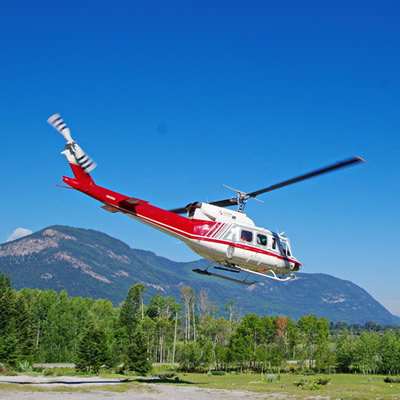 Remote lodge near Radium, British Columbia. With 50+ years of experience Canadian Mountain Holidays LP (CMH) has evolved into the world's largest Heli-Skiing and Heli-Hiking company, operating 11 lodges in the winter and 2 in the summer throughout British Columbia, Canada. Visit www.cmhski.com/jobs for a full description and to apply.
Journeyman Electrician—Grand Forks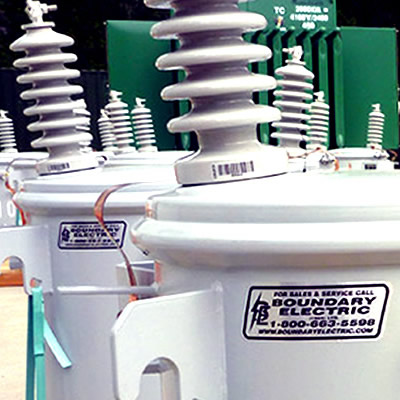 Boundary Electric is taking resumes for Journeyman/woman Electricians. Boundary Electric is based out of Grand Forks, BC. Benefit package including extended health, dental, and pension plan. Please send your current resume to [email protected] by June 23, 2017.
Client Service Professional—Cranbrook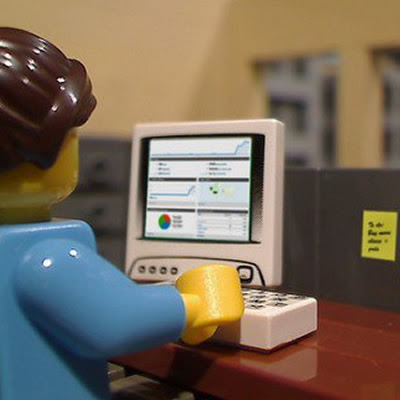 Koocanusa Publications Incorporated (KPI) Media is looking for an energetic individual who is an excellent communicator and strong team player. This Client Service Professional position involves working directly with a client base of small and large business owners, agents, and marketing managers who are located throughout the East and West Kootenay region—helping them maximize their print and Internet advertising, marketing, and promotion. Apply to [email protected]
Transportation Coordinator—Creston Valley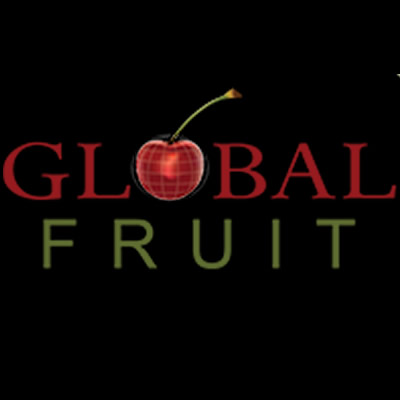 Global Fruit is located in the beautiful Creston Valley of British Columbia. Established in 2002, Global Fruit markets the finest Canadian Cherries grown in the Okanagan and Creston Valleys of British Columbia to Asia, UK, Europe and to the United States. We are looking for a transportation coordinator for the upcoming cherry season. This will a contract position for 2.5 to 3 months, depending on the length of the harvest. [email protected]
Full-time Cellar Person—Fernie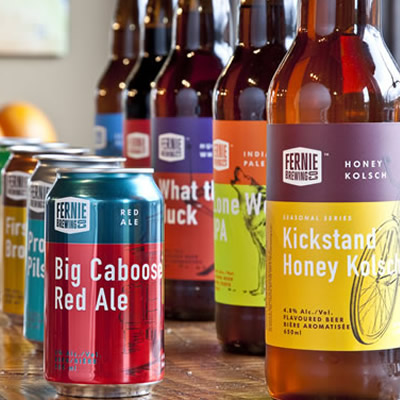 Fernie Brewing Company is looking for a full-time permanent Cellar Person to join our crew. Fernie Brewing Company is a fast growing and dynamic craft brewery situated in the well-known and popular ski and mountain town of Fernie, BC, located near the BC/Alberta border. We are an award-winning brewery with exceptional year-round and seasonal brews. Please forward your letter of intention, resume and salary requirements to [email protected]
Spa Guest Services—Nelson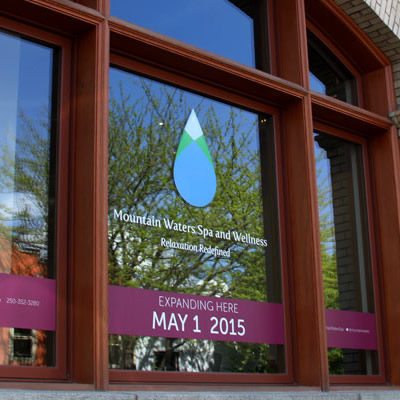 Guest Service Representatives are responsible for providing an exceptional level of guest service to all Mountain Waters Spa and Wellness guests. Duties will include greeting guests, answering phone calls, booking spa appointments, retail and gift certificate sales, makeup color matching, point of sale and cash handling as well as administration duties. Potential to move up to guest services manager. Employees must have good communication and excellent customer service skills. A flexible schedule and the ability to work days, evenings and weekends. Resumes to: [email protected]
Pizza: Delivery Driver/Cook/Instore Help—Golden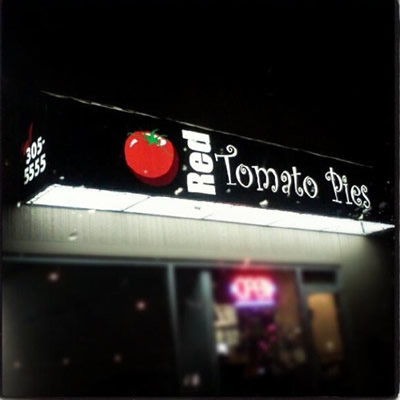 Red Tomato Pies is a pizza takeout and delivery business. We are looking for energetic people for the following positions: Delivery Driver, Cook, Instore Help. Drop off your resume at Red Tomato Pies Golden, 519A 9th Ave N, during our regular business hours, 3pm - 11pm weekdays.
Bookkeeper/Administrator—Kimberley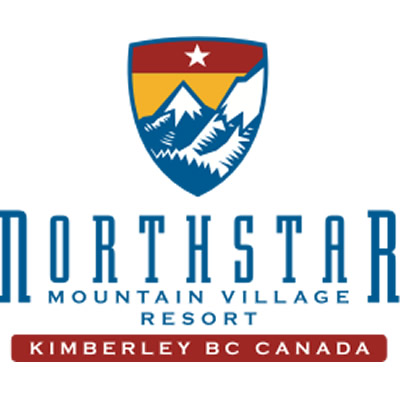 Northstar Mountain Village Resort, located in Kimberley BC, is recruiting a new team member for the position of Bookkeeper/Administrator. Candidates must be skilled in a full cycle accounting role, experience in the hospitality and tourism sector considered an asset. Resumes to: [email protected]
Taxi Drivers—Cranbrook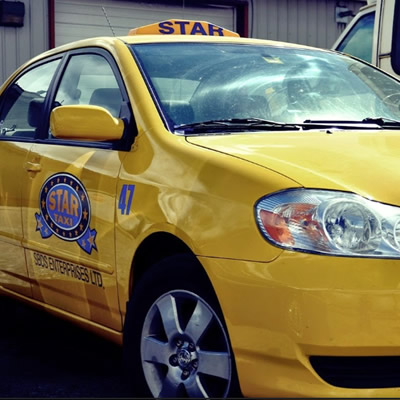 Star Taxi is currently hiring FT/PT taxi drivers, retired and semi-retired drivers welcome. Walk-in Monday to Friday, 9AM to 1PM, with drivers abstract—Unit C, 1475 Theatre Rd., Cranbrook