Welcome to the family, West Fernie
Elizabeth Ahlgren of the RDEK breaks down the infrastructure work being done to unite Fernie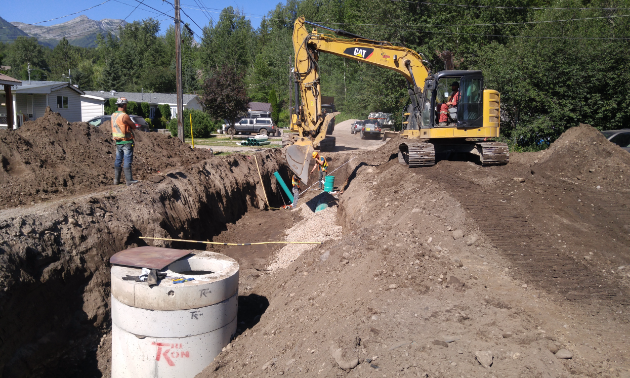 West Fernie is no longer the distant stepchild looking for a place to belong in the East Kootenay. Thanks to a nearly complete infrastructure project, West Fernie has been amalgamated into the City of Fernie.
Here's what the the West Fernie Servicing and Restructure project includes:
Upgrading the existing watermains
Installing a new sanitary sewer system
Installing a new stormwater management system
Paving roads affected by construction
Joining the City of Fernie
Homes either will or already have access to a community sanitary sewer system and stormwater management system.
The project started in 2013 with a successful petition process from the community and approval of a Strategic Priorities Fund grant. Construction started in 2016 with Phase 1. Phase 2 is currently underway and scheduled to be complete before the end of this year (2017) with some clean-up and finishing work expected in the spring.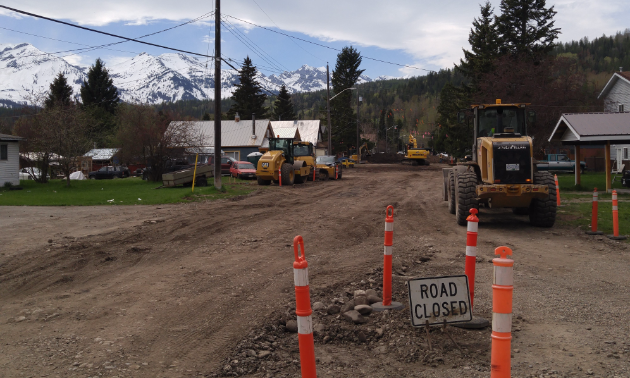 "The RDEK would like to thank the community for their patience during the last two construction seasons," said Elizabeth Ahlgren, project supervisor with the RDEK who is overseeing the project. "We know it is inconvenient and disruptive to live in a construction zone, but the community has been great to work with. We would also like to thank all the team players, including the consultants, contractors, grant funders and the City of Fernie, who have been part of making this project a success."