Nelson Culture Days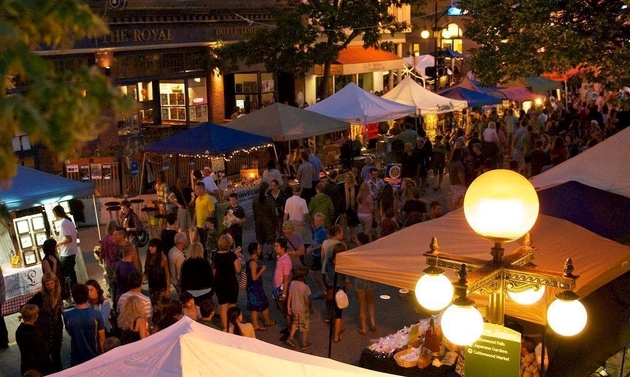 When: September 29 - October 1, 2017
Where: Nelson, B.C.
Culture Days is an exciting opportunity for you to introduce the community to who you are, expanding on your current audience or clientele. It is a great way to share what "​Kootenay Culture" means to you! Culture Days showcases the vibrancy of local arts and culture and encourages everyone to discover something new in order to reconnect with their own creativity and community.
The Culture Days Invitation
Individuals, groups and organizations that are enthusiastic about "Kootenay Culture" are invited to share what they do through this nationally-organized celebration of local culture.
The goal is to create a stronger appreciation and understanding of arts and culture in our region by inviting the public to participate in interactive and behind the scenes activities.
Our community goal is to have 50 activities.
Why get involved?
Attract a new, wider audience and reach
Market what you do on a larger scale
Strengthen relationships with your supporters, sponsors or clientele
Connect with other local businesses and artists
Increase community enthusiasm for what you do
Foster community engagement in local arts and culture
What does Kootenay Culture mean to you?
For more information, visit the Culture Days website or the Nelson Culture Days Facebook page.