Magic of Autumn Artisan Market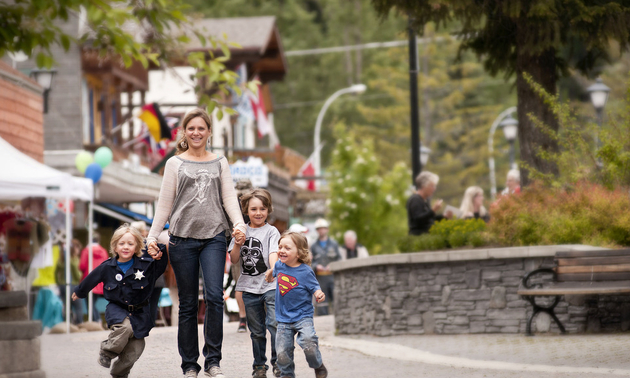 When: October 20 - 21, 2017
Where: Kimberley, B.C.
Shop for handcrafted items in the quaint community of Kimberley. This event will take place at the Bootleg Gap clubhouse, Friday 3 - 8 p.m. and Saturday 10 a.m. - 4 p.m.
Your $2 entry fee will be donated to the Kimberley Food Bank. There will be door prizes, and a soup and sandwich buffet on Saturday between 11 a.m. and 2 p.m.
For more information, visit the market website.