Radium Hot Springs: Who's who in business
Radium Hot Springs is a great place to visit, for business and pleasure.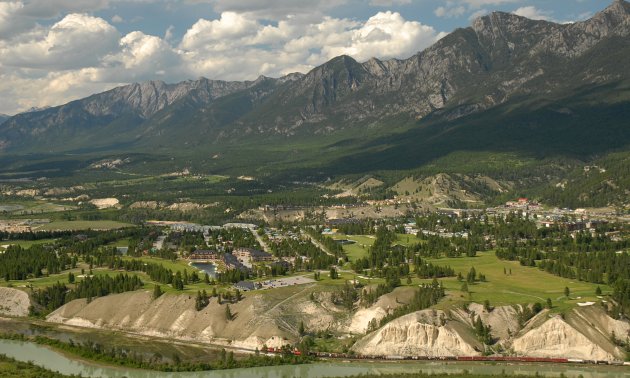 Community Pulse
Population
900
Supporting industries
Tourism, mining, forestry, service, trades, construction.
The pretty village of Radium Hot Springs, B.C. (population 900), is located at the western entrance to Kootenay National Park at the junction of Highway 93 and Highway 95, where you have the option to go south to Cranbrook or north to Golden, B.C., or east to the Trans Canada Highway and Banff, Alberta. The famous odourless mineral springs are a famous tourist attraction, and the village economy is supported by tourism and the Canfor wood processing mill located at the western edge of the community.
Radium Hot Springs Chamber of Commerce
The work of the Radium Hot Springs Chamber of Commerce is carried out by its manager and seven board members. It supports local businesses and it works very closely with Tourism Radium to market the community and the Columbia Valley.
Chamber contact
Manager: Kent G Kebe

President: Erin Palashniuk

Number of members: 90

When established: 1992 June 8th

Cost of annual membership: $260.00 plus tax = $273.00

Chamber website: http://www.radiumhotsprings.com/chamber-of-commerce/

Location/address: 7556 Main Street East
Hours of operation: Mid September to Mid June 9 am to 5 pm 7 days a week, Mid June Mid September, 9am to 7 pm, 7 days a week. Closed Christmas Day, Boxing Day and New Years Day only
Contact info: [email protected]; 250-347-9331
Key events sponsored by the RHS Chamber of Commerce:
Radium Days
Bighorn Sheep Festival
Music and Market on Main
Ongoing events held for members:
Bi-monthly general membership meetings
AGM in April
Board member elections in October.
Chamber Contact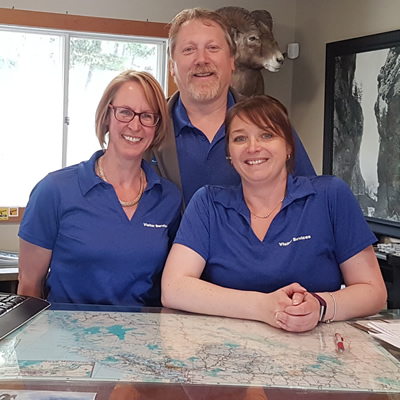 Together with Parks Canada and the Village administration, the Radium Hot Springs Chamber of Commerce takes care of regional visitors.
Read full article
Village of Radium Hot Springs
Current council
Clara Reinhardt, mayor: 250-347-6455
Ron Verboom
Karen Larsen
Todd Logan
Tyler McCauley

Economic development contact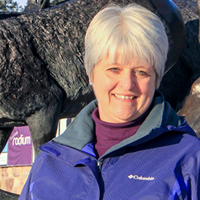 View all Kootenay Business stories about Radium Hot Springs
Do you own a business in Radium Hot Springs? We'd like to hear more about you. Please contact us if you're a successful long-time business owner in the area, or if you think you would qualify as a top employer in the Kootenays.