Passionate Cranbrook influencer named general manager of local hotel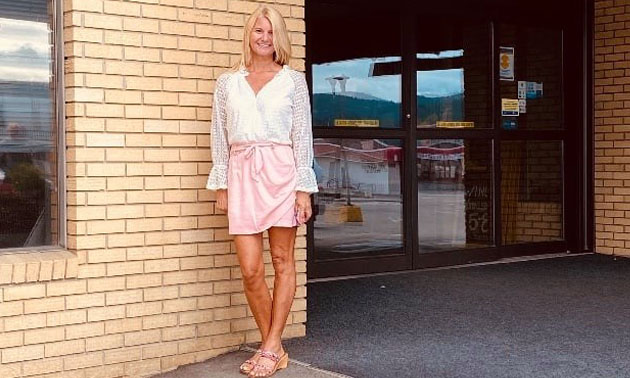 Cranbrook resident Jennifer Bouchard continues to shine. Named by KootenayBiz as one of three Cranbrook Influencers in 2019, Bouchard has recently been appointed General Manager of the Heritage Inn Hotel & Convention Centre in the city.
With 25 years of hospitality experience behind her, Bouchard has a proven track record for bringing innovative ideas to the businesses she manages. As the former manager of the Days Inn in Cranbrook, she was responsible for creating an ideal environment for sports teams and their families to stay. As a result of her hard work, she was awarded the Days Inn General Manager of the Year Award in Canada in 2017, beating out over 200 other hoteliers.
"I have a genuine passion for creating experiences that guests rave about and developing a caring culture at the hotels I manage," said Bouchard.
With Bouchard at the helm, Cranbrook and area residents and visitors can look forward to a top-notch hospitality experience at the Heritage Inn Hotel & Convention Centre. Whether it's providing a quality room, renting banquet or event space, or dining out at the hotel's restaurant and lounge, the Heritage Inn Hotel & Convention Centre staff look forward to working together with Bouchard to provide enhanced and exceptional service to their guests.