Castlegar's new spot to down a brewski and hang with friends: Tailout Brewing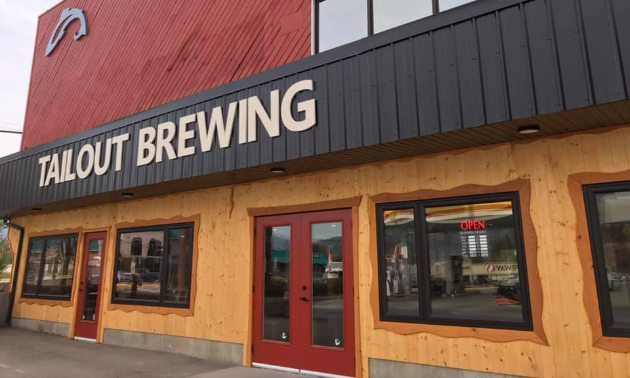 Many Kootenay residents love nothing more than exploring the great outdoors and then recounting the events of the day with friends over a cold one. For Hedin Nelson-Chorney, there wasn't a befitting community hub in Castlegar, so he created one: Tailout Brewing.
"Castlegar stood out as the perfect location to enjoy all of these outdoor activities—fishing, skiing, biking, chopping wood—but it was just missing a place to enjoy a fresh pint of craft beer," said Nelson-Chorney. "We were looking at a few places that were advertised and saw a banner on the building as we were driving by. The building was previously a bar and the location made it a no-brainer. We decided to lay down some roots and open Tailout Brewing, signing a lease shortly after that first visit."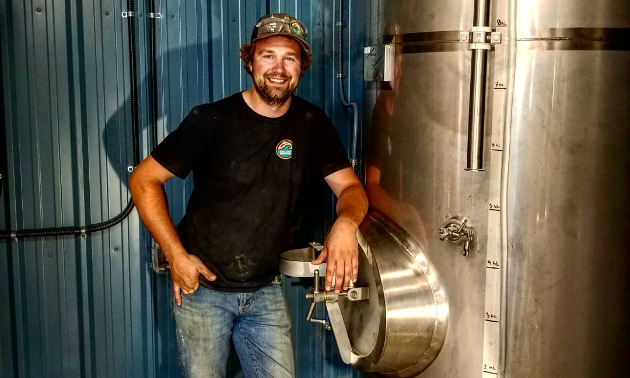 The staff at Tailout Brewing are big outdoor enthusiasts and have succeeded at creating a warm, inviting atmosphere in the taproom.
"The people of Castlegar have been absolutely amazing," Nelson-Chorney said. "It has been overwhelming how much love and support that we have received throughout the buildout and opening of the brewery.
"Also, having a beer at the end of the day from your own brewery is pretty darn cool, too."