Calgary to Cranbrook in a convenient package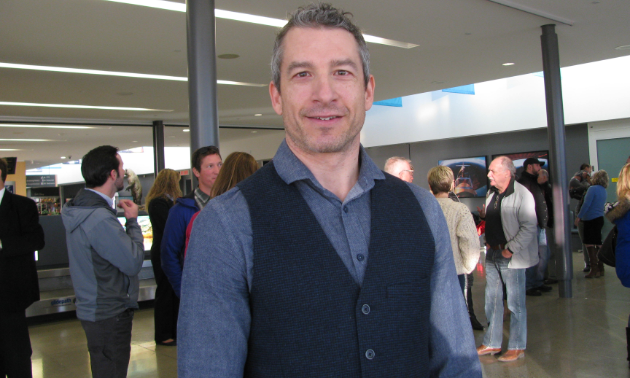 Getting from Calgary to Cranbrook just got a whole lot more convenient. Thanks to the recently introduced WestJet Link, a new regional air service operating under a capacity purchase agreement (CPA) with Pacific Coastal Airlines, flights from Calgary to Cranbrook will take place three times a day beginning March 7, 2018.
A new, lower rate has been introduced to go along with the more frequent trips. One-way flights between the two cities now start at a base fare of $64.
"(This is) a milestone that we've been striving towards for years," said Tristen Chernove, airport manager of the Kootenay Rockies International Airport and CEO of Elevate Airports. "This partnership between two great companies, WestJet and Pacific Coastal Airlines, is a best-case scenario, allowing for the right-size aircraft, providing high-frequency and timely connections to Calgary and WestJet's international network."
WestJet Link will utilize Pacific Coastal Airlines' aircraft painted in WestJet colours and connect the communities of Cranbrook, Lethbridge, Lloydminster, Medicine Hat and Prince George to WestJet's expanding network hub at the YYC Calgary International Airport. All WestJet Link flights will be operated by Pacific Coastal using its fleet of 34-seat Saab 340B aircraft.