New executive director at Revelstoke Chamber of Commerce
Revelstoke's Chamber of Commerce has a new executive director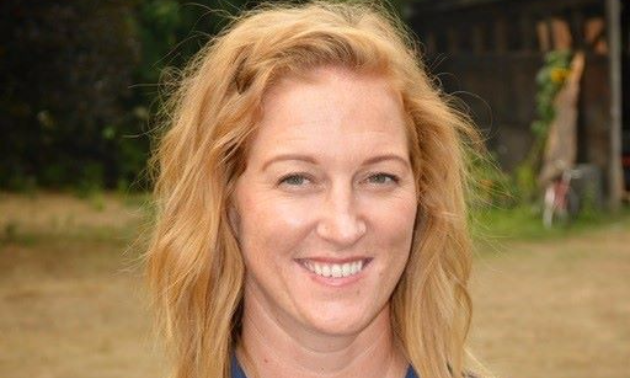 The Revelstoke Chamber of Commerce has announced that Jana Thompson has joined the Chamber team as the new executive director of the organization.
Jana replaces Jamie Mayes who has taken a position as program manager with Nelson-based Imagine Kootenay. Jamie will remain in the Revelstoke area and she looks forward to working with the community in her new capacity with Imagine Kootenay.
Jamie Mayes was the Revelstoke Chamber's Executive Director for the last 15 months.
Jana Thompson relocated to Revelstoke in the summer of 2016 coming from a business development manager role for an international corporation based out of Calgary, Alberta. She has most recently been operating her own consulting business which has included supporting the Tourism Revelstoke team with social media marketing initiatives.
With a strong belief in community involvement, Jana is a Board Member for the Revelstoke Cycling Association and is involved in helping organize events like Revelstoke's annual Luna Arts Festival.