Nelson's College of Integrative Health Sciences set to open third location
Unique to the area, the college offers courses in Chinese medicine, Registered Massage Therapy and Holistic Nutrition.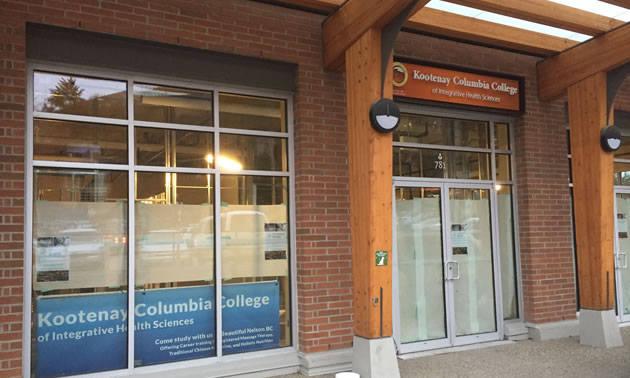 The Kootenay Columbia College of Integrative Health Sciences based in Nelson is about open its third location in the Queen City.
The college is located in the center of Nelson and currently operates as a campus with two locations.
Location one is at 560 Baker Street, in the historic Burns building, built in 1899. The Burns building houses the College's administration offices, the library, and year 1-3 classrooms.
Their second location at 402 Baker Street was once the prominent Hudson's Bay Company store, and is now generally known as the Nelson Trading Company (NTC). The ground floor of the NTC is home to the dispensary and bookstore, student and professional clinics. Upstairs, on the second floor and overlooking Nelson's Baker Street, are additional classrooms, administration offices, library, and student lounge facilities.
Opening in late fall or early in the new year, their third location is in the new Nelson Commons development at 781 Baker Street (right next to the recently opened Kootenay Co-op store). This modern facility will be home to a second RMT classroom and student clinic facility.
Programs of study include: Chinese Medicine at KCCIHS (formally ACOS); Registered Massage Therapy (RMT) Program and a Holistic Nutrition Certificate Program.