Nelson businessman Danny Rickaby mourned and missed
Spirited entrepreneur Danny Rickaby was known for his popular restaurant, and as the owner-operator of the hip Adventure Hotel.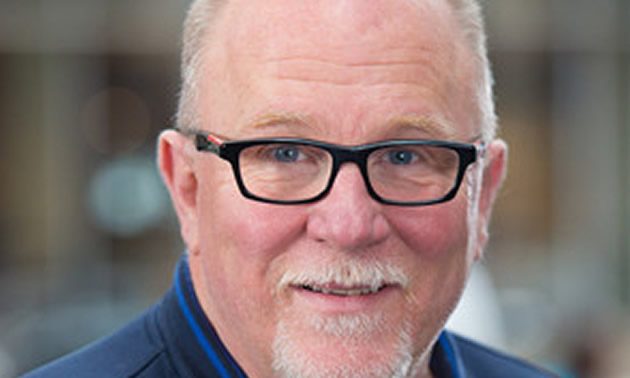 The passing of one of Nelson's best known business people is being mourned in the Queen City. Hospitality industry entrepreneur Danny Rickaby passed away in mid-January at the Kootenay Lake Hospital, in Nelson, after a stroke. He was only 58.
Danny Rickaby was originally from the Lethbridge, Alberta area where he was involved in a number of hospitality and restaurant ventures. He came to Nelson in 1993 and opened the popular Rickaby's Restaurant, housed in one of Nelson's finest heritage buildings—the restaurant was later re-named Jackson's Hole.
He was the owner-operator of the Adventure Hotel, formerly known both as the Lord Nelson and New Grand Hotel in downtown Nelson. He transformed the once sleepy accommodation property into one of Nelson's hippest destinations.
In a statement, Nelson Chamber of Commerce president Ed Olthof said Danny Rickaby "will be remembered for his enthusiastic spirit, big personality, his business savvy and mentorship, and his love for family and friends."
Danny Rickaby is survived by his wife Joanne, and sons Chase, Clay and Addison.
Our condolences go out to the Rickaby family and friends.