Lunch-and-Learn: Business Transition and Succession Seminar–Revelstoke and Golden
Who should attend? Any business owner interested in learning to achieve freedom through the sale or transition of their company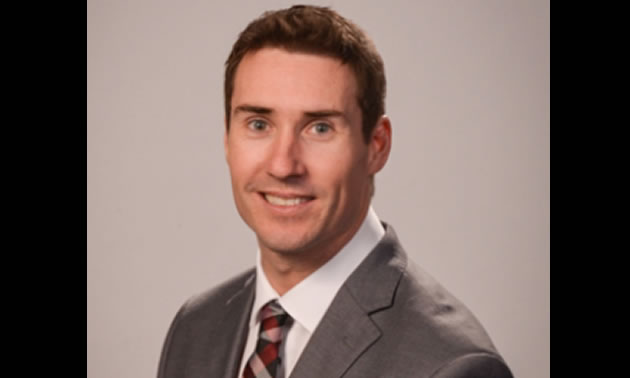 Here's a lunch and learn event that business owners in transition should put on their schedule – Lunch-and-Learn: Business Transition and Succession Seminar in Revelstoke and Golden.
Experts from the Welstand Group, Investors Group and BDO are inviting business owners to attend this informative and professional seminar.
Who should attend? Any business owner interested in learning to achieve freedom through the sale or transition of their company.
What will you learn?
Why and how to be successful when you sell your business.
Tax tips to keep as much of your cash as possible.
How to make certain your business will be attractive to buyers.
Eight tips to increase your sale price.
How to ensure you live comfortably after the sale.
Among the presenters are Sabina Spahmann, Financial Consultant with the Investors Group, Scott Duke, Commercial Realtor and Clark Traverse, CPA, CA BDO Revelstoke.
Two dates are scheduled in Columbia region:
Revelstoke—January 23rd, 12 noon to 1:15 pm at the Regent Hotel
Golden—January 24th, 12 noon to 1:15 pm at the Island Restaurant
(The seminar will also be conducted in Vernon, January 25th and Salmon Arm, January 26th)
To register or for more information: Call 250-837-7000 or visit the website at www.welstandgroup.ca and click on lunch-and-learn.