Join us for Junior Dragons Den!
This year's regional competition for the Junior Dragons Den happens in Nelson on April 20, 2017.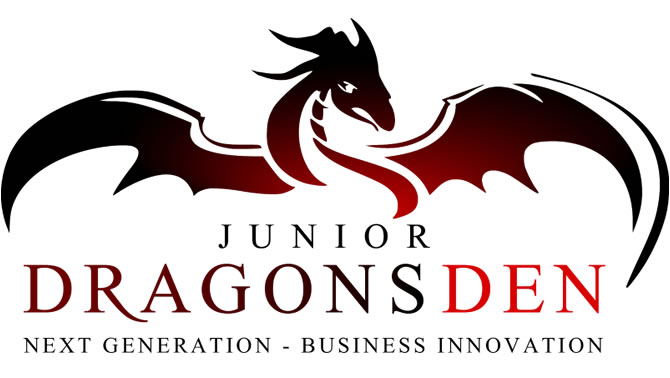 Junior Dragons Den is a youth-based business competition that encourages entrepreneurial skills among students from Grade 7 to College Trades and University level from throughout the Columbia Basin in BC. Selected students pitch their ideas in front of a live audience and a cast of judges. The winners from the regional competition automatically advance to the Junior Dragons Den Championship, held this year in Trail, BC on Saturday, May 6, 2017 in the Charles Bailey Theatre.
Regional Competition - Nelson BC (West Kootenay Boundary Region)
When: Thursday, April 20th, 2017
Where: Selkirk College, 10th Street residence, Fell Street, Shambhala Performance Hall
Time: Doors open at 6:30pm, show begins at 7:00pm
Cost: Free! Seating is on a first-come, first-serve basis.