James Patrick signed as new head coach of Kootenay Ice, Jon Klemm as associate coach
"The future is bright, it is an exciting time and I look forward to being a big part of it" - James Patrick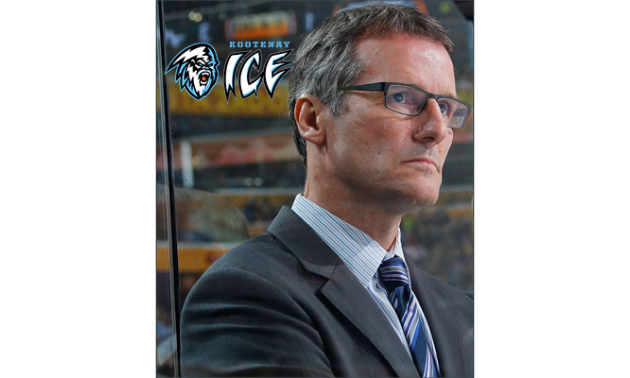 The Kootenay ICE Hockey Club have signed James Patrick to a three-year contract as the new head coach of the team and 8th in Franchise history.
Patrick brings a wealth of knowledge and experience to the ICE spending 32 seasons as a player and coach in the National Hockey League (NHL). The 53-year-old has spent the past 11 seasons as an assistant coach in the NHL. He was with the Buffalo Sabres from 2006-2013 and Dallas Stars from 2013-2017.
"James Patrick is the perfect fit to lead our team into a new ICE Age" explained President and GM Matt Cockell. "He has a tremendous amount of experience, understands what it takes to be a pro, develop as a pro and create a world class player experience".
Patrick is no stranger to the East Kootenay region owning a condo near Fernie for the last 20 years.
"I know how passionate hockey fans are in the Cranbrook and East Kootenay region and I look forward to getting started," explained Patrick. "The future is bright, it is an exciting time and I look forward to being a big part of it".
See the full report here.
The Kootenay ICE's new head coach James Patrick also announced that Cranbrook's Jon Klemm is being added to his staff as an Associate Coach.
Klemm, 47, joins the ICE after spending time as a coach of the WHL's Spokane Chiefs. Before that, Klemm played pro hockey from 1991-2009 – including stints with the National Hockey League's (NHL) Quebec Nordiques, Colorado Avalanche, Chicago Blackhawks, Dallas Stars and Los Angeles Kings.
See the full report here.