Don't miss the 2nd Annual 40 Under 40 Luncheon (Event Cancelled)
We are pleased to welcome accounting firm BDO Cranbrook as our event sponsor for this year's 40 Under 40 Luncheon.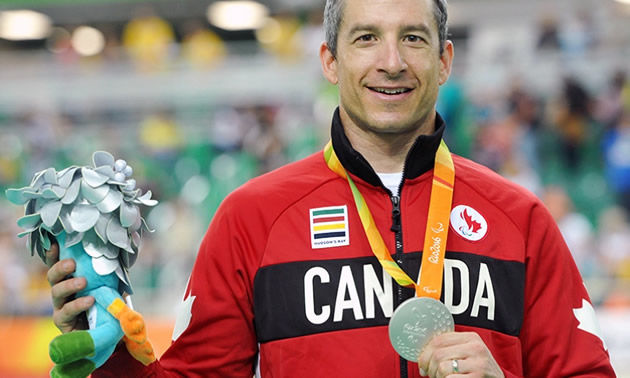 Kootenay Business is hosting, along with event sponsor BDO Cranbrook, our 2nd Annual 40 under 40 Awards Luncheon, saluting successful young entrepreneurs/business owners in the Kootenays.
This popular event sells out quickly – our 40 under 40 luncheon is a salute to the Kootenay's rising stars of business, our shining young entrepreneurs. Don't miss out! Come join us as we salute the Kootenays leading entrepreneurs at our 2nd Annual 40 under 40 luncheon!!
Guest Speaker: Tristen Chernove, Olympic Gold Medalist and manager of the Canadian Rockies International Airport.
Business Panel Discussion: Listen to three experienced and successful business people discuss their motivation, achievements and goals.
Entertainment: Enjoy live local entertainment.
Award certificates: A presentation of an award certificate will be made to each 40 under 40 recipients in attendance!
Network – Learn – Enjoy – Celebrate Success!
Date: Thursday, April 6th
Time: 11:30 am to 1:30 pm—Come join us for lunch
Location: Heritage Inn, Cranbrook
Lunch is $30 per person. Call Jeanette at 250-426-7253 to register or email: [email protected]
Thanks again,
Keith Powell, publisher
Kootenay Business magazine
See our Top 40 Under 40 profiles at www.kootenaybiz.com