Cranbrook Tourism continues to make progress
This is an exciting step forward for Cranbrook Tourism industry stakeholders and for the whole community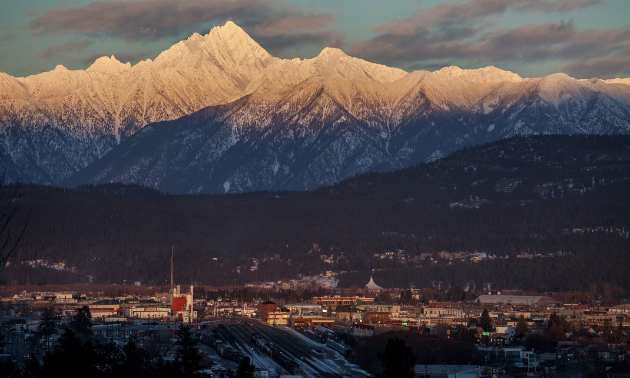 Foundational work of the Cranbrook Tourism Society continues to move forward in the Key City, as the board finalizes marketing and promotional funding through the Municipal and Regional District Tax (MRDT) Program of the Provincial government.
Chris Andrews, General Manager of Wildstone Golf Course and Cranbrook Tourism Board member recently stated, "Marketing funding for Cranbrook Tourism Society through the MDRT program is a great opportunity for Cranbrook's tourism sector."
Andrews added "Thanks to the City of Cranbrook, which has been of great assistance with this application."
Commenting on the progress of the application, David Kroeker, General Manager of the Prestige Rocky Mountain Resort & Convention Centre and Cranbrook Tourism Board Member stated, "Cranbrook's tourism sector will be a lot more sophisticated and much more organized in the future."
Cranbrook Tourism's application for the Municipal and Regional District Tax (MRDT) Program has been reviewed by Destination BC whose feedback was very positive on what was determined to be a very solid application.
This is an exciting step forward for Cranbrook Tourism industry stakeholders and for the whole community. The application is now going through final review by the Province's Ministry of Finance.