Canadian Timberframes President now 100% owner of Golden-based company
Canadian Timberframes has also launched a newly refined and updated website.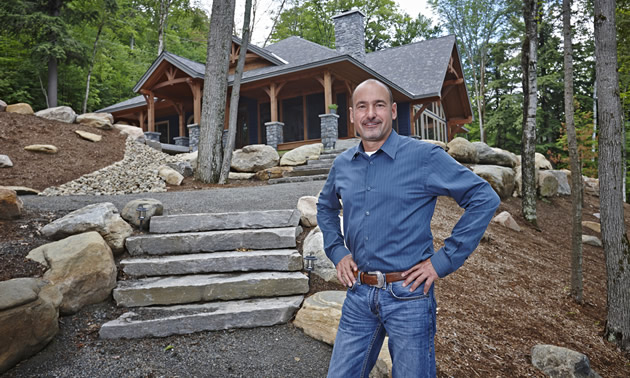 "I found myself fortunate to be able to toast another milestone in this incredible timber journey, that had me humbled and grateful for where 32 years in this industry has taken me."
These were the opening words of a new year's message from Golden-based Canadian Timberframes' President Jeff Bowes as he announced that he is now 100 per cent owner of the timberframe company.
"I find myself now even more inspired to show our industry where this exceptional team and company is headed," said Jeff Bowes, now sole owner of Canadian Timberframes. "To mark this occasion, and after months of dedicated work we are so proud to launch our refined and very refreshed website. This is just one indication of our teams' continued commitment to improvement and innovation as we move forward," he added.
You can visit their new website at www.canadiantimberframes.com