BCIC on the move: businesses travel the province looking for B.C. tech solutions with stop in Nelson
The BC Growth Opportunities tour offers B.C.'s best and brightest innovators the chance to meet and work with potential clients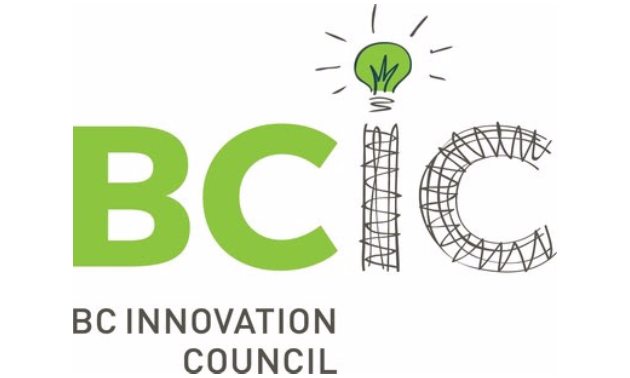 The B.C. Innovation Council is excited to announce its second B.C. Growth Opportunities Tour, #BCGO, aimed at accelerating B.C. business growth. The #BCGO tour, formerly Regional Innovation Opportunities, takes businesses looking for tech solutions across the province to interact with local innovators and solution providers.
"The BC Growth Opportunities tour offers B.C.'s best and brightest innovators the chance to meet and work with potential clients looking for unique made-in-B.C. technology solutions," said Bruce Ralston, Minister of Jobs, Trade and Technology. "It will help grow B.C.'s thriving technology sector by bringing major business opportunities to individual communities throughout the province."
Following the successful initial tour Schneider Electric, Streamline Transportation Tech, BCLC, and IBM Canada are returning to #BCGO this fall as part of over 27 companies on the tour. These companies will be presenting their business challenges to an audience of local innovators who have the opportunity to offer their solutions to solve the challenges. #BCGO Fall 2017 will span six cities across seven weeks.
"IBM's partnership with BC Innovation Council helps us fuel innovation that matters to B.C. business," said John Longbottom, IBM Canada's executive for the public sector in British Columbia. "#BCGO is another initiative that does this. The level of expertise and collaborative initiative that stems from these tours helps drive the growth of business and industry around the province."
The tour expects to build on its past success where over 600 business connections were made. Six cross sector deals have closed while another 31 are in discussions. Sibola Mountain Falling and Databox connected at the previous #BCGO in Prince George. They are now working on multiple projects together.
"BCGO is what our province needs to ignite our regional economies. Understanding and solving a market pain (challenge) provides a real business opportunity for the solution provider and potentially allows access to national and global markets," said Carl Anderson, President and CEO of the B.C. Innovation Council. "This tour builds ingenuity and entrepreneurial spirt. It's no surprise how many meaningful connections have been made and market-driven solutions produced."
Full list of cities and dates below. Find out more information about #BCGO here.
September 22nd – Prince George
September 29th – Nelson
October 13th – Victoria
October 20th – Surrey
October 27th – Kelowna
November 3rd – Kamloops
About B.C. Innovation Council (www.bcic.ca)
B.C. Innovation Council (BCIC), a crown agency of the Province of British Columbia, encourages the development and application of advanced or innovative technologies to meet the needs of industry in B.C. BCIC accelerates technology commercialization by supporting start-ups and developing entrepreneurs. With its partners, BCIC delivers programs and initiatives that promote company growth, resulting in jobs, increased revenue, and economic development in B.C.